Best of Lustra Illustration Festival: Dima Rebus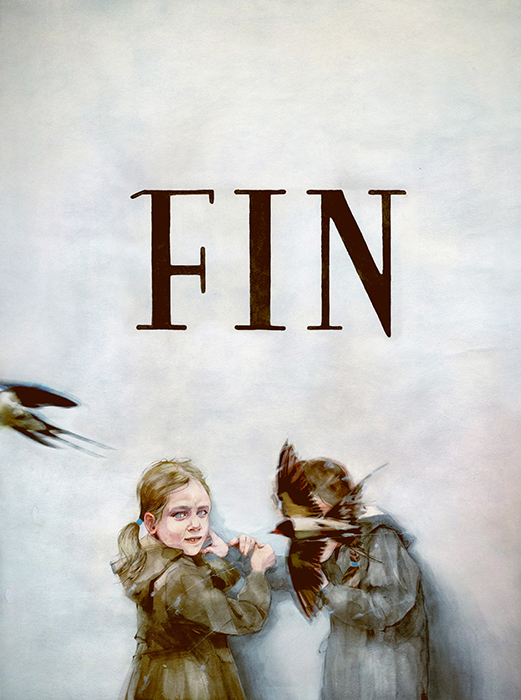 They've opened a third KFC and a whole lot of sushi bars within walking distance of my house. And where am I moving? I'll find that out later. The most important thing is that I'm moving. I'm just moving. I'm not fidgeting and I'm not standing still. That's a good thing.» // Fin
Dima Rebus
Russia is well known as the birthplace of many famous and talented artists. However, few know about the country's illustrators. This art form seems to have been forgotten, for which reason RBTH put together a project about Russian illustrators.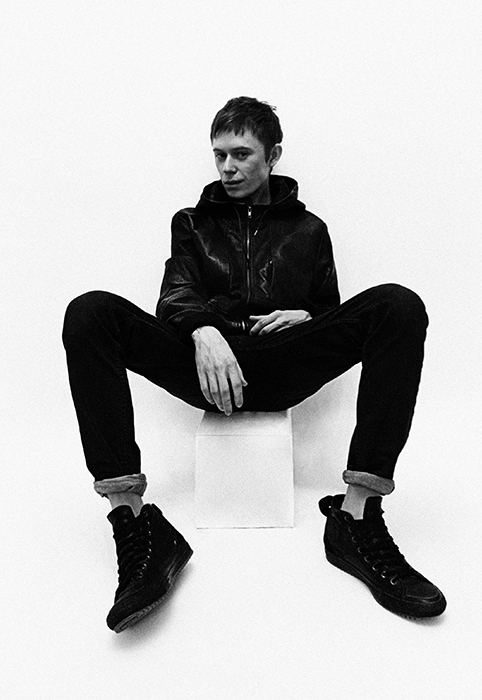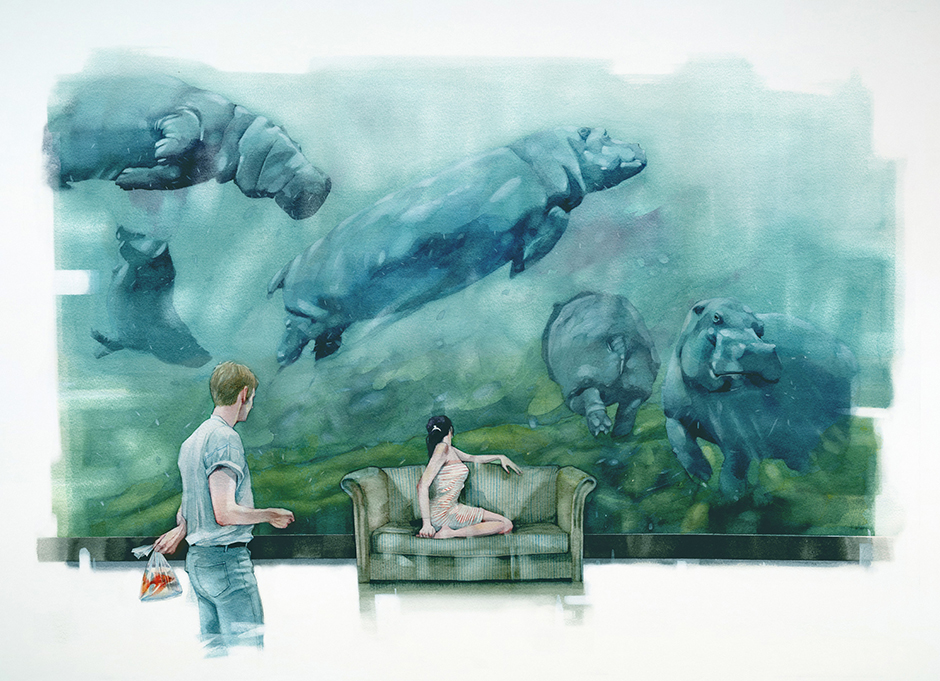 Dima collaborates with many design studios and major publishers, his clients including the magazines Total Football, Snob, Esquire, GQ, and many others. His work is intertwined with social topics, personal experiences, irony, and everyday life, but their reality and topicality sometimes force you to think. // Goldfish
Dima Rebus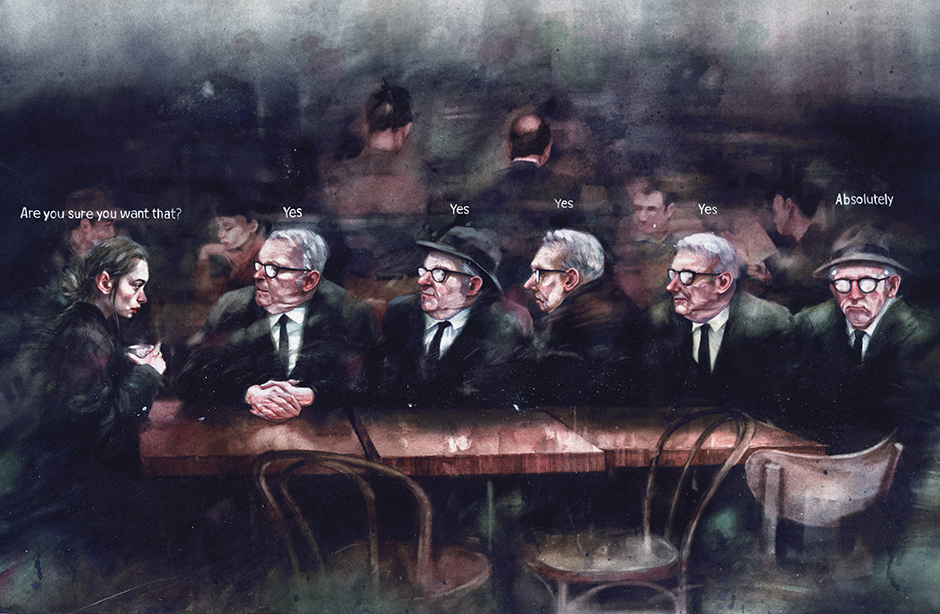 «Humor and irony are as necessary as air; otherwise, an abundance of extreme seriousness can simply suffocate you. Put simply, I just try to add a little absurdity to my actions. Our lives are based on rich scenes, it throws them out for you itself,» Rebus says. // You wouldn't believe, but I know something
Dima Rebus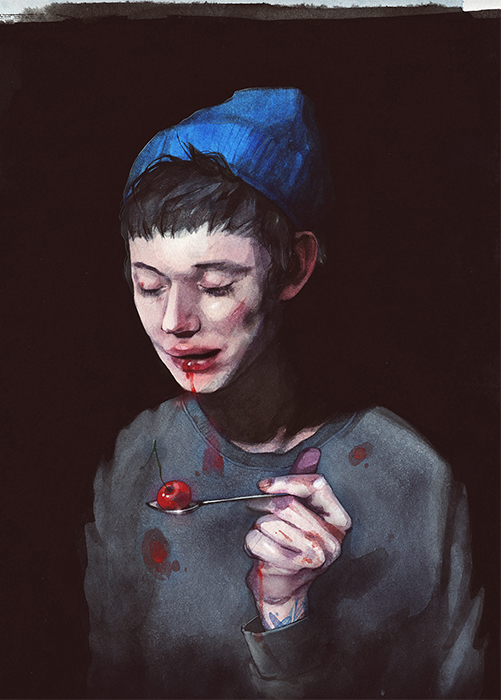 Today Dima illustrates books and magazines, organizes his own exhibits in Russia and abroad, and talks at some length about his plans for the future, all of them inseparable from his motherland. // Selfportrait with a cherry
Dima Rebus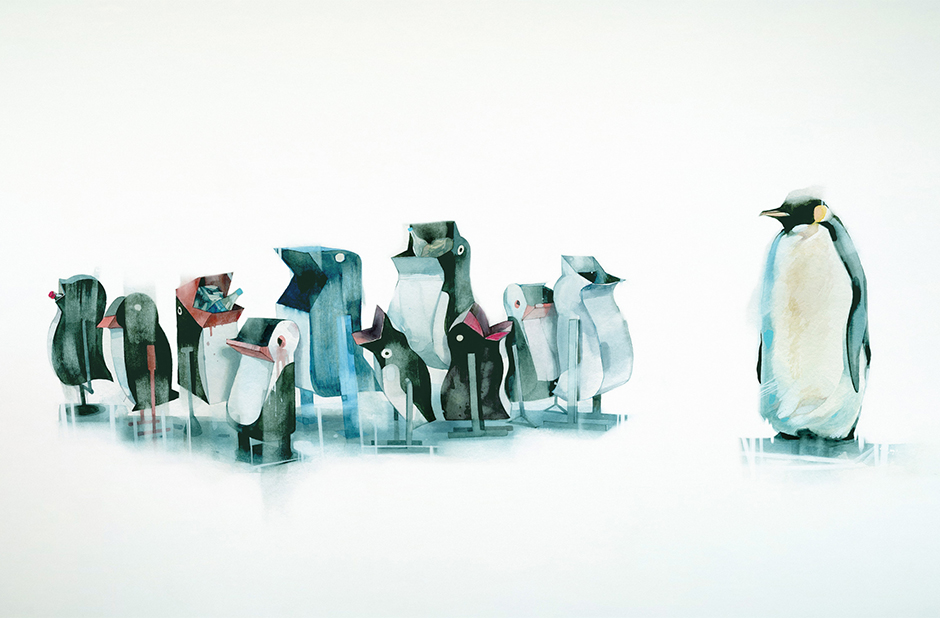 «On the topic of the country's development, it is usually appropriate to argue about it in the kitchen when you're intoxicated. It's too abstract. All I can say is that our country still has a lot of talented people. I am sure of that. I often observe it through the window. It seems logical that our country wants to move vigorously to the comfortable West. It's like they're recommending it to us, to the sensitive East. // Urns
Dima Rebus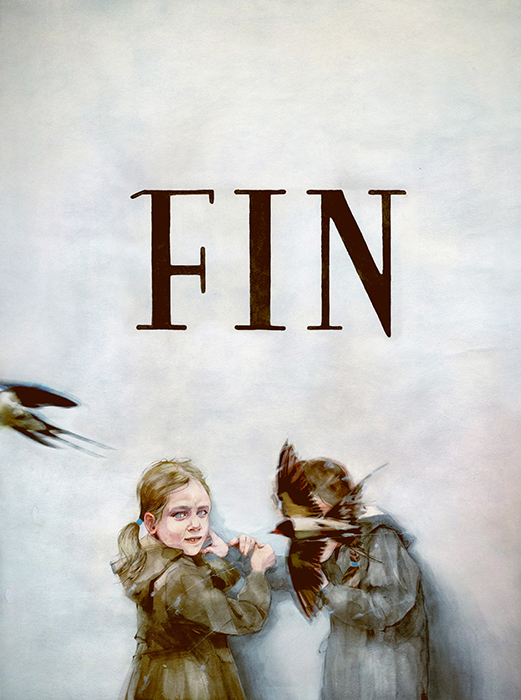 They've opened a third KFC and a whole lot of sushi bars within walking distance of my house. And where am I moving? I'll find that out later. The most important thing is that I'm moving. I'm just moving. I'm not fidgeting and I'm not standing still. That's a good thing.» // Fin
Dima Rebus
All rights reserved by Rossiyskaya Gazeta.
Get the week's best stories straight to your inbox
We've got more than 1,5 million followers on Facebook.
Join them!