Russian Megafactories: The Sukhoi Su-30, 70 kilometers length of wires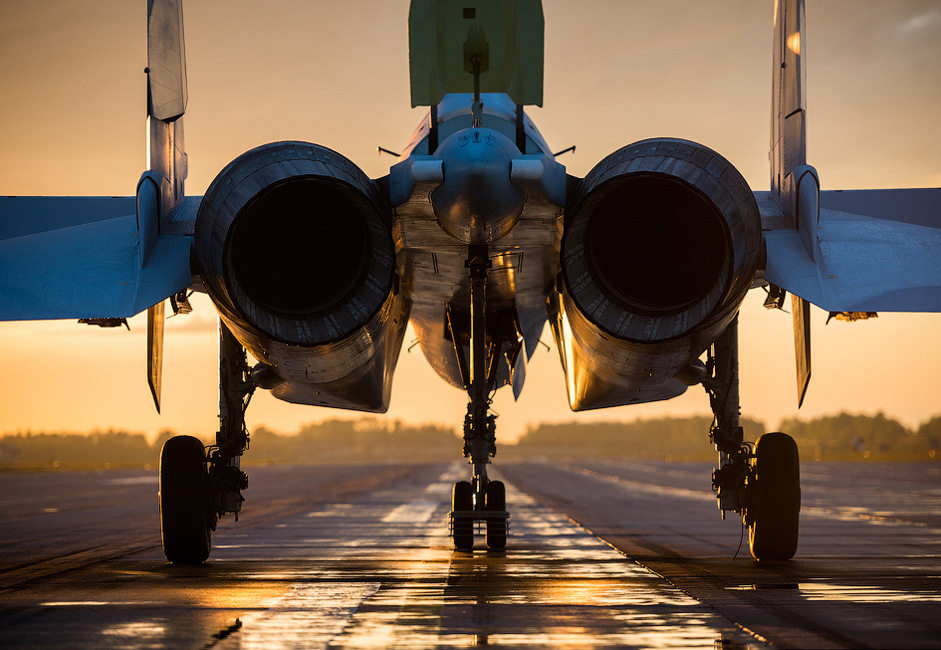 In 2013, the factory had revenues in the amount of 58 billion rubles (2 billion dollars). The volume of Su-30MKI exports alone accounts for more than 10 billion rubles.
Slava Stepanov / GELIO
The Sukhoi Su-30 is a two-seat fourth generation fighter aircraft. It's manufactured at the Irkutsk Aviation Factory (IAF). The company has produced more than 7,000 aircraft of 20 different types during its time of operation.
Get the week's best stories straight to your inbox