Rurikovichi: on the traces of history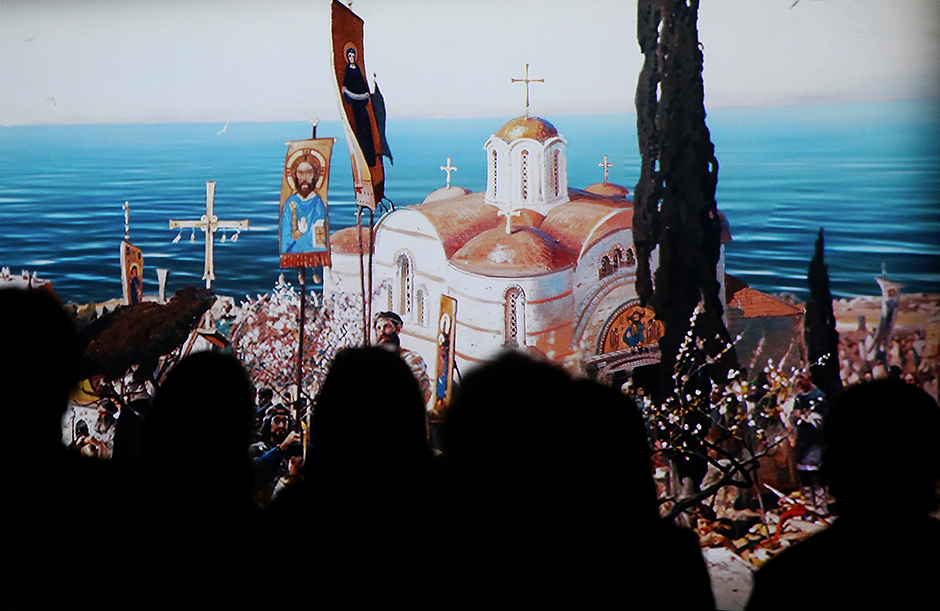 The Rurik dynasty came to an end with Fyodor, son of Ivan the Terrible. His death saw the ascension to the throne of Boris Godunov, whose reign was a barren time — with frost even in summer. The common folk decided that he was out of God's favor, whereupon the Time of Troubles set in.
ITAR-TASS
On November 4-20 Moscow's Manezh Central Exhibition Hall will host an exhibition titled "Orthodox Rus. My History. The Rurik Dynasty." As part of the same series last year saw an exhibition about the Romanovs, which caused a stir and attracted over 300,000 visitors.
Get the week's best stories straight to your inbox
We've got more than 1,5 million followers on Facebook.
Join them!