Yamal's mysterious crater harbors new life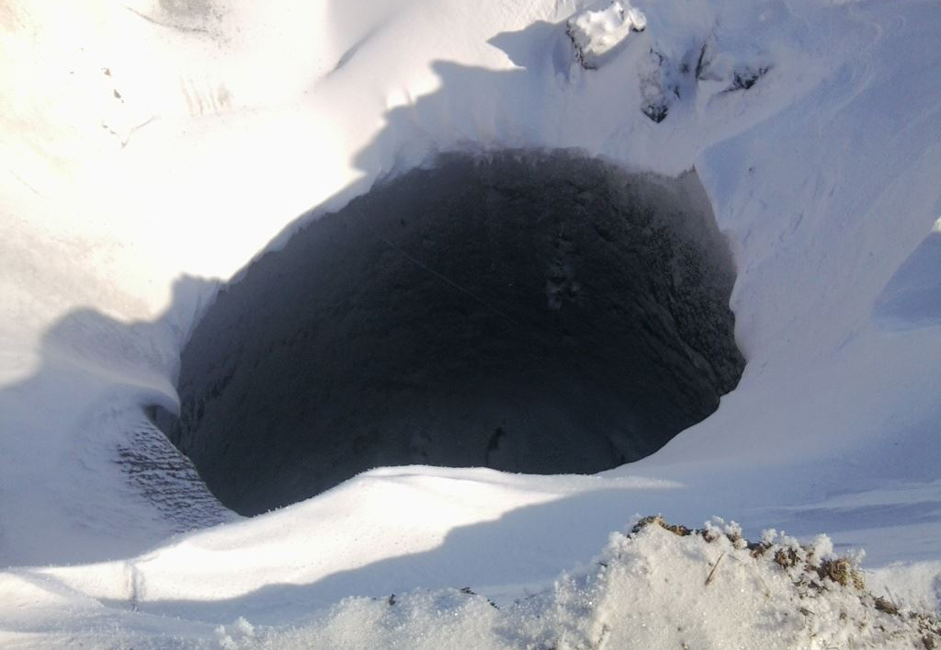 In addition to covering Russia, permafrost also exists in the north regions of Alaska, Canada, Europe, Asia, islands in the North Arctic Ocean, and Antarctica. It even exists in mountainous regions of Africa. The only continent to not have any permafrost is Australia.
Vladimir Pushkaryov / TASS
Russian scientists from the Russian Center of Arctic Exploration have finally been able to reach the bottom of a crater discovered on the Yamal Peninsula from a helicopter last summer.