Instaweek: Selfie with a policeman and reopening of McDonald's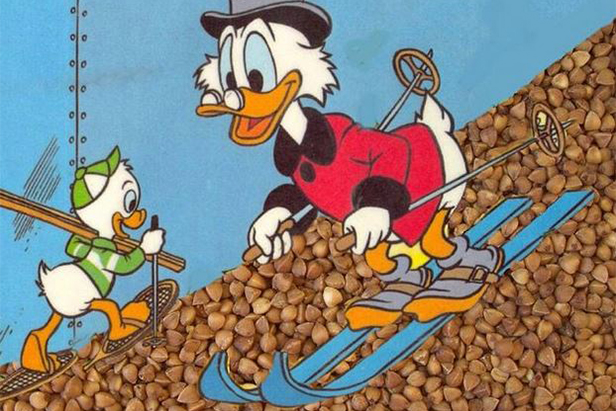 RBTH presents a news digest based on Instagram photos related to Russia
Moscow hosted the International Congress of Orthodox Youth, attended by Patriarch Kirill. He urged those present to be wary of acquaintances made through social networks and to treat online information with skepticism.
McDonald's at Bolshaya Bronnaya reopened after being closed in August as a result of sanitary inspections. This was the restaurant that launched the company's operations in Russia.
Omsk police announced a "Take a selfie with the police" competition. The best pictures will be exhibited, and the winners will receive gifts. It seems the Omsk authorities want to show that a policeman is man's best friend.
The facade of an apartment block in Moscow's Belyaevo District was adorned with a gigantic versagram by artist, poet, and sculptor Dmitry Prigov. The region is historically linked to the conceptual artists who once lived here and often sang its praises in their work.
The sulfurous fog over Moscow dispersed and the sun came out, but the air is still heavy with pollution. The concentration of nitrogen oxide and particulate matter hanging over the capital greatly exceeds the norm. Mosecomonitoring, Moscow's environmental watchdog, blames everything on an anticyclone.
These past two weeks Russians have been panicking over the disappearance of buckwheat from store shelves — a product that has been left well alone by sanctions. The shortage has caused prices to jump, and the government is mulling the prospect of tapping its buckwheat reserves.
All rights reserved by Rossiyskaya Gazeta.