What Women Want: Five Russian family portraits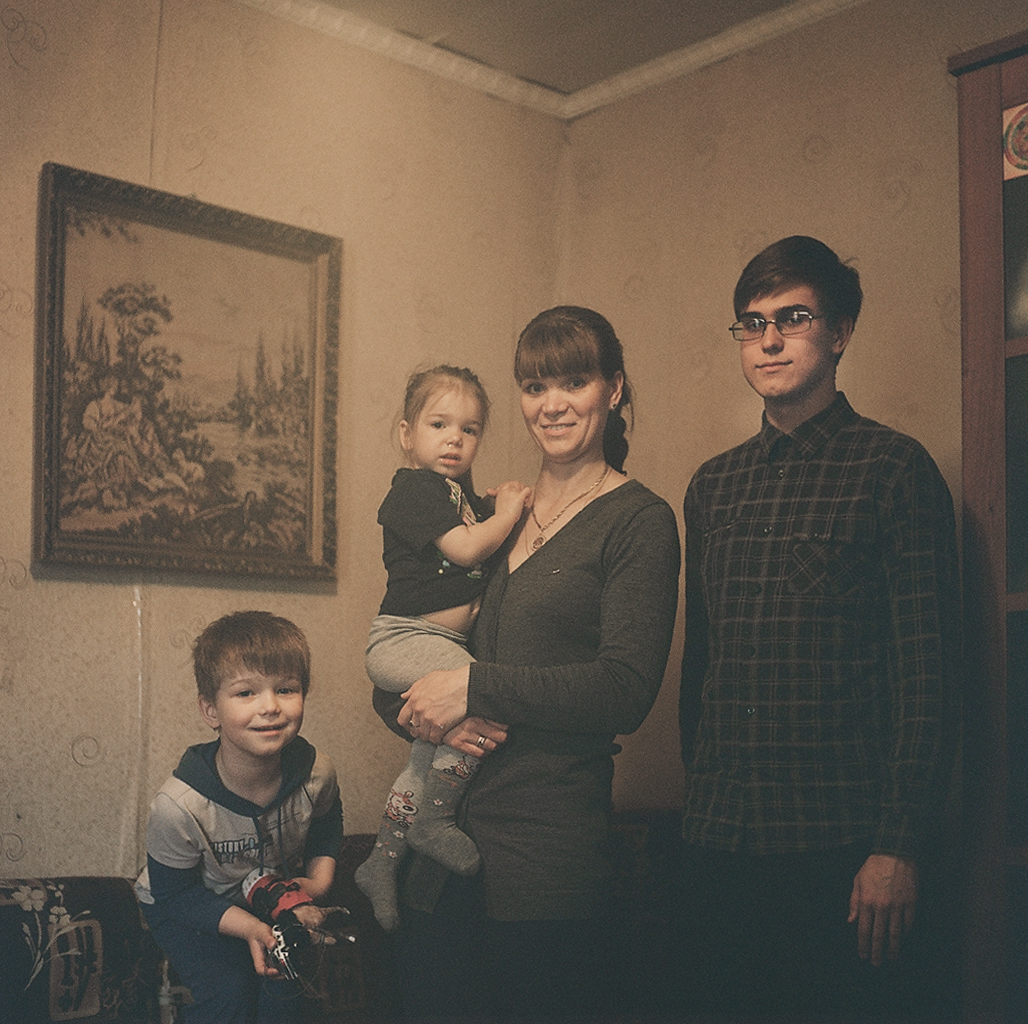 The average lifespan for a Russian woman is 73, while that number stands at 60 for the average Russian man. Currently, one in eight Russian citizens — 12.8 per cent — is aged 65 or older. In this age group, there are more than two women for every man.
Olga Lakhtyuk / Troyka Union
Photographer Olga Lakhtyuk wanted to find out more about the regular people in Russia and thus set off to her hometown of Kolomna.