Circus days in the Urals: Attack of the clowns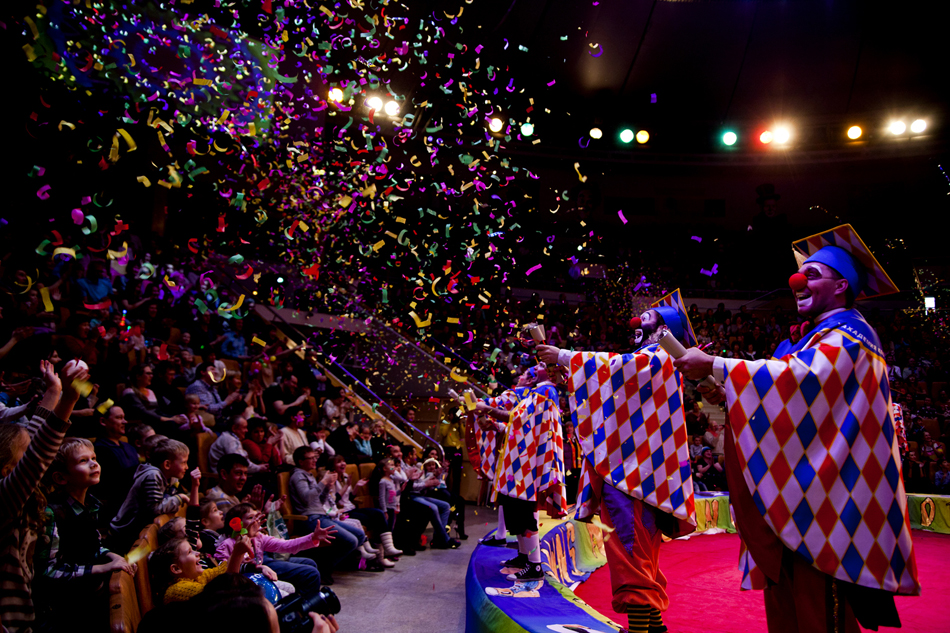 He's been in clowning for many years. Starting with pantomime, he performed in the street to make some money and pay for his tuition. "My first circus performance was in Switzerland... Some 30 years ago," he recalls.
Sergey Poteryaev
One might think that residents of the gloomy Urals are hard to cheer up. But for the world's best clowns at an international festival, nothing is impossible.
Get the week's best stories straight to your inbox
We've got more than 1,5 million followers on Facebook.
Join them!