Costs and salaries of the Russian capital a century ago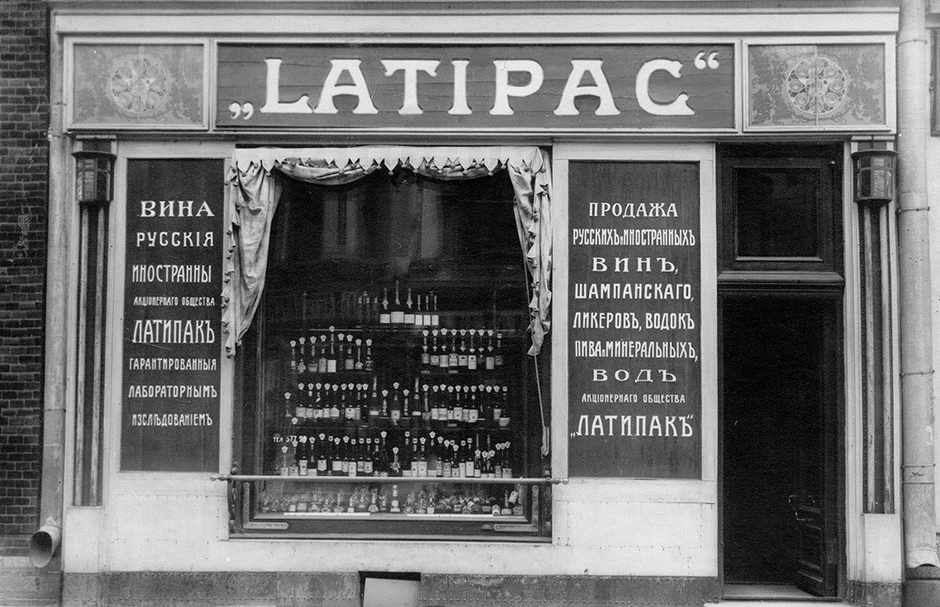 St. Petersburg had its fair share of "dens of iniquity," known to many from Russian literature. Here, gentlemen drank, gambled away their savings, and drank some more. A bottle of cheap vodka back then was 40 kopecks, beer 20 kopecks per bottle, and expensive wine 9 rubles per 0.75 liter bottle.
Archive photo
Fin-de-siècle St. Petersburg was the largest city in Russia — not only in terms of population, but also status as the economic and cultural center of the country.