Speed, risk, and dreams: The future racing champions of Russia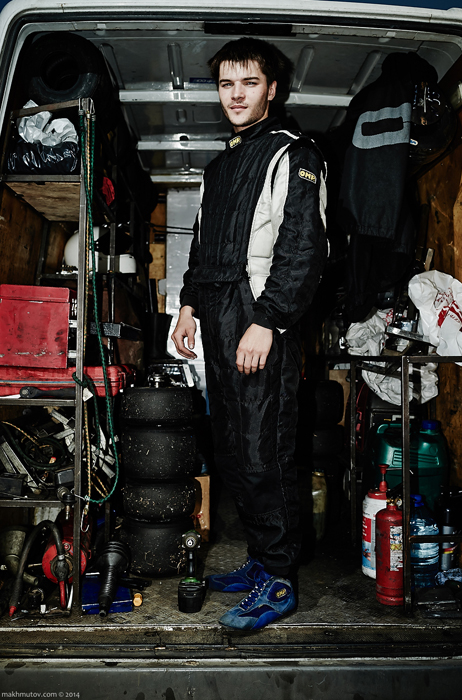 Zhenya, from Chelyabinsk, 21, has been racing since he was 7. Building and maintaining a race track also requires large amounts of money. Everything has to be paid for, but these drivers would do anything to get on the path to their big goal in life.
Roman Makhmutov
What Russian doesn't like fast rides? These guys got used to high speeds at a very early age.