Instaweek: New Russian lowcoster and free wi-fi in Moscow metro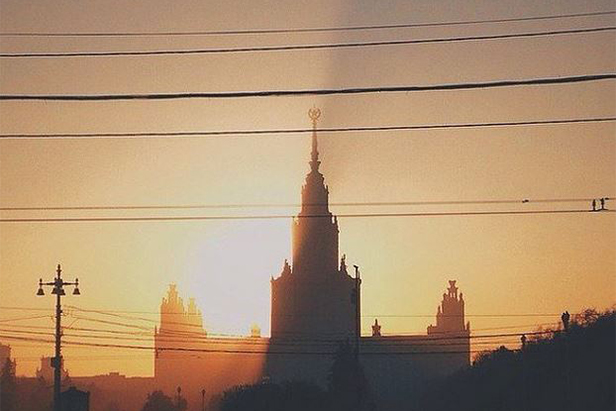 RBTH presents a news digest based on Instagram photos related to Russia
A rally against health care reform was staged in Moscow. According to media reports, 28 medical facilities are due to close, which will result in the loss of around 7000 jobs. However, the Mayor's Office denies that the hospitals are being shut down.
December 1 saw the maiden flight of Pobeda (Victory), Aeroflot's new low-cost carrier. Pobeda replaces Dobrolet, which wound up operations in August due to EU sanctions.
GUM is currently hosting the Star Wardrobe Exhibition, organized by fashion historian Alexander Vasiliev. Visitors can see costumes worn by Philip Kirkorov, Alla Pugacheva, Valery Leontiev and other Russian pop stars.
Moscow State University climbed into the BRICS & Emerging Economies Top-100 university ranking and got 5th place, behind schools in China, Turkey and South Africa. The list also includes six other Russian universities, almost all specializing in science and engineering.
RBTH announces the release of Russian Winter, a colorful, interactive photo album showing the onset of winter in 12 different regions in Russia. Come on over to the place of frozen dreams!
All rights reserved by Rossiyskaya Gazeta.