Moscow's 5 most popular open ice skating rinks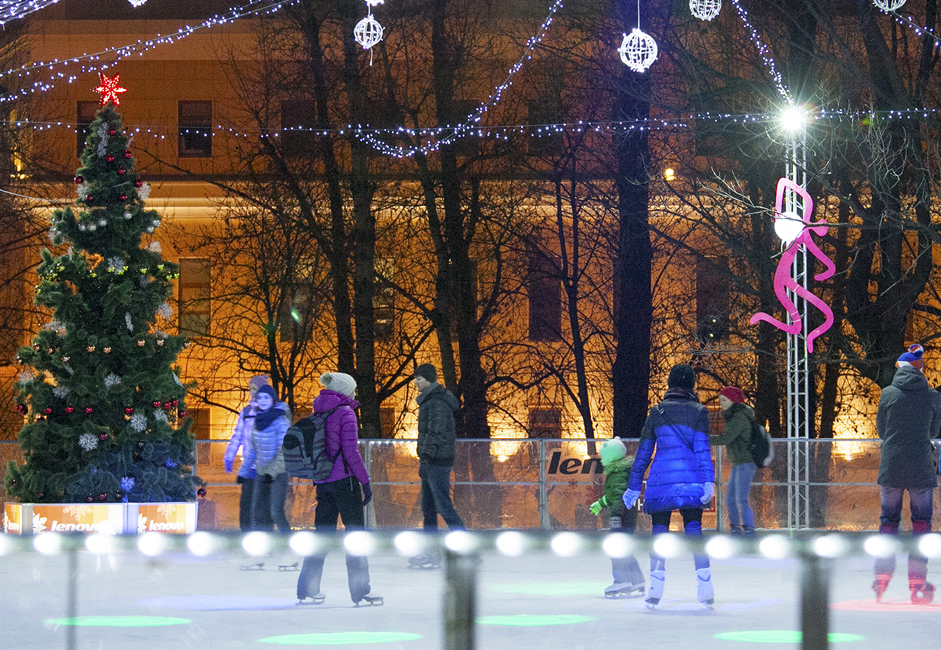 The natural ice rink formed between the alleys in Hermitage Garden's shady area. It's 4,000 square meters in area. It also has a warm pavilion where you can rent skates or leave coats. Guests can freshen up right on the ice where warm snacks and hot drinks are served. Admission costs 350 rubles (6$), rental skates cost 200 rubles (4$) per hour.
Angelina Vorobyeva
Today in Moscow you can skate at almost all open ice skating rinks. We'll tell you all about the city's most popular rinks with both artificial and natural ice.