Instaweek: Hermitage's 250th anniversary and the Eye of Sauron wide shut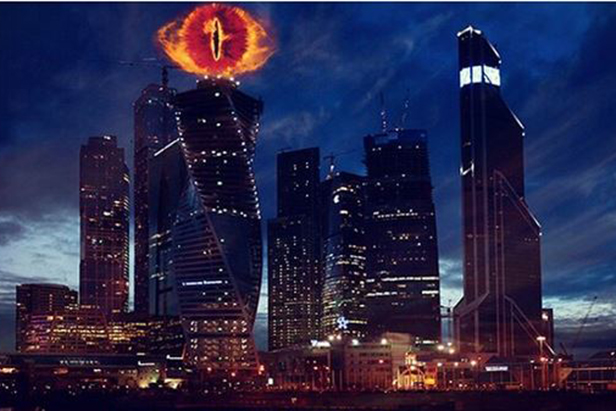 RBTH presents a news digest based on Instagram photos related to Russia
The Hermitage is 250! In honor of its anniversary, a video show recounting its history was displayed on the world-famous museum's facade. The museum also put on special exhibits and admitted visitors for free on its birthday.
A great big Eye of Sauron was supposed to burn brightly over Moscow in honor of the release of the final part of the Hobbit trilogy, "The Hobbit: The Battle of the Five Armies". However, the project's creators, Svechenie (Luminescence) Art Group, announced that the plan had been canceled due to public outcry.
A powerful blizzard broke over Khabarovsk. Street cleaners are barely managing to plow the snow, but so much has fallen that the dumps to drop the snow are full.
All rights reserved by Rossiyskaya Gazeta.