Top 7 Catholic cathedrals in Moscow and St. Petersburg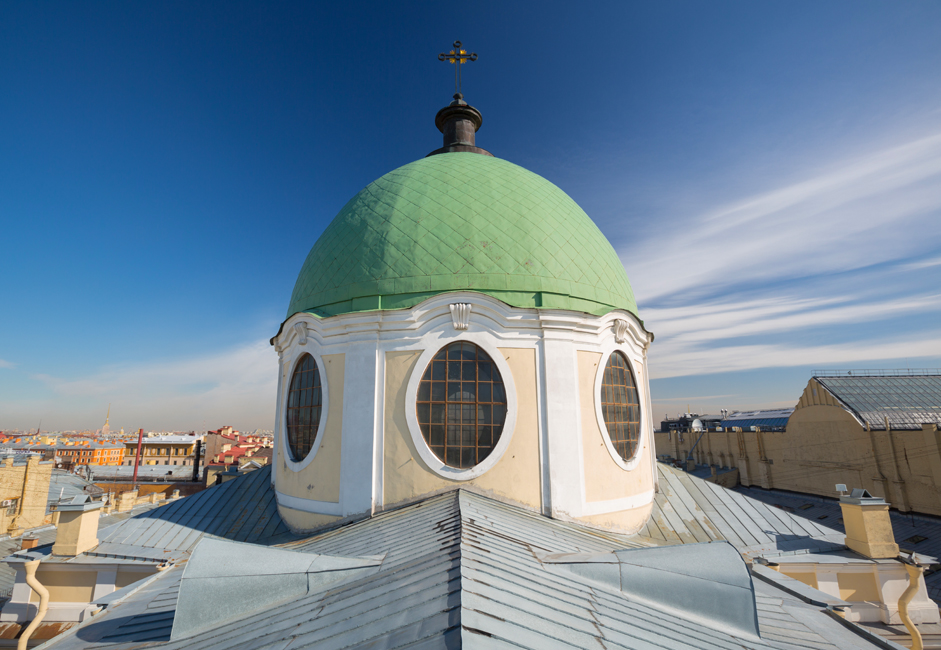 The Church of Saint Catherine of Alexandria is one of the oldest Catholic churches in Saint Petersburg and, indeed, Russia. It is located at 32-34 Nevsky Prospekt. It is shaped like a Roman Catholic cross and features a transept crowned with a dome. The church is 44 meters long, 25 meters wide and 42 meters tall. The church has a total capacity of nearly 2,000 people.
Lori
Moscow and St. Petersburg's Catholics get ready to meet Christmas. RBTH prepared a practical guide to the Catholic churches of Russia's two capitals on the eve of this holiday.