Adelina Sotnikova, Viktor Ahn & co: The best athletes of the year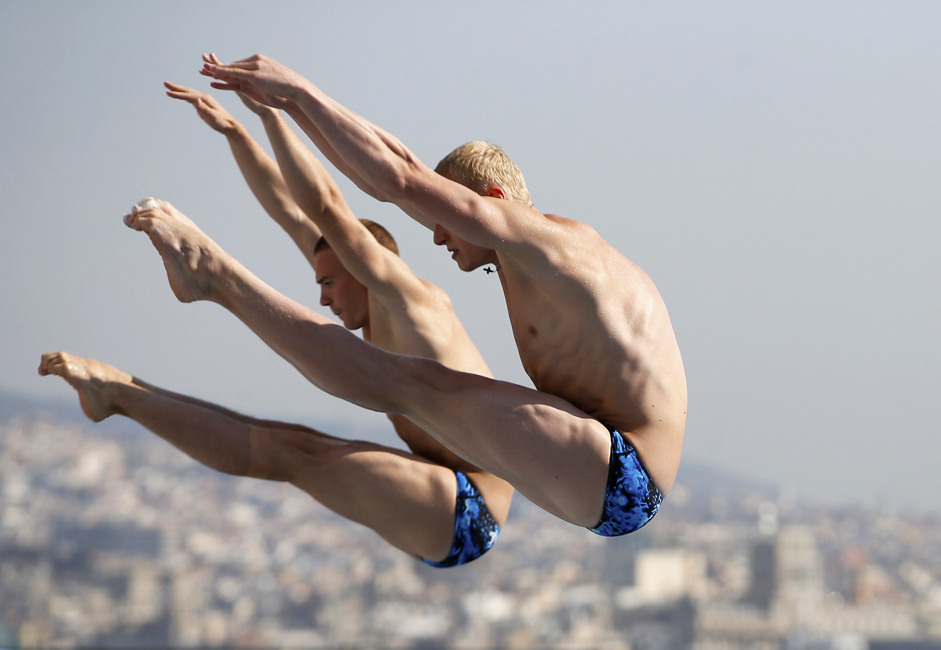 Divers Ilya Zakharov and Yevgeny Kuznetsov won gold in the 3-meter springboard competition at the European Championships in Berlin, successfully defending their title in the process.
Reuters
The Russian Federation of Sports Journalists has selected the top 10 athletes of the year. Most are heroes of the Olympic Games in Sochi.