A New Year fairy tale comes to life on the streets of Moscow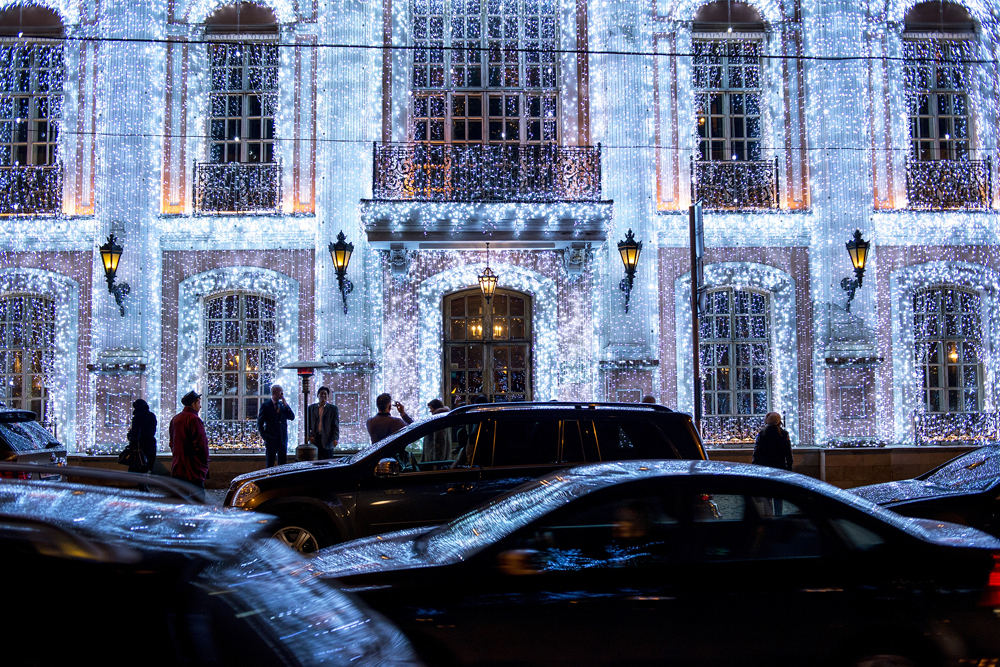 And the houses look like ice castles. Enjoy your winter holidays in Moscow!
Mikhail Mordasov
In the run-up to New Year, the urban landscape is transformed. Once familiar streets are changed beyond all recognition, as if in a fairy tale. Moscow is no exception.