People who see in the New Year at work
The whole of Russia celebrates on December 31. But not all do so at home, where they would like to be, in the company of family and friends.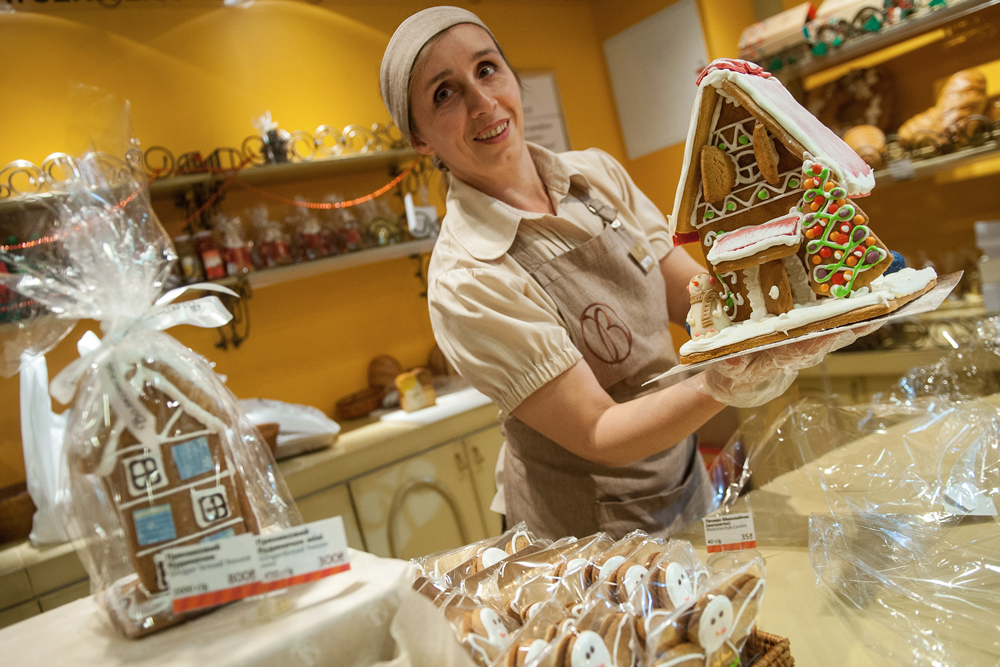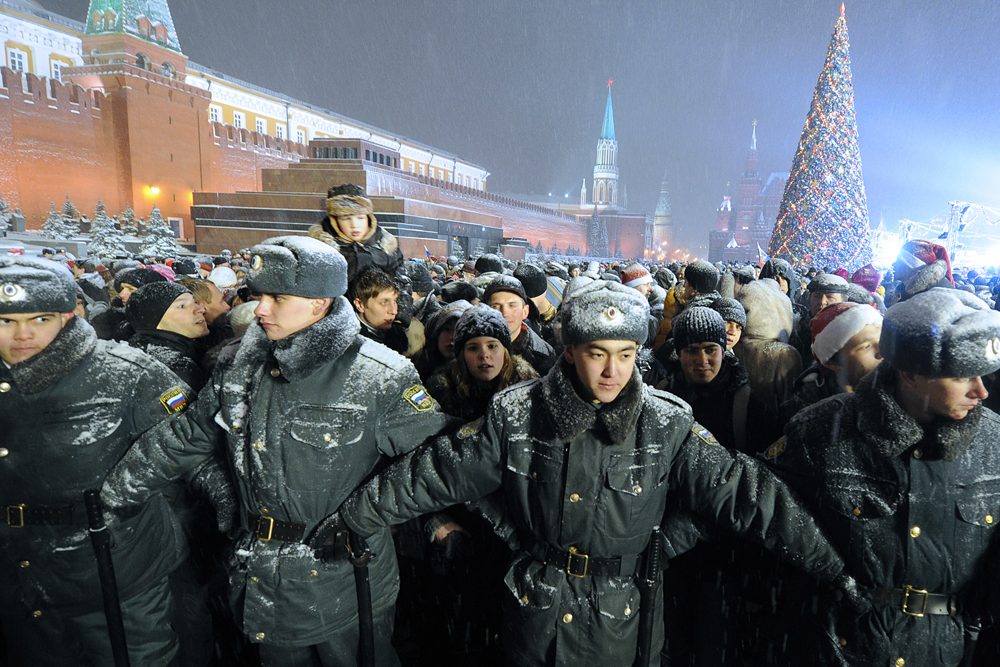 For the police, it is a very difficult day indeed when such large numbers of people appear in the streets to greet each other.
Valery Sharifulin/TASS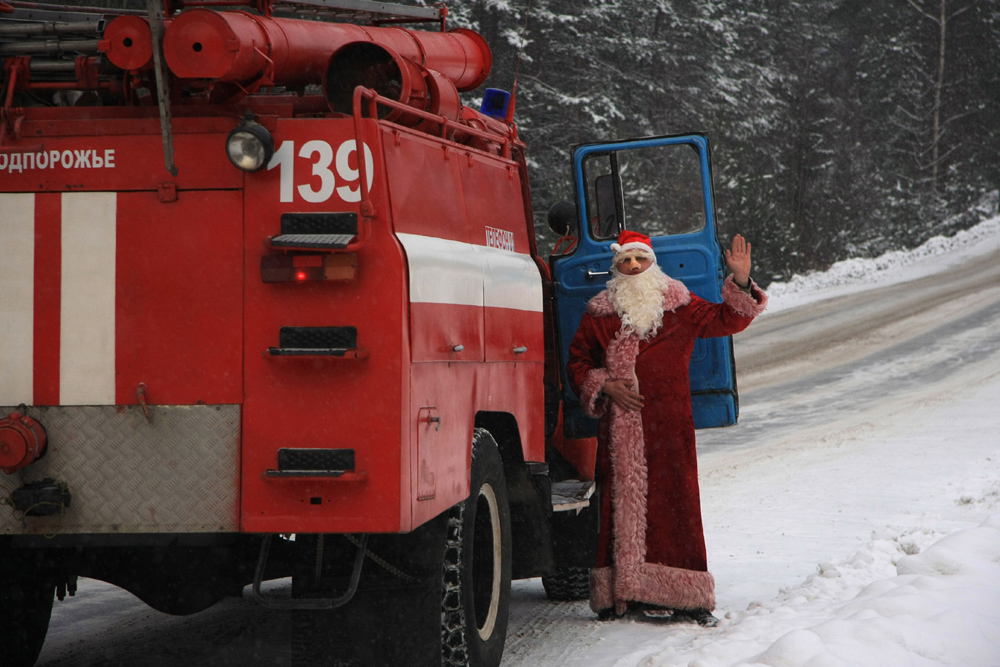 Celebrations involving fireworks and exploding firecrackers can be risky, so the fire service is always at the ready.
PhotoXpress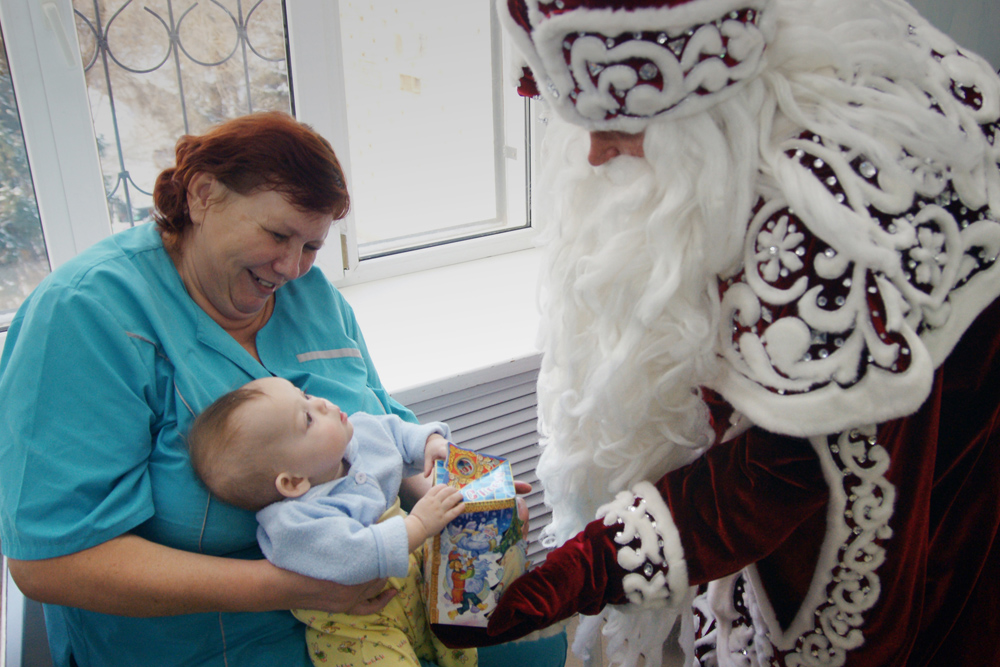 It goes without saying that doctors and medics cannot put their feet up.
Yury Strelets/RIA Novosti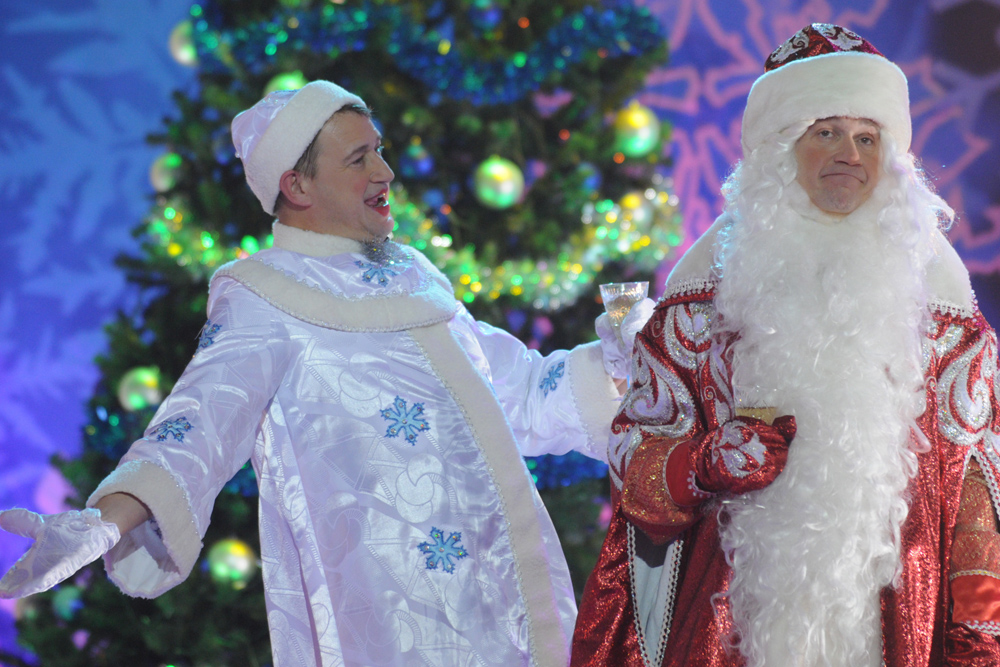 For some, New Year employment is not a duty, but a source of extra income - more than usual. For example, a master of ceremonies at a corporate party.
Aleksey Philipov/TASS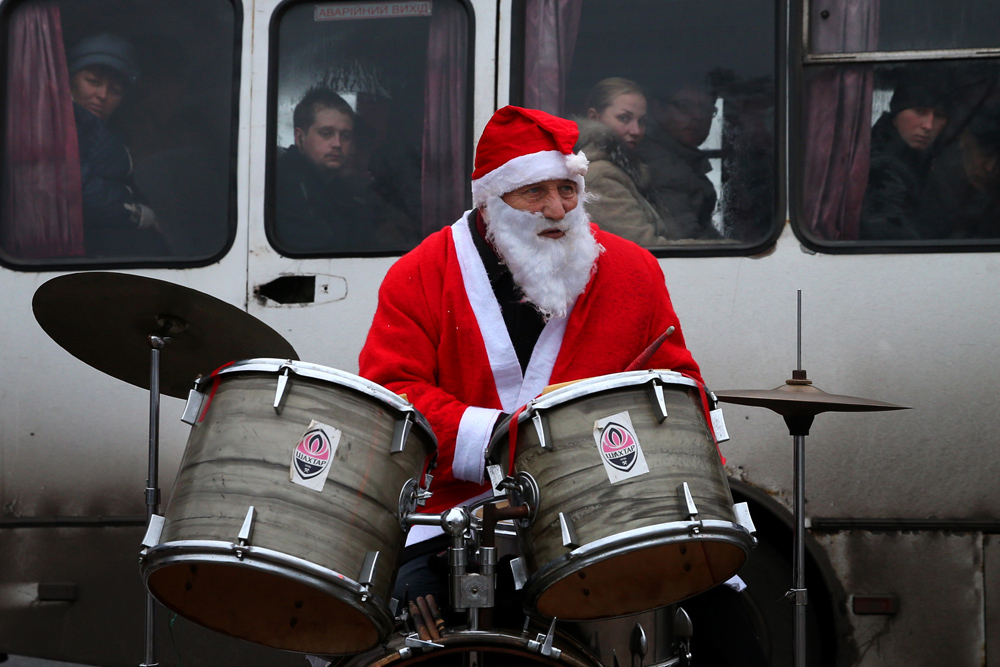 New Year's Eve is a great opportunity for musicians to earn some extra cash.
Valery Sharifulin/TASS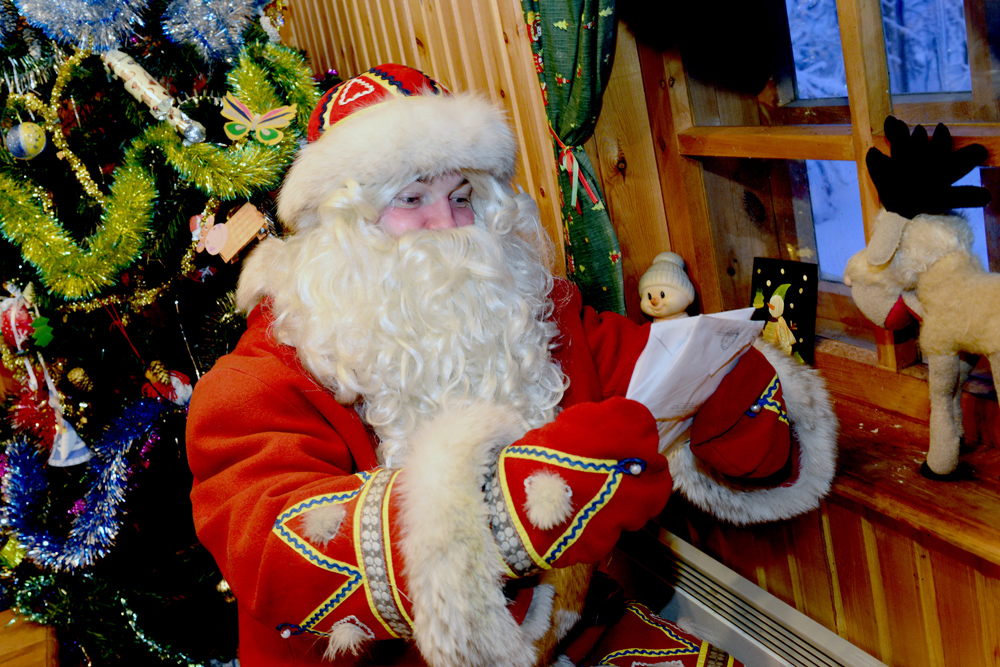 Who do people want to see at New Year? Father Frost, of course (the Russian version of Santa Claus). Actors dressed in red (or blue) suits and gray beards earn a lot over the New Year period.
Lev Fedoseev/TASS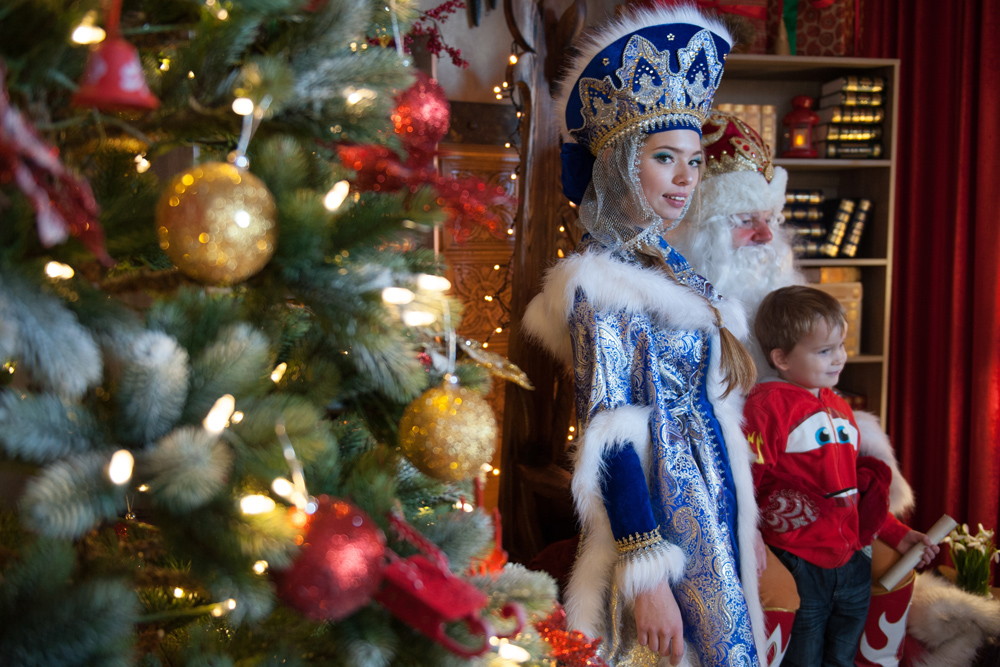 But Father Frost cannot turn up on the doorstep with his trusty companion and granddaughter Snow Maiden. Otherwise, it just wouldn't be a holiday for children - or adults, for that matter.
Nina Zotina/TASS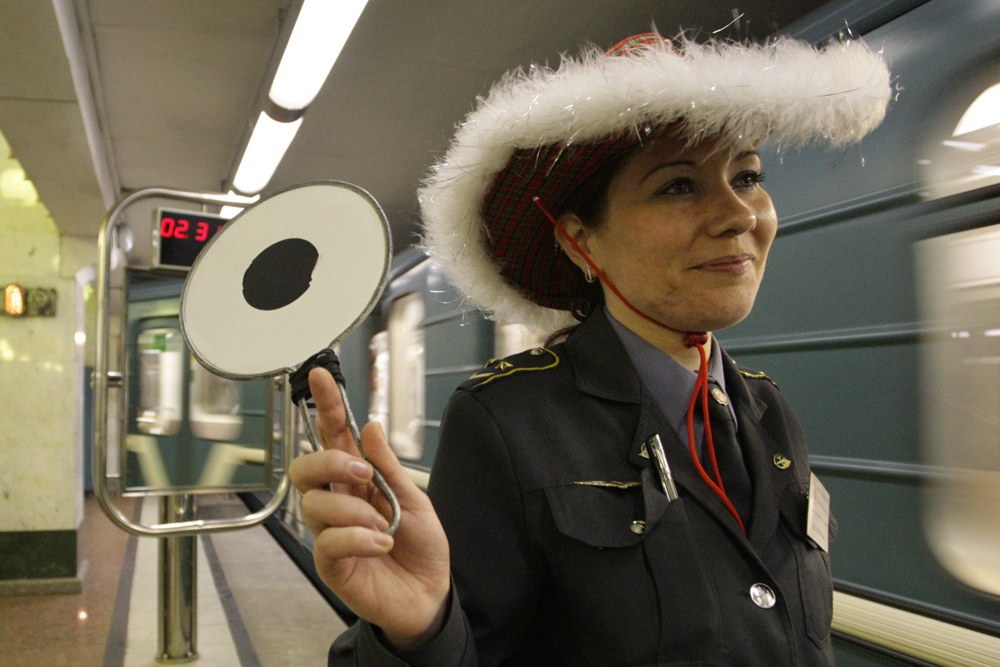 The Moscow Metro is open daily until 1 am. Even on December 31. Thanks to the subway workers, many city folk can get home in time for the New Year feast.
Marina Lystseva/TASS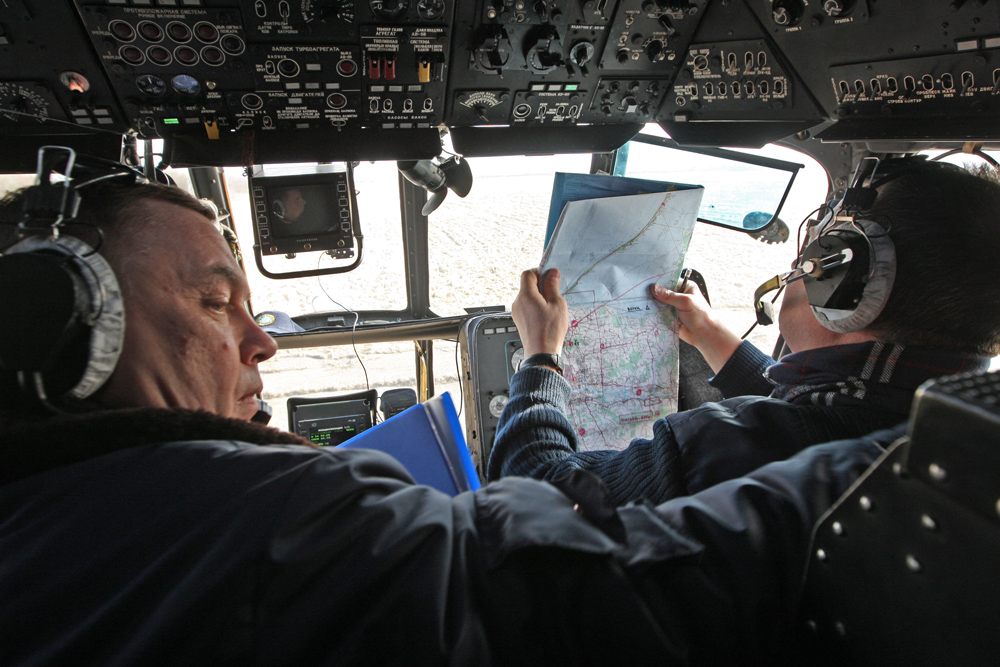 Pilots, too, shoulder a lot of responsibility.
Igor Zarembo/RIA Novosti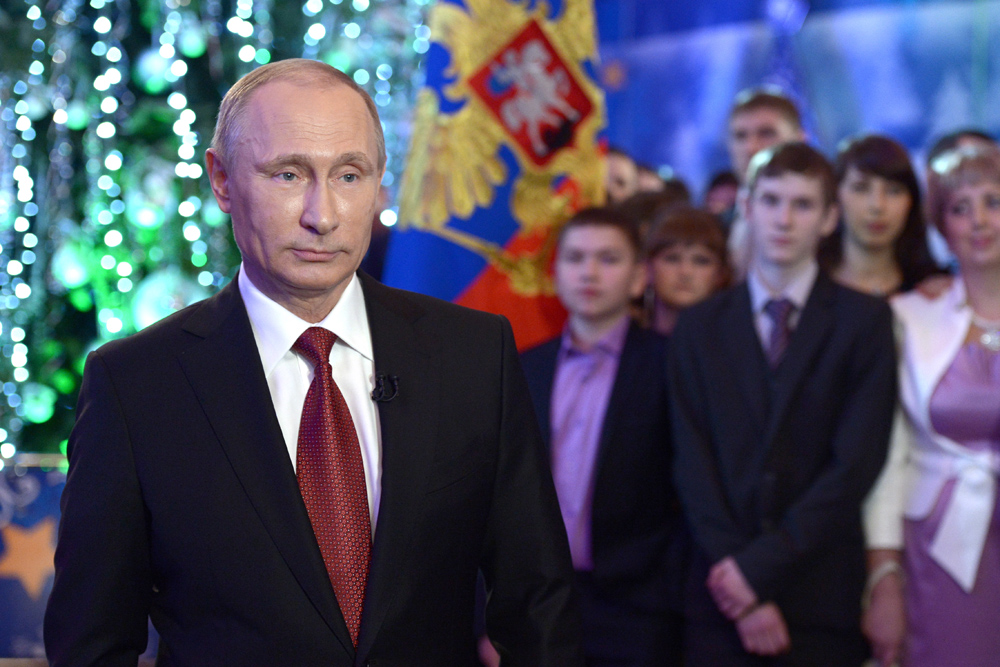 Everyone knows the president's New Year address to the nation is pre-recorded. But everyone also knows that the president works 24/7, so he too makes our list.
Aleksey Nikolsky/TASS
All rights reserved by Rossiyskaya Gazeta.
Get the week's best stories straight to your inbox
We've got more than 1,5 million followers on Facebook.
Join them!