10 New Year days: How do Russians spend such long holidays?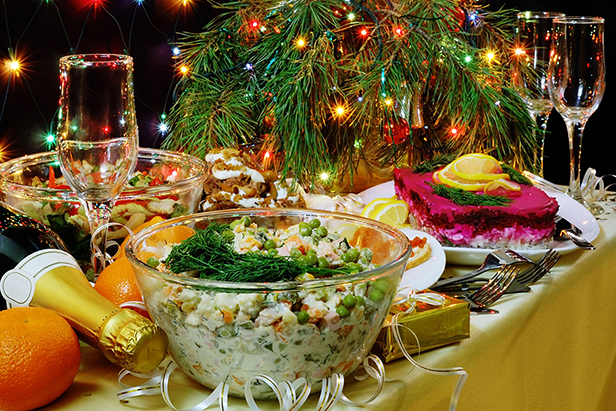 New Year holidays in Russia last more than 10 days, what do Russians do for such a long weekend?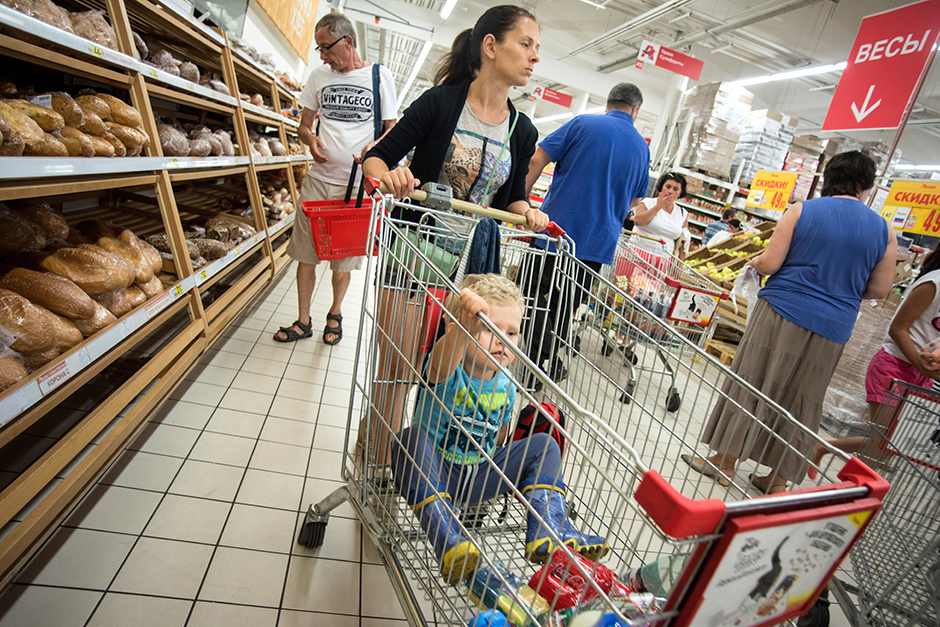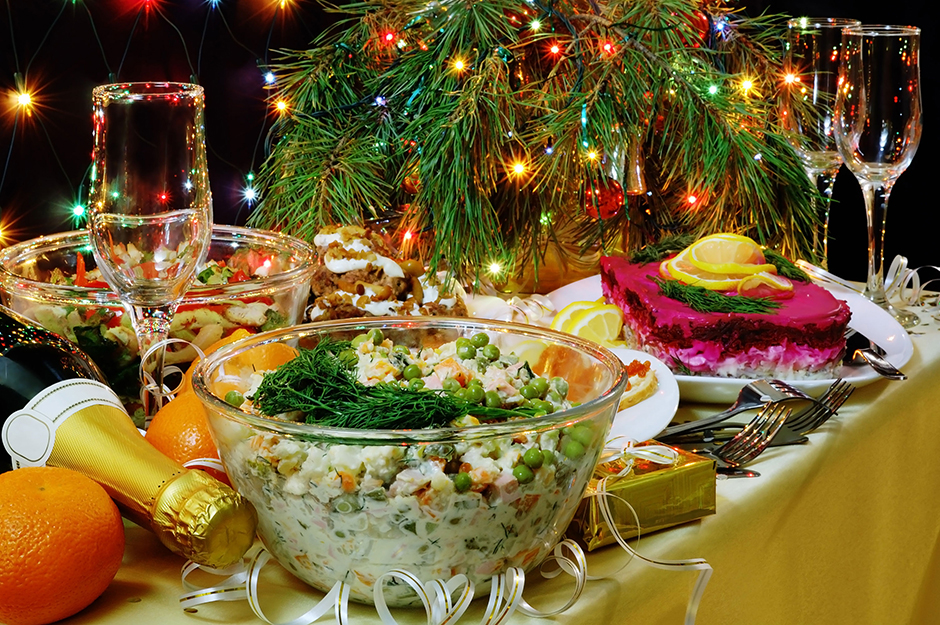 December 31.After making their salads and getting all the food ready, Russians sit down to New Year's dinner by about 10 pm to see out the old year. Later on, they can expect bell chimes, the presidential address, champagne bubbles, and dancing till the morning.
Lori/Legion Media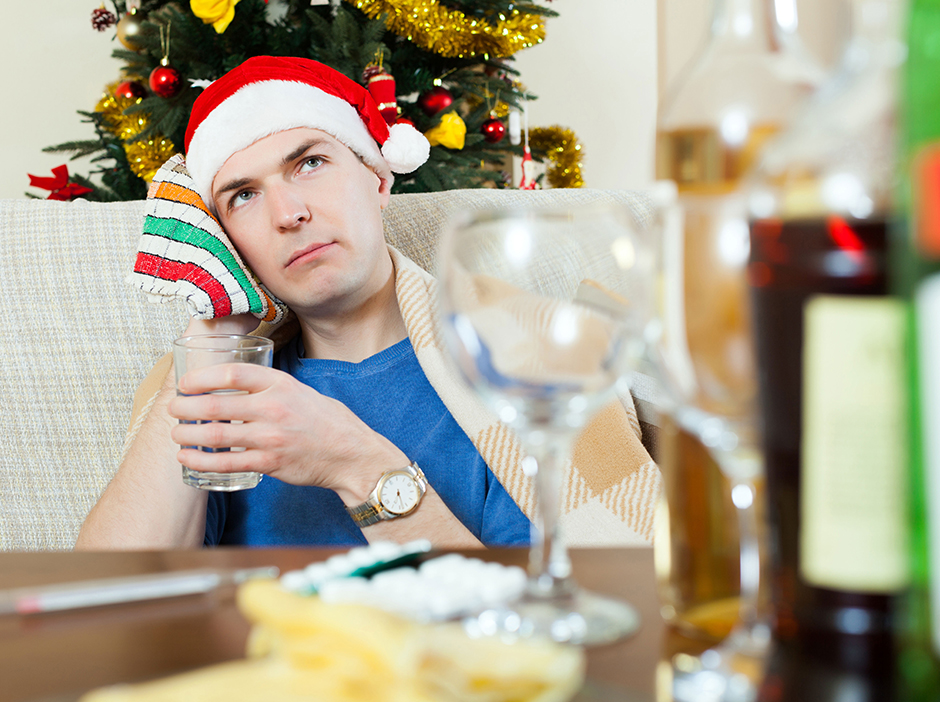 January 1.This is the day when all of Russia sleeps in, lazily finishes yesterday's scraps in bed, and tries to get over the headache from the wild night last night.
Lori/Legion Media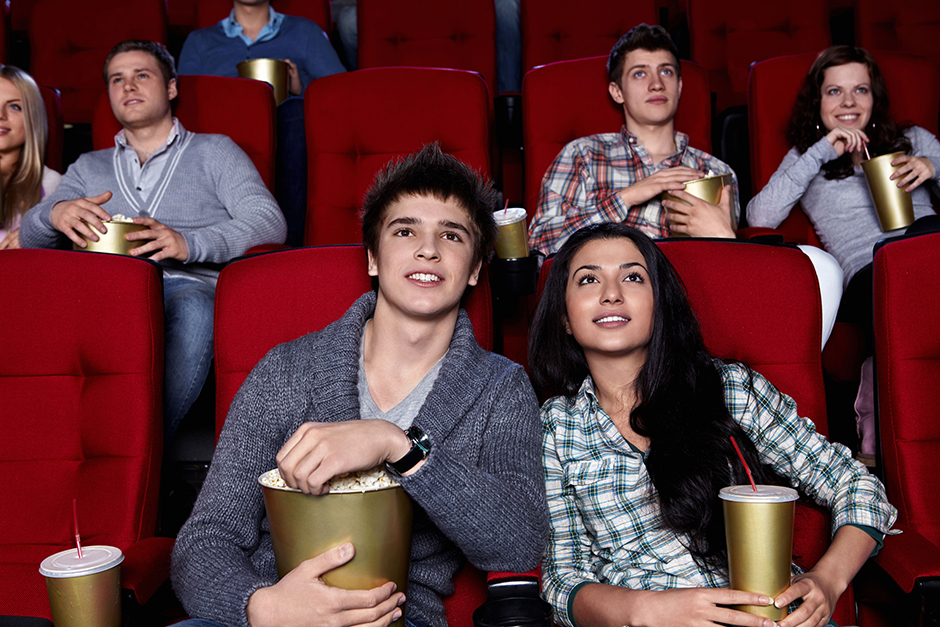 January 2.Not everyone can work up the courage to slink out on the streets even on January 2. Many continue to sleep in and watch movies on TV that they've seen a million times before. But the more active people out there understand that they can't keep this pattern up, so they set off somewhere. Like the movies, for instance.
Lori/Legion Media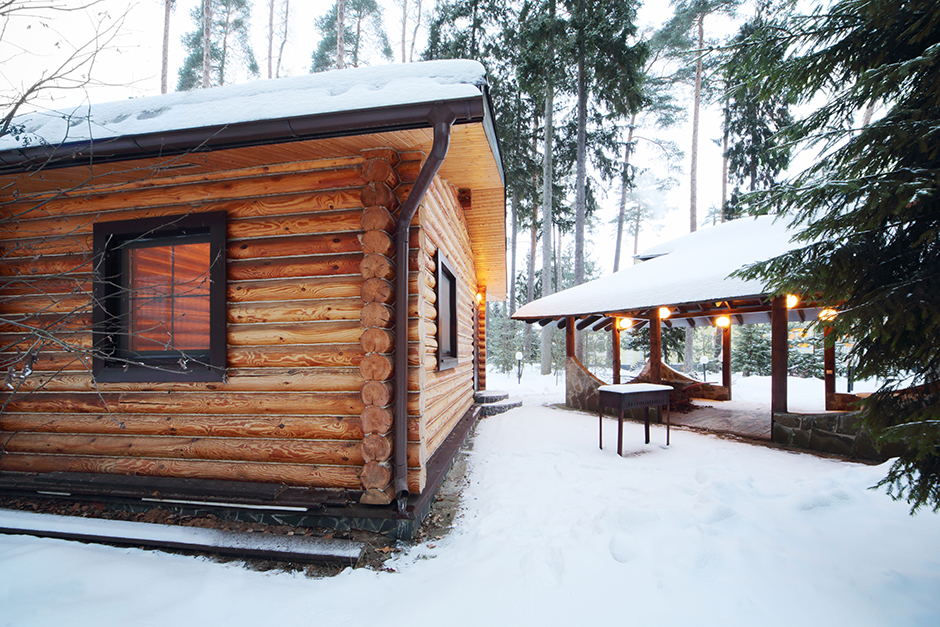 January 3. By this time, most people have already reached the point of despair and stop expecting a snowy winter inside the city limits. That's why it's the perfect time to take a ride out to the dacha! Mother Nature, fresh air, snow up to your waist, and, of course, the Russian banya, which just happens to be something pampered city dwellers don't get enough of.
Lori/Legion Media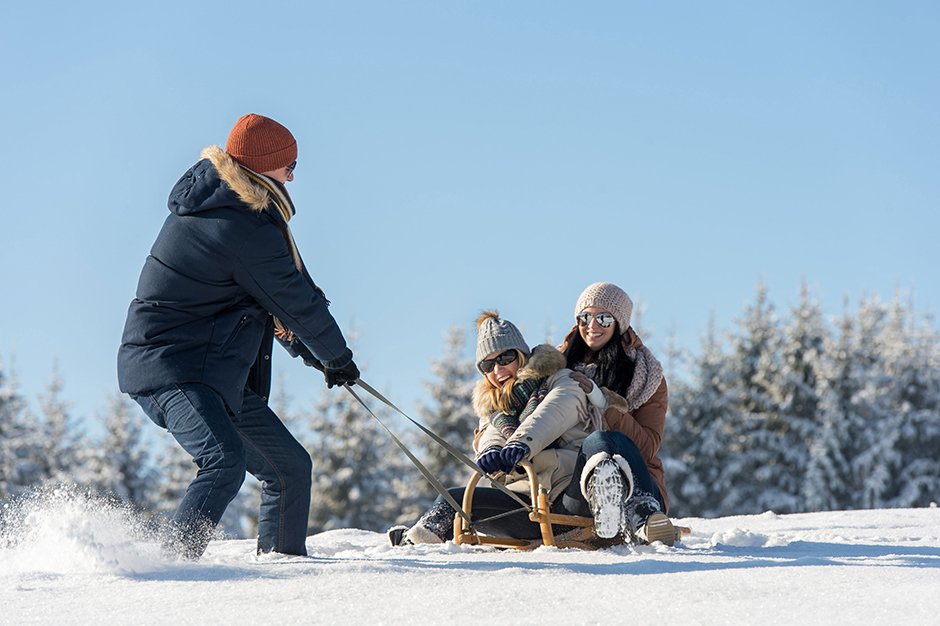 January 4. The dacha's also nice because you can go cross country skiing in the woods, slide down a hill on a sleigh or snowboard, or go ice skating on a frozen lake. But if you don't like sports, you can go for a walk and enjoy nature in winter.
Lori/Legion Media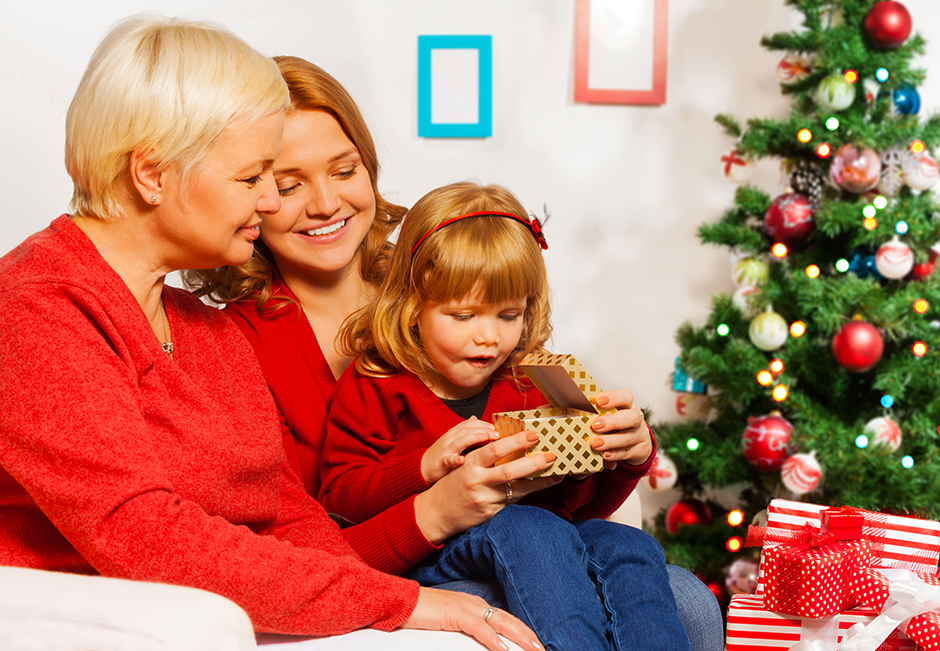 January 5. When you finally get bored at the dacha, it's time to pay a visit to your relatives...to give them presents, get some in return, and to chat over a family dinner.
Lori/Legion Media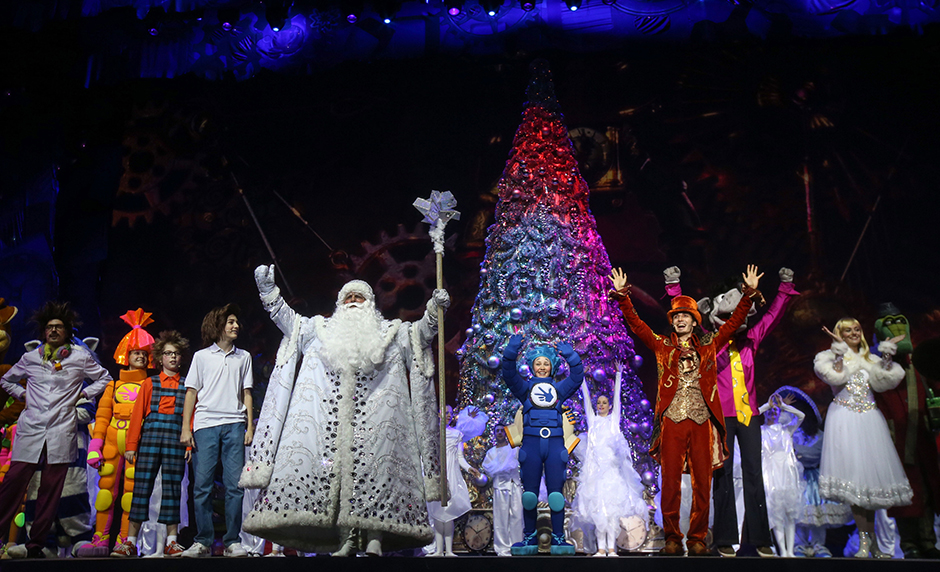 January 6. Don't forget that a lot of places around town have holiday activities for kids. That's where the little ones can listen to stories and get sweet presents right from the hands of Father Frost.
TASS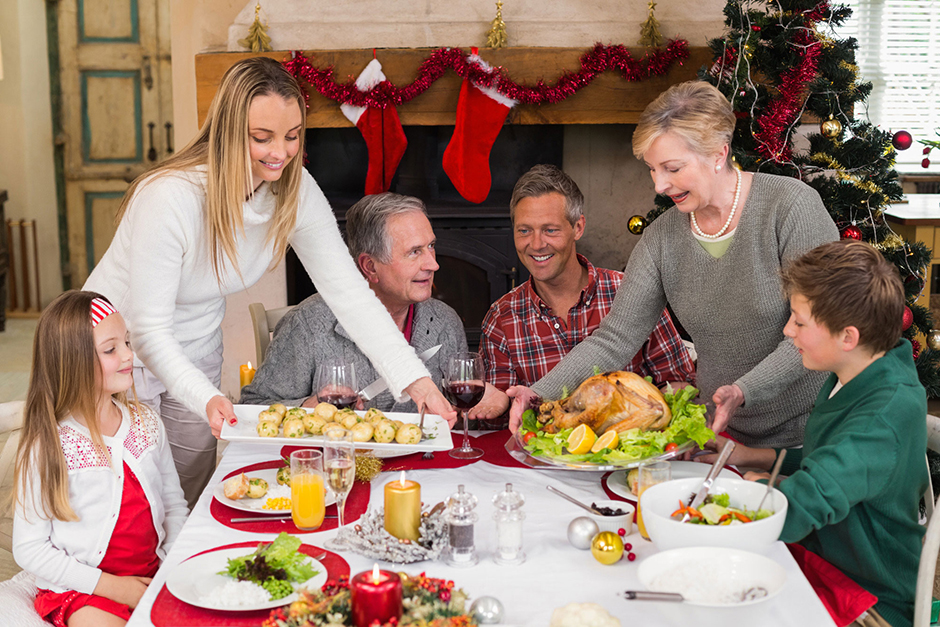 January 7. Christmas is celebrated in Russia, although many perceive it to be a religious holiday. Not everyone goes to church services. Instead, most people have a quiet family dinner with all the grandparents.
Lori/Legion Media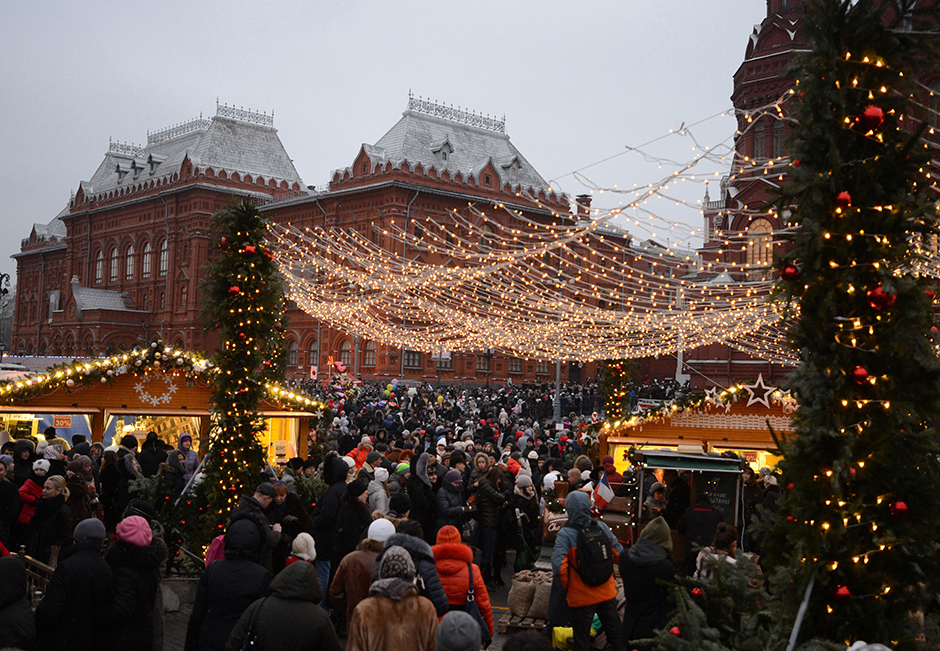 January 8. It's no good spending the whole holidays at home! It's a great opportunity to walk around the city and see its holiday decorations while visiting one of the many Christmas markets where you can buy souvenirs, try some mead, or watch a play.
AFP/East News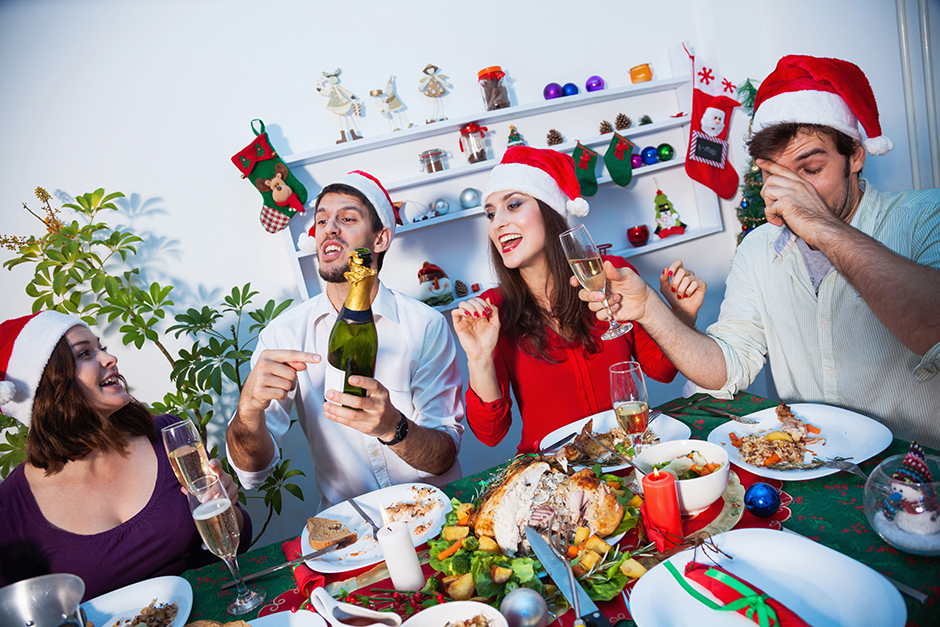 January 9. Did you forget your friends? Well, you've got to see them, too! Instead of yet another dinner, you can play board games!
Lori/Legion Media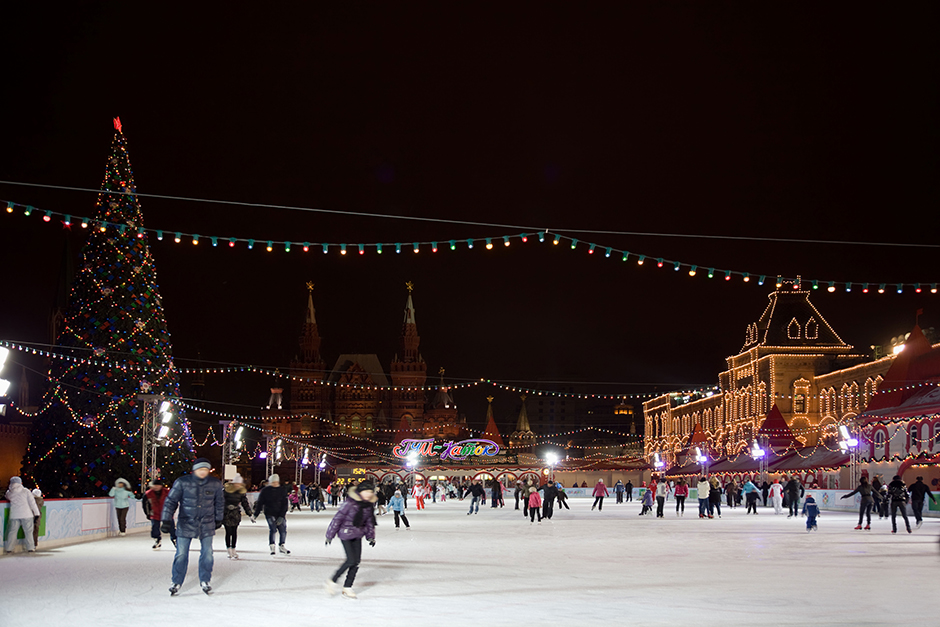 January 10. Head to the streets, quick! The weather's beautiful! The holidays will soon come to an end and everyone will start the home-work routine again, so it's a great time to go ice skating before it's too late. What can be better than skating outdoors, with music playing, and some mulled wine to warm you up?
Lori/Legion Media
All rights reserved by Rossiyskaya Gazeta.
Get the week's best stories straight to your inbox