10 New Year days: How do Russians spend such long holidays?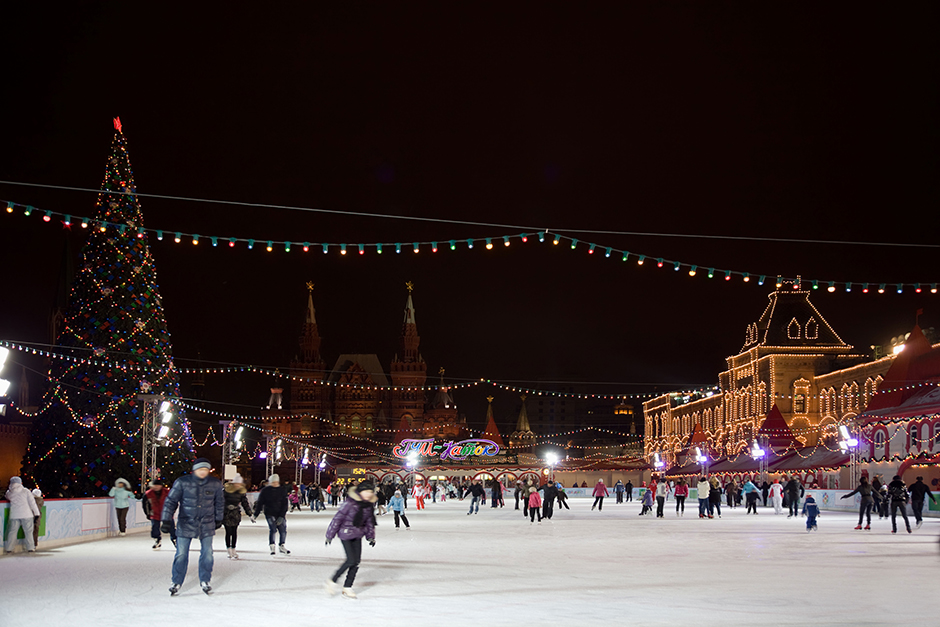 January 10. Head to the streets, quick! The weather's beautiful! The holidays will soon come to an end and everyone will start the home-work routine again, so it's a great time to go ice skating before it's too late. What can be better than skating outdoors, with music playing, and some mulled wine to warm you up?
Lori/Legion Media
New Year holidays in Russia last more than 10 days, what do Russians do for such a long weekend?