Russian Megafactories: The world's largest nuclear submarine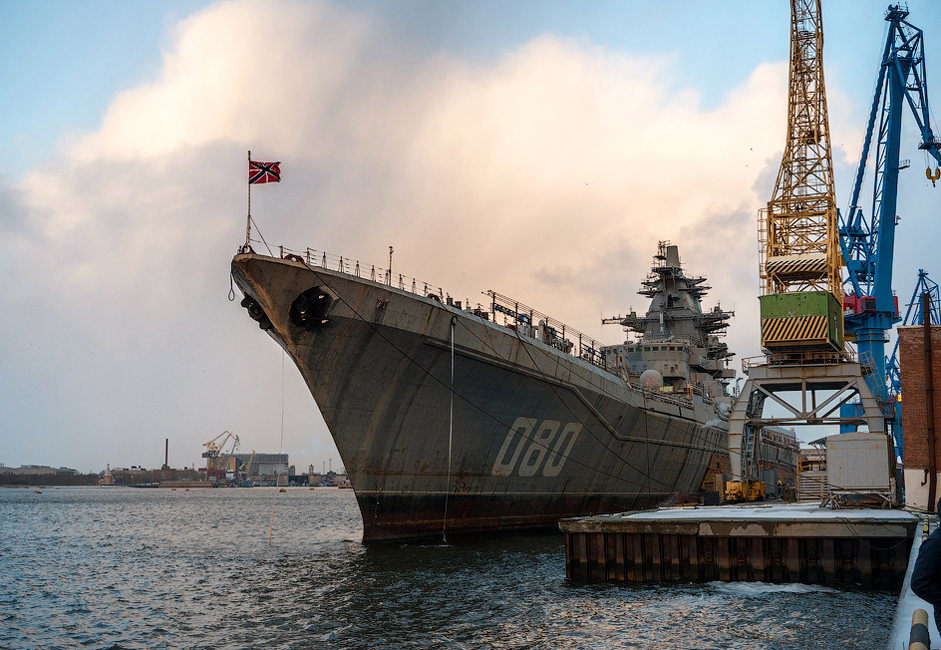 The Project 1144 Orlan Kirov-class battlecruiser, which entered into service in December 1988, has been under repairs at Severodvinsk since 1999 (in practical terms, it's been out of service). However, the contract to modernize the battlecruiser was only agreed to in May 2013.
Slava Stepanov / GELIO
The Sevmash shipbuilding company is located in the Arkhangelsk-region city of Severodvinsk, Sevmash's primary focus is in building nuclear submarines for the Russian Navy.