Walking in a winter wonderland between Moscow and St. Petersburg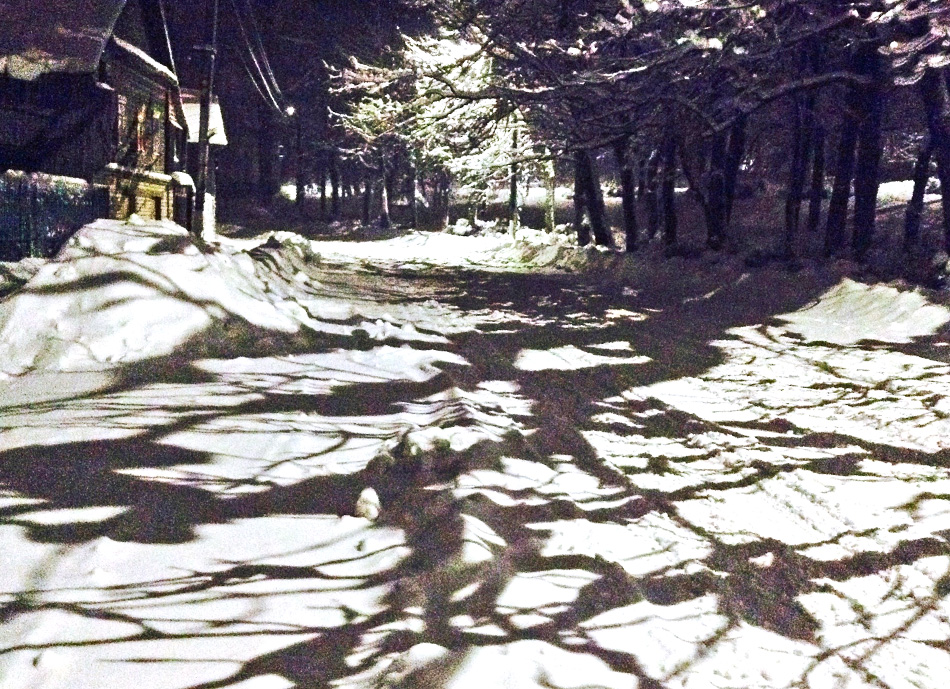 But the most elusive of all the boundaries here is the one between the sky and Lake Valdai. Its blizzard-wrapped opposite shoreline lies across an icebound surface strewn with snowdrifts — only the black dots that on closer inspection turn into fish violate the perfect whiteness of this blank page.
Elena Bobrova, Ekaterina Chipurenko
Our editors share their observations made during a day in Valdai, a small provincial town in Novgorod Oblast.