Russia's northernmost ski resort where the winter lasts 9 months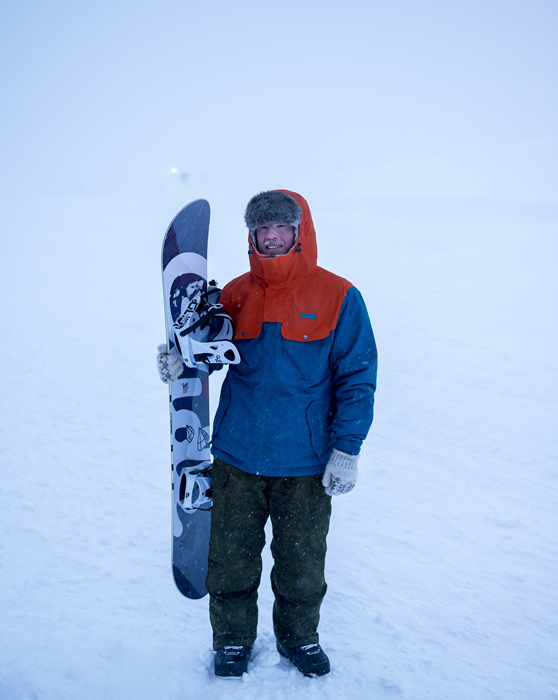 Dmitry Kuleshov, Saint Petersburg. "The Khibny Mountains are the closest ones to Saint Petersburg and I like them a lot more than the mountains there. What they consider to be a beginner trail here is the longest slope in Saint Petersburg."
Mikhail Mordasov
The Big Woodyavr resort is located on Mount Kukisvumchorr, part of the Khibiny Mountains, near the city of Kirovsk, 1100 miles to the north of Moscow. It is one of Russia's northernmost ski resorts.
Get the week's best stories straight to your inbox
We've got more than 1,8 million followers on Facebook.
Join them!