Delicious art: Picasso, Dali and Malevich paintings made from food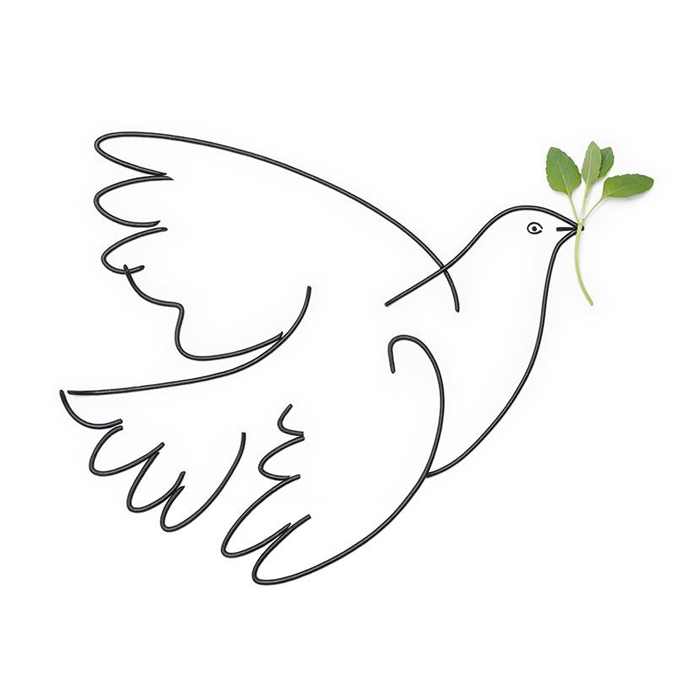 Pablo Picasso, "Dove of Peace", 1961. "This is one of his favorite works. I used Italian food items for this painting: pasta and herbs.
Tatiana Shkondina
www.foodphotography.ru
The Russian photographer Tatyana Shkondina has brought to life a long-anticipated art project: recreating world-famous paintings with food and various other items. She comments on each of her works.