Instaweek: Protests in Grozny and prohibition of Coca-Cola for minors in Vologda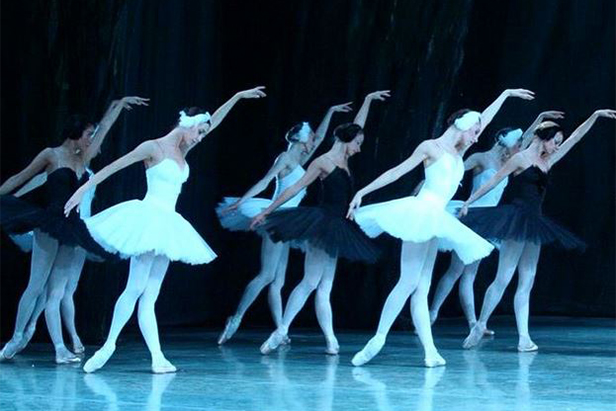 RBTH presents a news digest based on Instagram photos related to Russia
On January 19, Russian Orthdox Christians celebrated Epiphany. The main tradition for celebrating this holiday is to dip into a pool of water cut in ice. But most people view this as a chance to test themselves rather than a feat of Orthodox Christians.
The Mariinsky Theatre's symphony orchestra and opera and ballet troupes headed on tour to the United States. Their first performances were at the Brooklyn Academy of Music. Later on their tour, the artists will perform at the Kennedy Center.
Downtown Grozny, Chechnya, was the site of protests by thousands of people against the publication of caricatures depicting the Prophet Muhammed. Protesters held banners that were printed in the thousands, saying, "Hands off our beloved Prophet Muhammed", "We love the Prophet Muhammed," and "Prophet Muhammed is the best among people".
On January 21, the 45th World Economic Forum Annual Meeting in Davos opened. Neither Vladimir Putin nor Dmitry Medvedev attended the forum. The Russian delegation this year is ostensibly an economic one, headed by Dmitry Shuvalov and Arkady Dvorkovich.
Patriarch Kirill gave a speech at the State Duma focusing on the destruction of morality in the modern world. He claimed that there's an attempt to revise universal moral norms going on in many countries which risks danger.
Coca-Cola is now sold in the Vologda region with proof of ID. A law came into effect in the region prohibiting the sale of fizzy drinks containing caffeine to minors. Many non-alcoholic drinks fell onto this list, among them Coca-Сola, Pepsi, Dr. Pepper's, and Mountain Dew.
All rights reserved by Rossiyskaya Gazeta.