200 Days of Confrontation: Commemorating the Battle of Stalingrad
It's no lie when they say that Volgograd (971 km from Moscow) was built on bones. The mass war grave is in the heart of the city, on the Avenue of Heroes, and the Eternal Flame stands on the spot.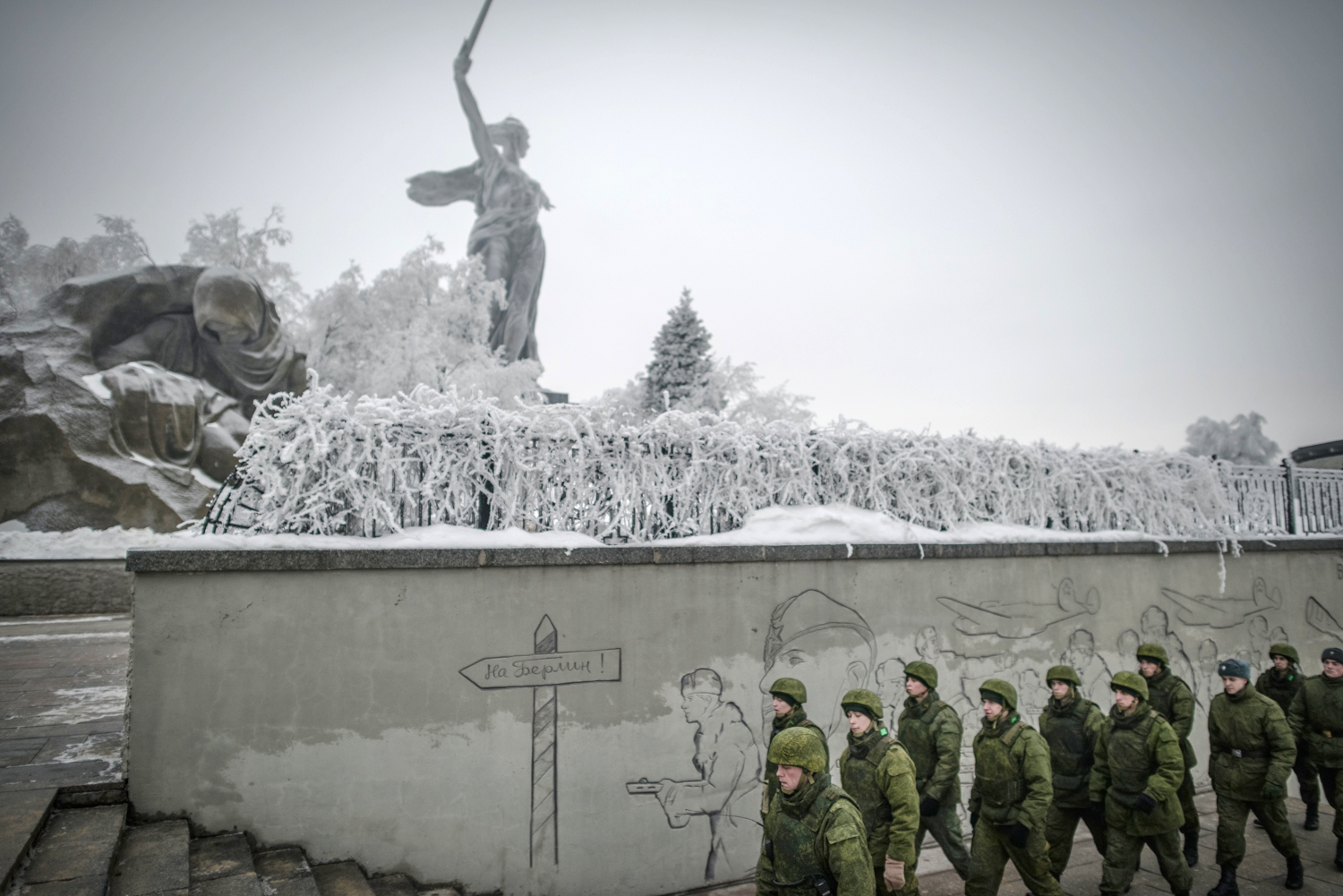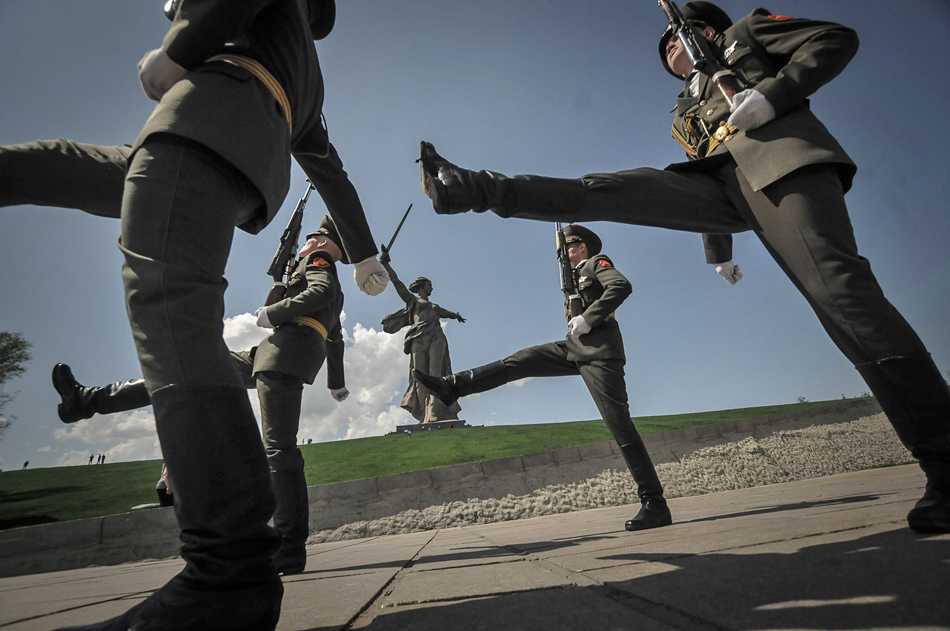 It is a colossal burial place – the Mamaev Kurgan, under whose monument "The Motherland Calls" lay the remains of 36,000 soldiers, whose bodies were brought from all over the city when Stalingrad was liberated.
Sergey Karpov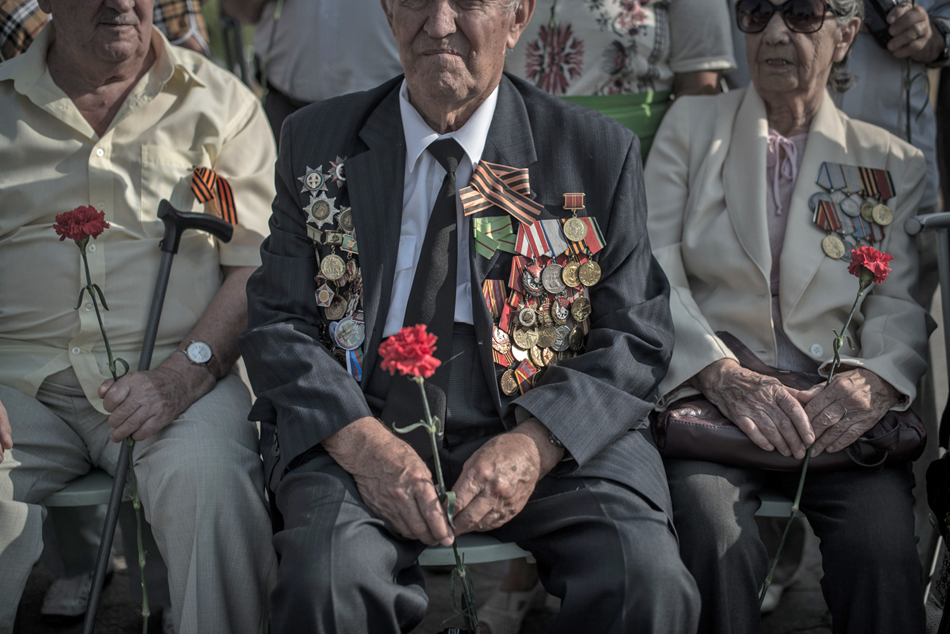 When you look at pictures of those wartime years and when you talk with the veterans, you cannot help asking: 'How did the people of Stalingrad survive?' 'Where were they living?' 'How could anyone survive amid those ruins?'
Sergey Karpov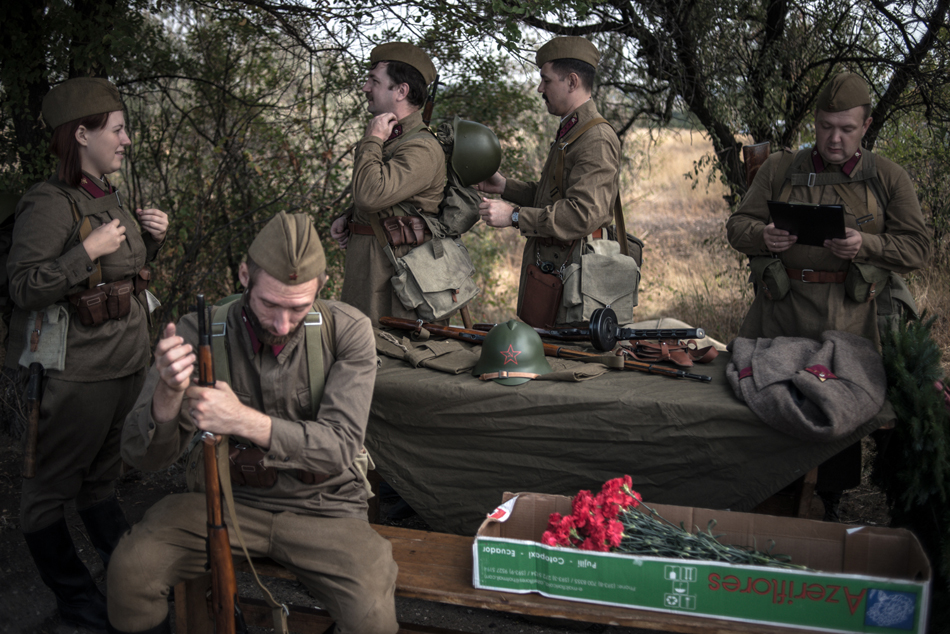 The Russian victory at Stalingrad, as well as being the pivotal moment in the Second World War, also reflected the incredible renaissance of the Red Army. The Wehrmacht's major defeats and huge losses at Stalingrad undermined Germany's military-political and economic position, putting it on the brink of a deep crisis.
Sergey Karpov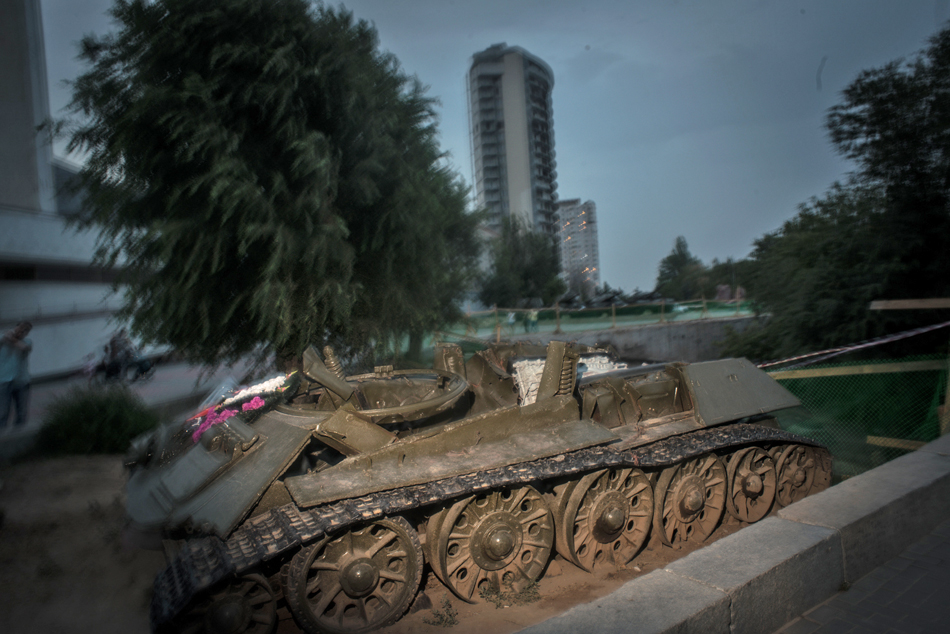 The number of tanks and vehicles Germany lost in Stalingrad equaled the number that the German industry had produced in six months; the number of weapons they lost was equal to four months' output; the number of mortars and small arms was equal to two months' output.
Sergey Karpov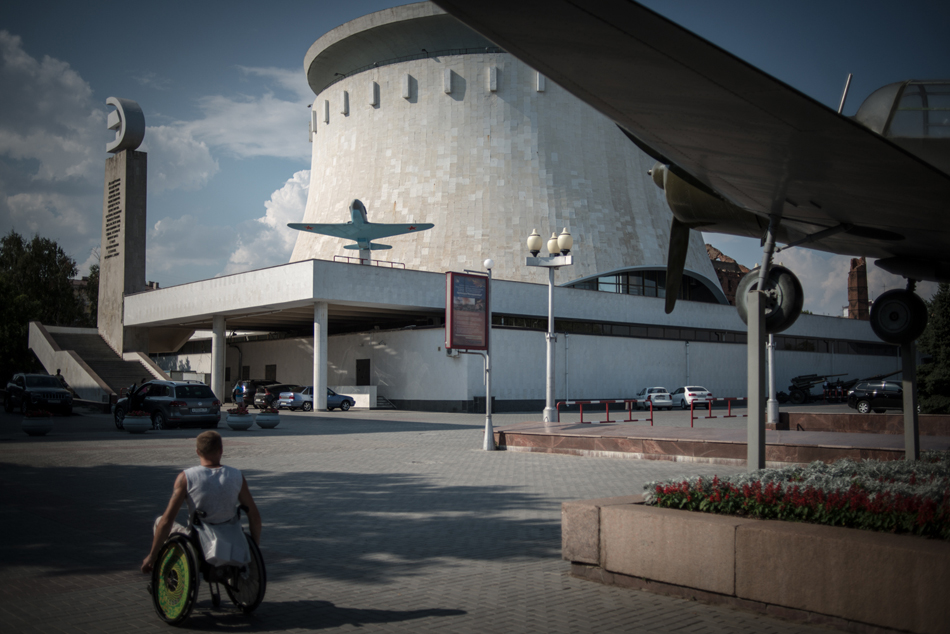 To make up for such huge losses, the German war industry had to work at the limit of its capacity. The manpower shortage became acute.
Sergey Karpov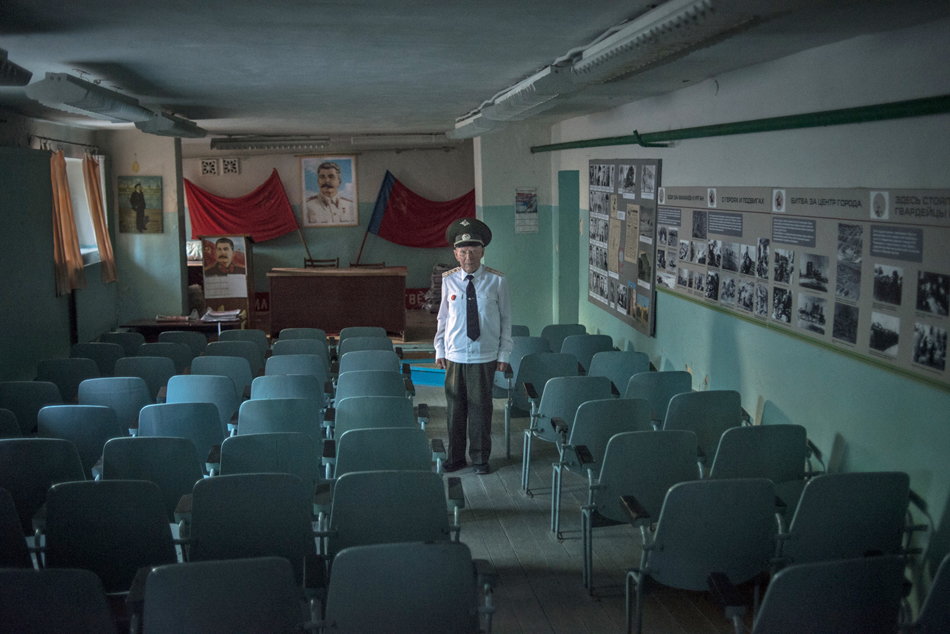 The letters of the German soldiers are imbued with frankness, an effort to communicate impressions to relatives, an effort to share the truth about the combats in the Stalingrad region, and soldiers' assessment of the strength of the Red Army. These letters and diaries are lively and direct testimonials about the war by those who were on the front line, beyond the trenches and bunkers.
Sergey Karpov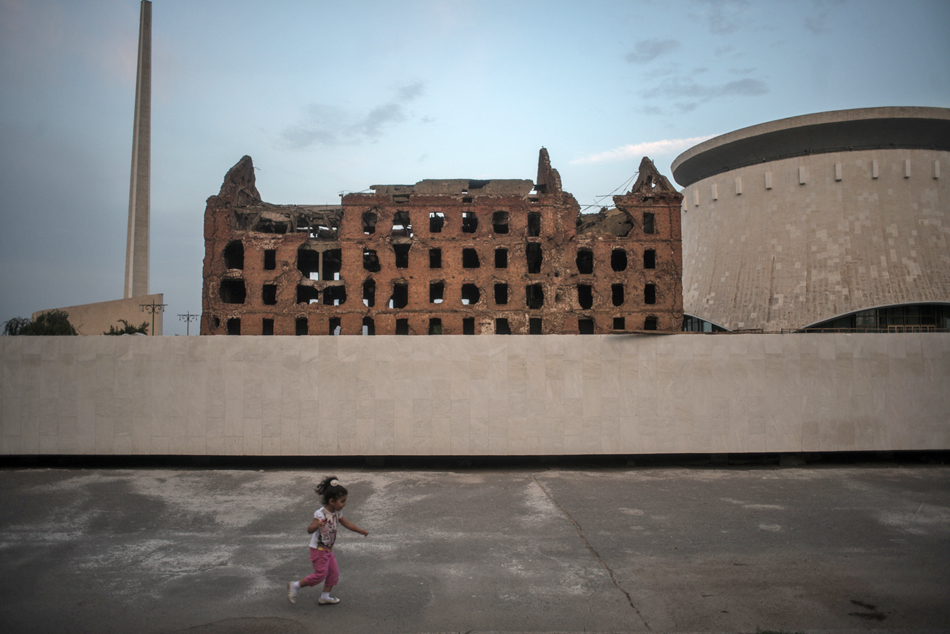 "… Stalingrad is hell on earth—Verdun, beautiful Verdun, with new weapons. We attack on a daily basis. If in the morning we manage to advance 20 metres, in the evening the Russians throw us backward…" From a letter from Private First Class Walter Oppermann, no. 44111, to his brother, November 18, 1942.
Sergey Karpov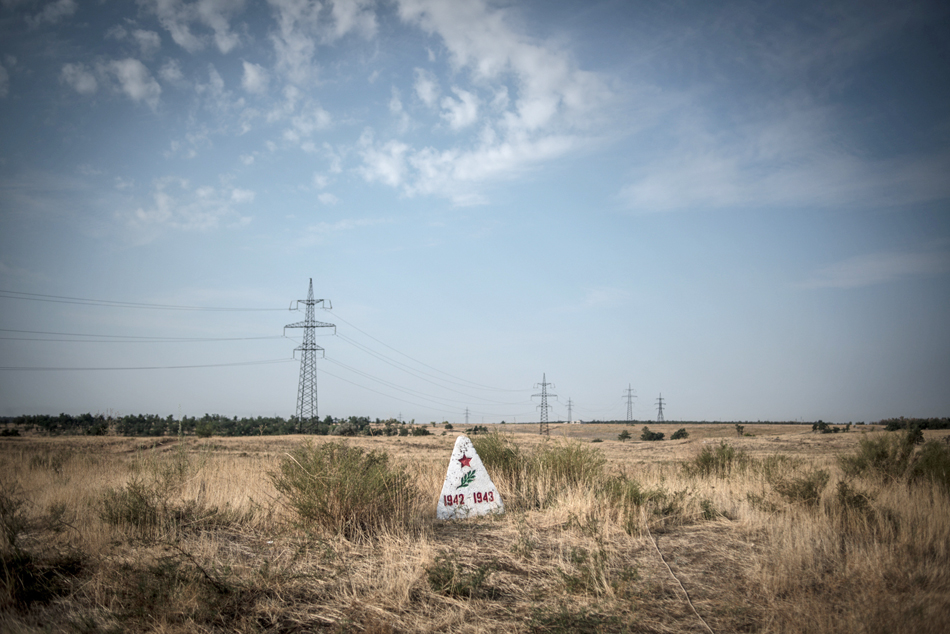 Seventy-two years ago, February 2, 1943, the The Battle of Stalingrad, finally ended. The Battle of Stalingrad lasted 200 days and nights (from July 17, 1942 until February 2, 1943). After five months of unrelenting battle, the retreat of the Nazis became the turning point of World War II.
Sergey Karpov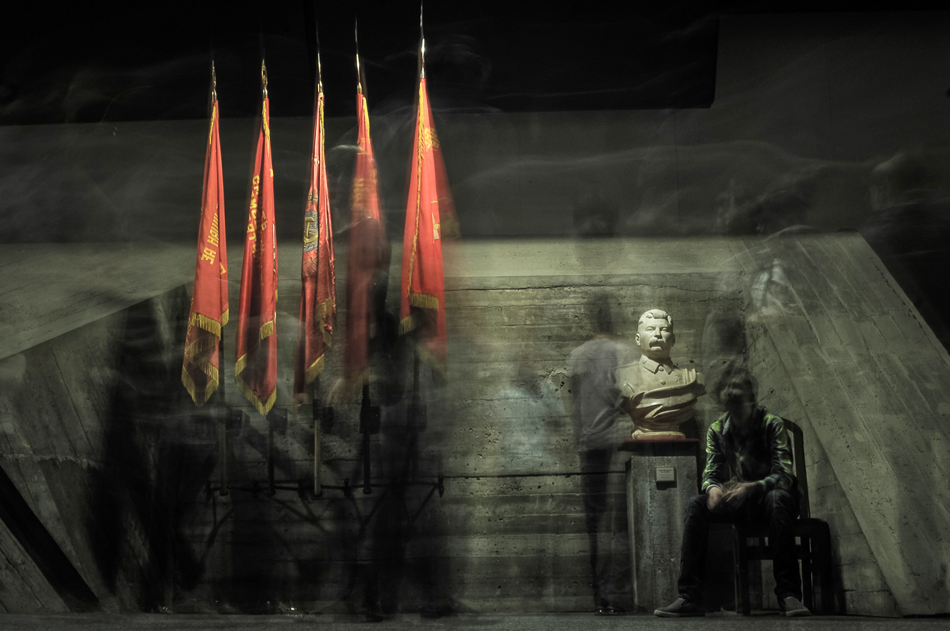 In 1961, Nikita Khrushchev's administration changed the name of the city back to Volgograd ("Volga City", as soon as it's located on the banks of Volga river) as part of his programme of de-Stalinization following Stalin's death, as he was trying to reduce the "cult of personality".
Sergey Karpov
All rights reserved by Rossiyskaya Gazeta.
Get the week's best stories straight to your inbox