The fearful symmetry of Stalinist architecture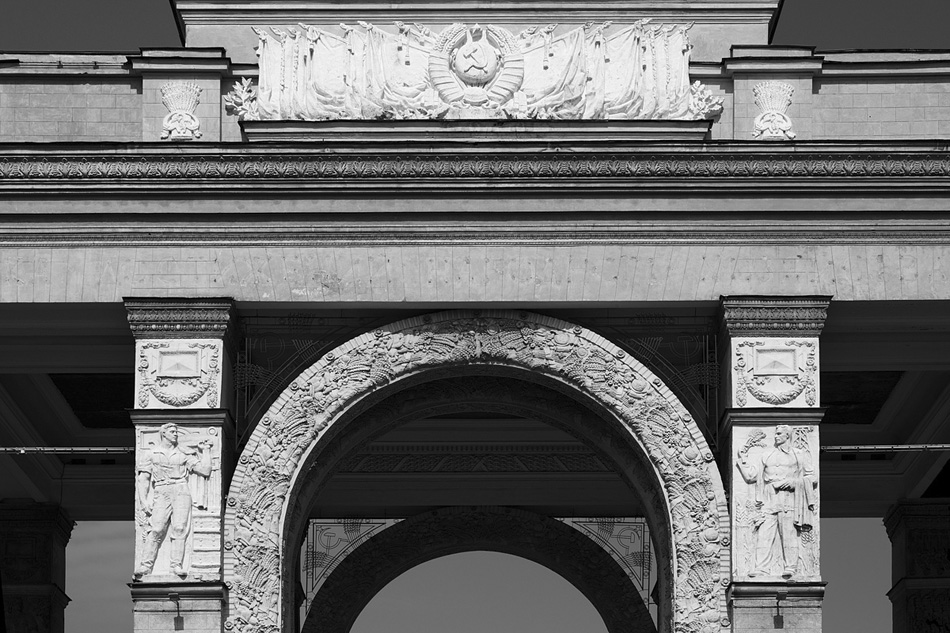 "Soviet architecture is beautiful and impressive, but today we understand that all this glory was just a fairy tale, and these architectural chefs-d'oeuvre were no more than a decoration for the happiness that would never come true. It is a story about the unattainability of happiness," says the photographer.
Mikhail Rozanov, Courtesy of the Museum of Moscow
The Museum of Moscow presents an exhibition entitled "The Clarity of Aim", devoted to the architecture of the mid-20th century. The title of the exhibition reflects the idea of the whole period: "The aim is clear", but unattainable.