Lyrical journey to Kostroma: In search of lost time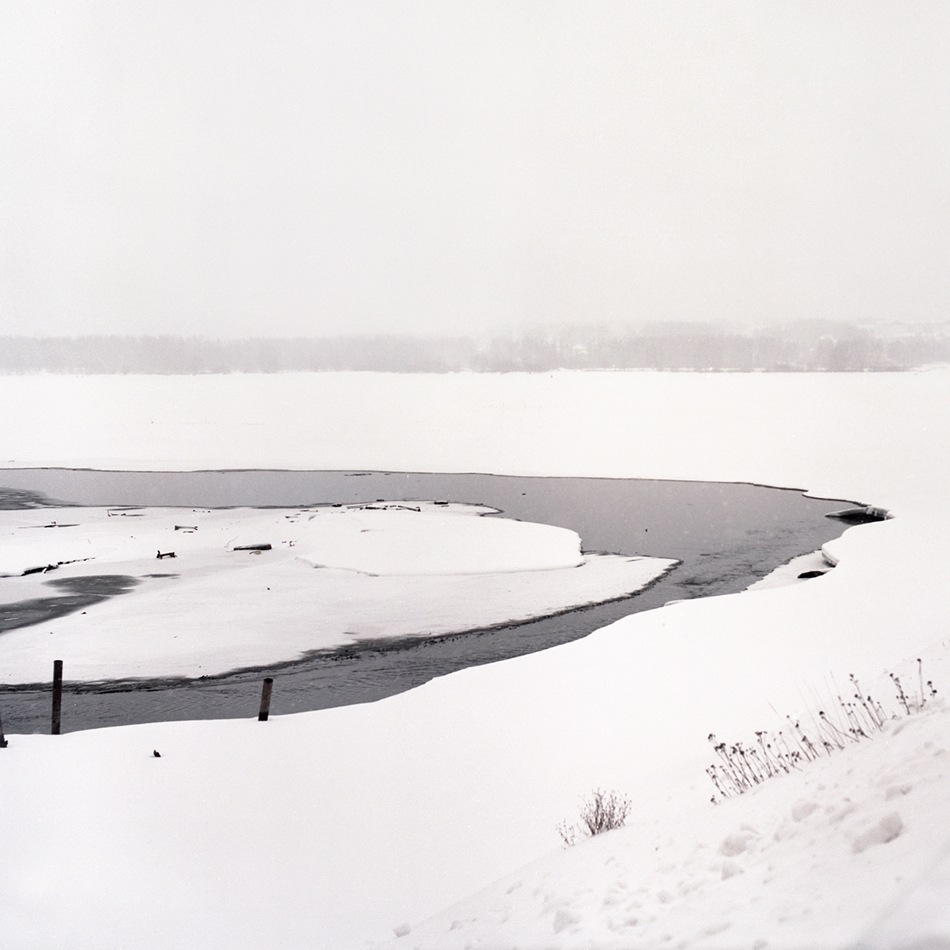 "In my opinion, it is not time, but the influence of certain people that defines a person's life. Their way of living and beliefs determine your personality and the way you perceive the world. This influence is most intensive in childhood and youth, when the ability to trust and to admire is at its maximum."
Anastasia Soboleva
Photographer Anastasia Soboleva left her hometown Kostroma 3 years ago, but felt like hadn't finished something important.