An island in Lake Baikal: The land of fishermen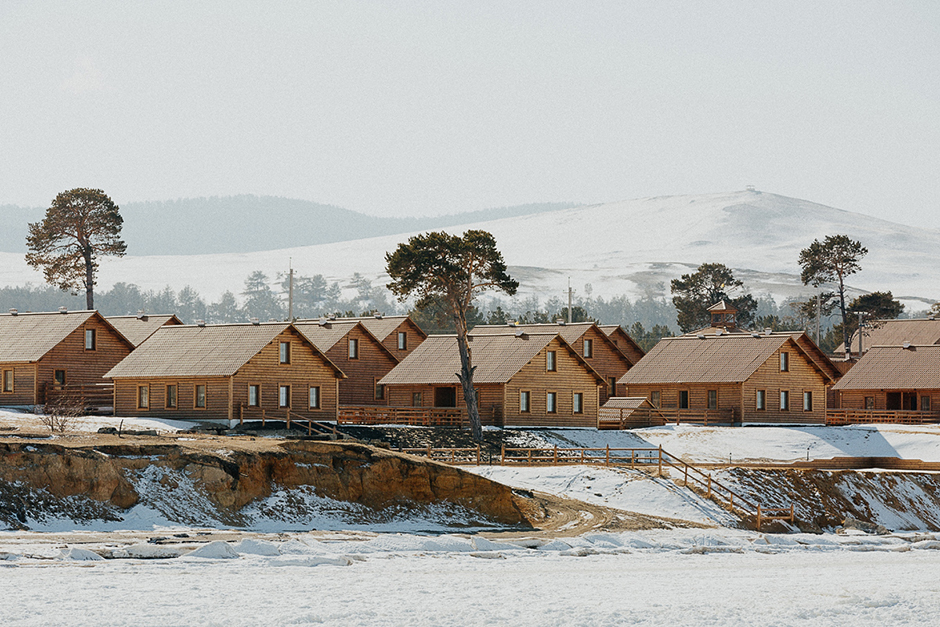 The main enterprise used to be the Malomorsky fishery, which employed almost the entire population. Today production is minimal, and substantial investment is required to restore it.
Nikolay Rykov
,
Dmitry Chistoprudov
The village of Khuzhir (5444 km from Moscow) is the main town on the island of Olkhon, the largest in Lake Baikal.