The Yusupovs: The wealthiest family in Imperial Russia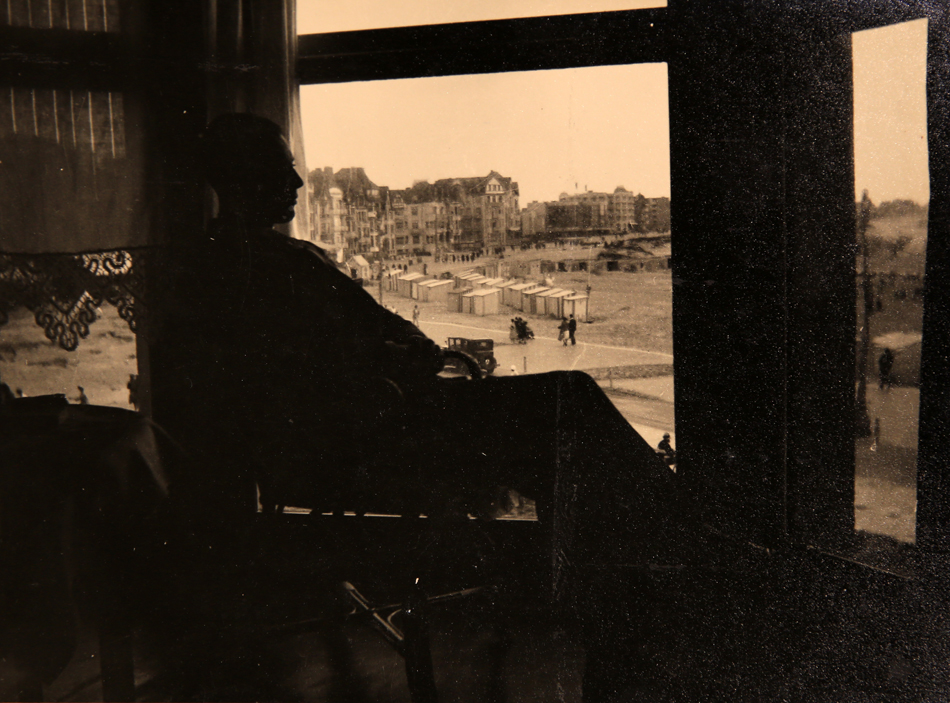 Viktor Vekselberg, the owner of the Fabergé Museum, acquired the archive for the museum through his fund Svyaz Vremen. The collection is on show at the museum until March 29, after which it will be transferred to the State Archive of the Russian Federation.
Courtesy of Fabergé Museum
The Yusupov dynasty was considered no less noble than that of the Romanovs, and definitely richer.