Marchers mourning Boris Nemtsov comment on historical parallels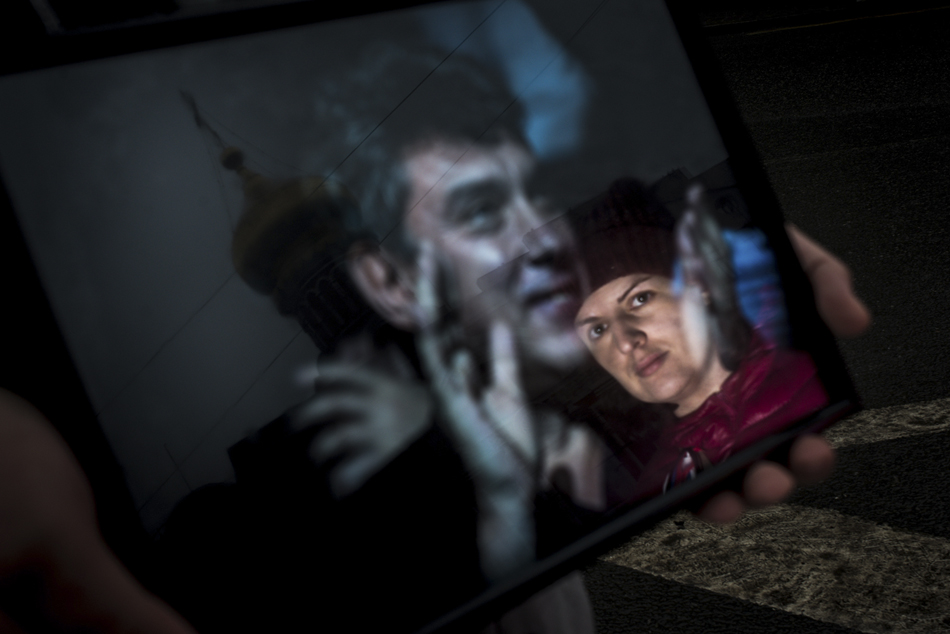 Varvara Gryaznova, 29, former candidate for the Moscow City Duma: I remember the murders of Vladislav Listyev, Galina Starovoytova and Dmitry Kholodov. Here too I think the killing of Nemtsov will never be fully investigated. I would not like that to happen: there is a war going on, and the sooner the crime is solved, the more it will help to reduce the social tension that is building up.
Sergey Karpov, Sergey Prostakov / zona.media
Participants were asked a couple of questions on the go: Which historical event could this murder be compared with and how it will affect today's politics?