Wheels, tracks and skis: resurrected machines of World War II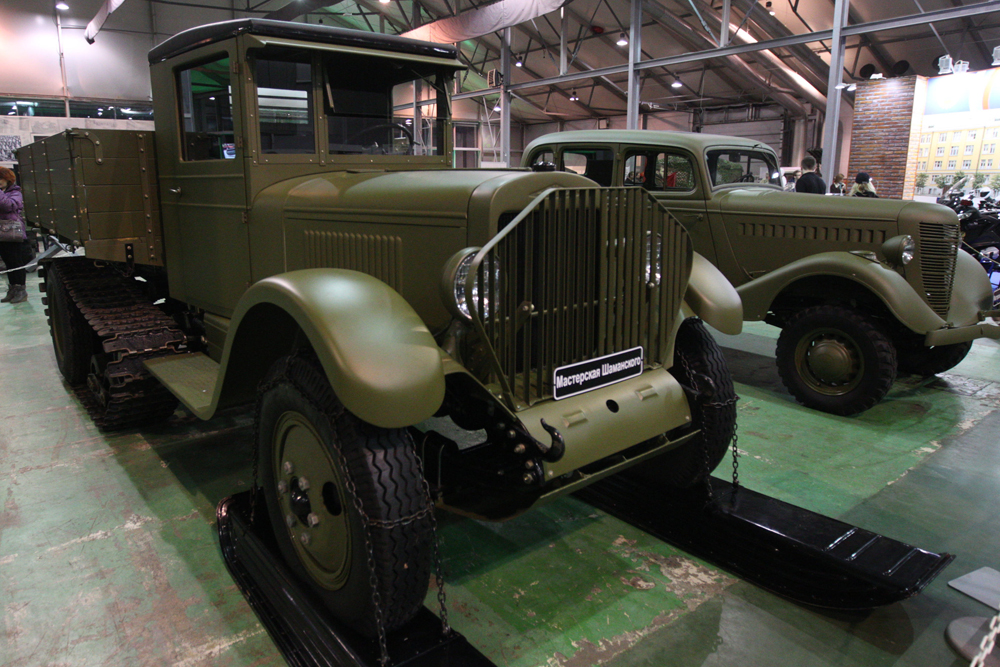 The ZIS-33 combines three ways of movement: wheels, tracks and skis.
Sergei Kuksin
The "Motors of Victory" exhibition of vintage vehicles took place in Moscow. Tanks, guns, cars, motorcycles, bicycles and other items of military hardware from different armies were on display.
Get the week's best stories straight to your inbox