Not only Moscow boasts red walls: Top 10 kremlins in Russia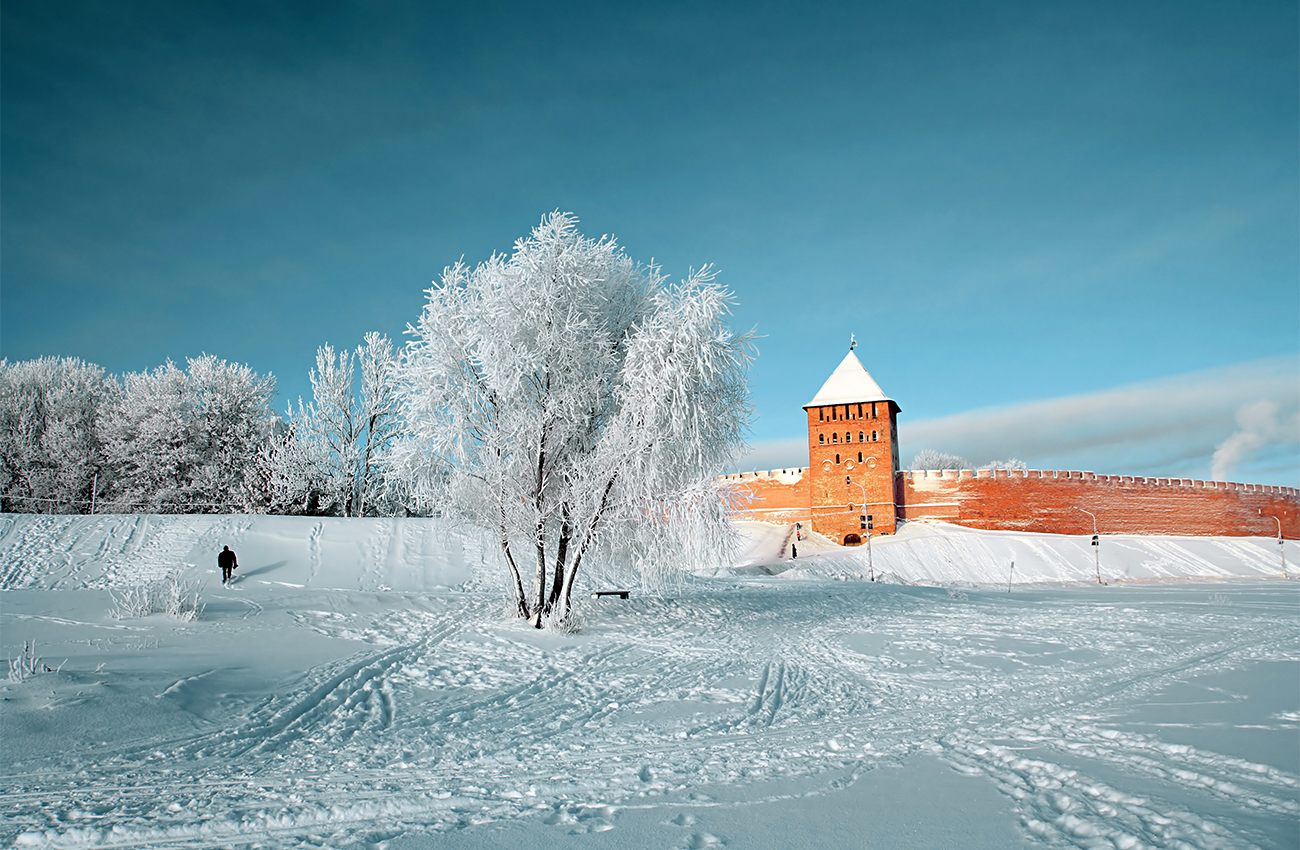 Veliky Novgorod or simply Novgorod has one of the oldest stone citadels in Russia (the first reference to fortifications dates to 1044). It is even listed as a UNESCO world heritage site. Under the reign of Ivan IV, the city became embroiled in political discord. After receiving a tip-off that Novgorod was plotting to cut ties with Muscovy, Ivan IV sieged the mutinous city and subjected it to brutal devastation. According to a legend, the carnage stopped only when a pigeon, having flown from across many seas, perched on the cross at the top of the St Sophia Cathedral and, observing the violence below, turned to stone.
LORI / LEGION MEDIA
We've chosen 9 more kremlins besides Moscow's one.