Living on the animal planet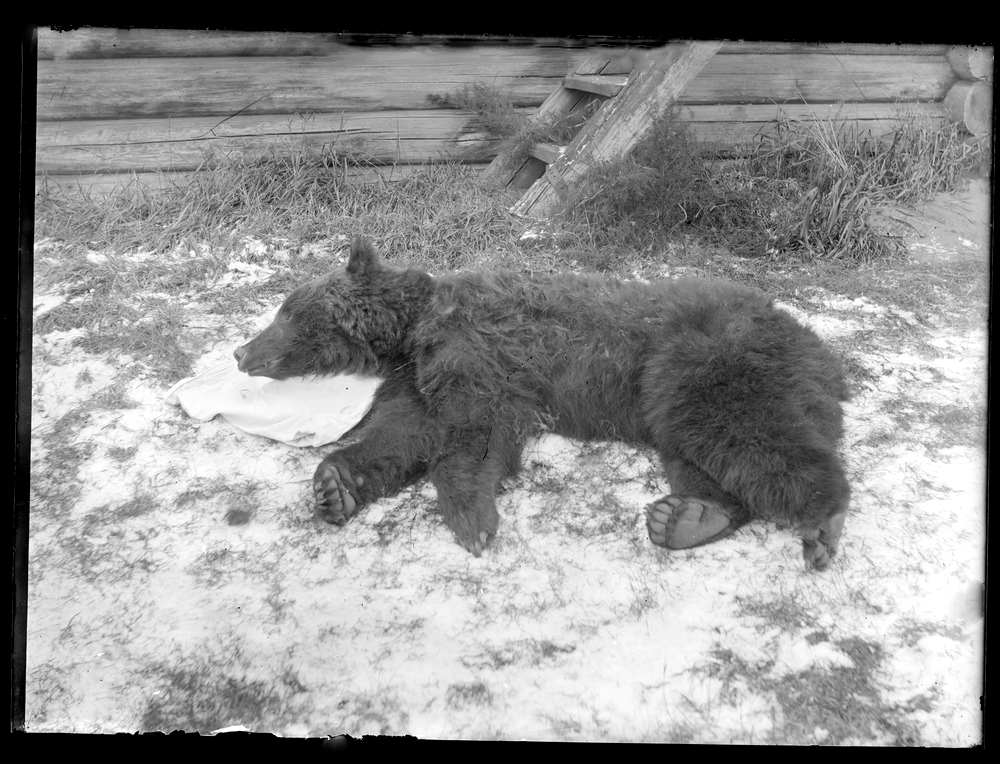 A small tame bear. There was no domestic reason to keep bears. When a small bear grows up with people it can be not a threat. But a grown-up 300 kg brown bear is dangerous and aggressive.
Archive photo
A camel and a tame bear in 20th century Siberia.