The Romanovs in the eyes of their closest attendants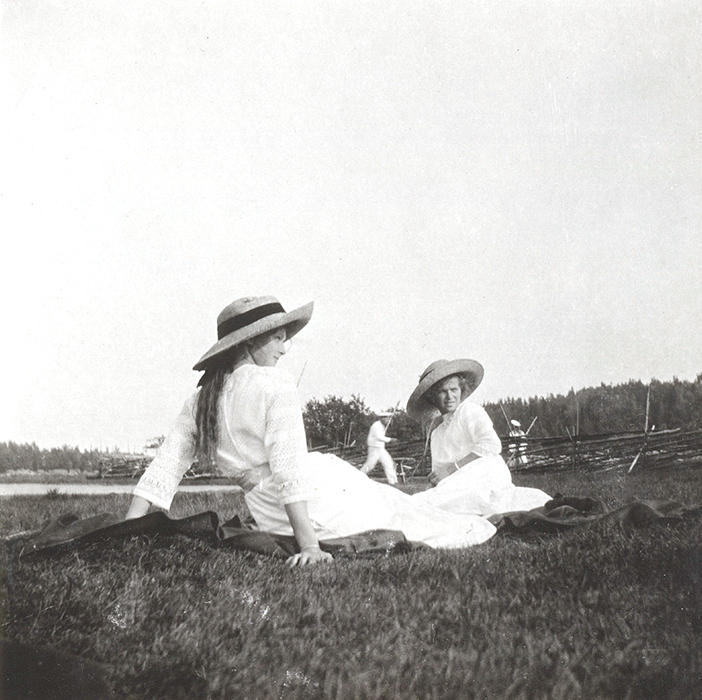 Olga was the oldest in the family. "Olga Nikolaevna was noticeably intelligent and capable, and studies were a joke for her, because she was sometimes lazy. She had a strong will, unassailable honesty, and straightforwardness, and in this way resembled her Mother", wrote Anna Vyrubova. / Princesses Tatiana and Olga.
Archive photo
Romanov's home life without pomp and ceremony.