Living in the only town in the world on the Arctic Circle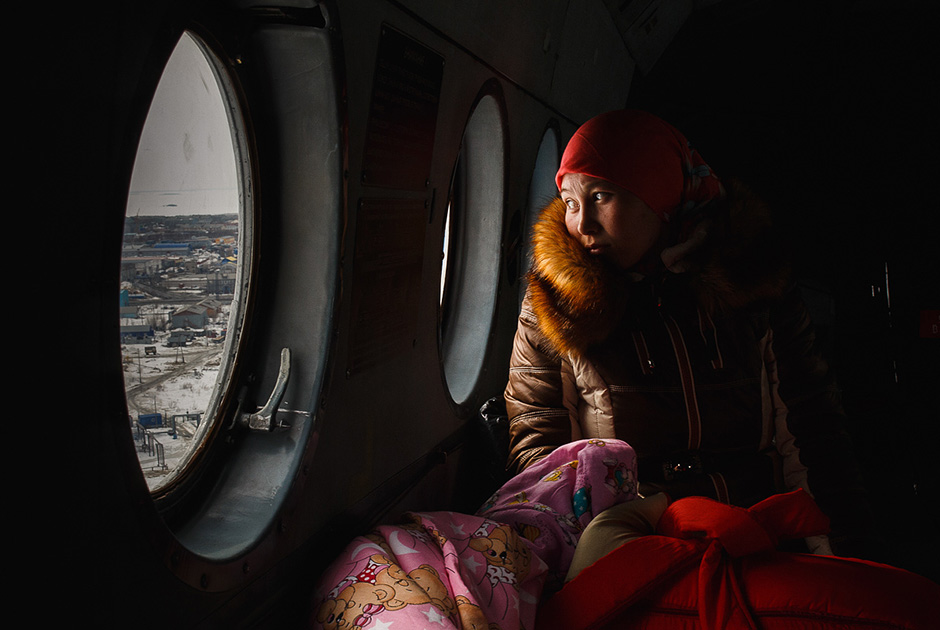 "What's more, all the locals look 10 years younger than they really are. They're always ready to help tourists, they are very kind to them, they tell you where to go, what to do, and they don't try to fool you."
Evgeniya Zhulanova
The life of a town in the Russian far north in photos.