Extreme sledding on the slopes of the Ural Mountains
Sledding is a traditional Russian winter activity. But the real fun begins when you add a pinch of extreme to it.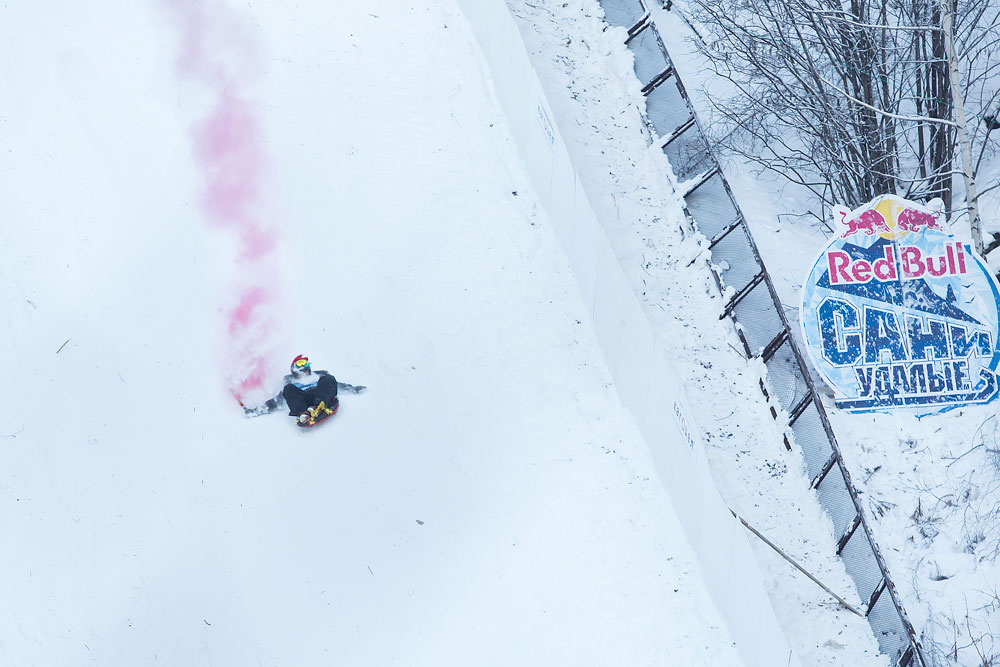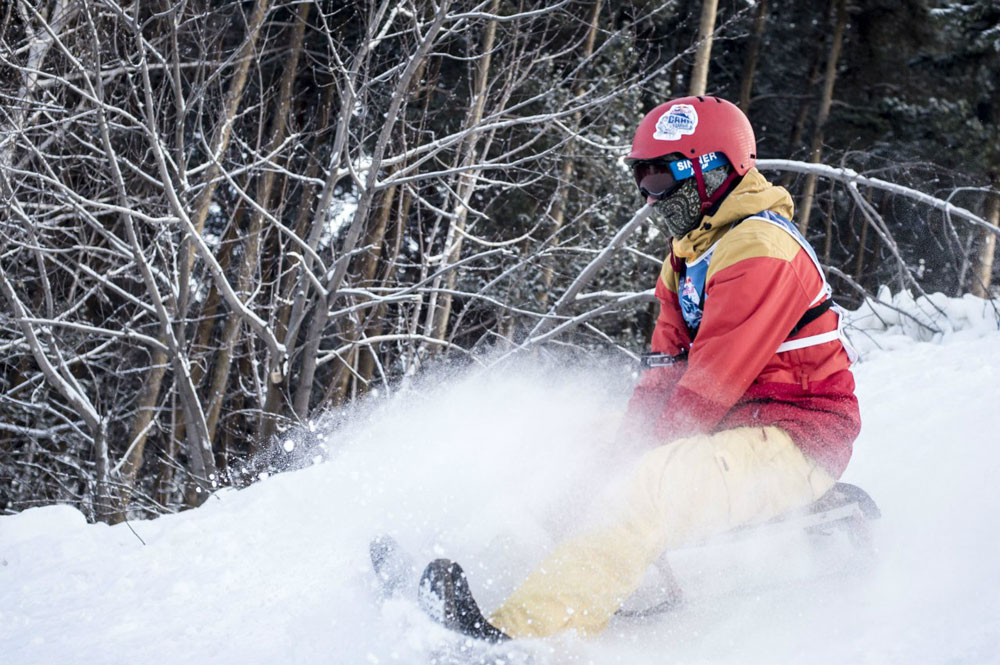 The track reminded spectators of a huge half pipe. The participants' goal was to get as high as possible on the other side of the tube.
Press photo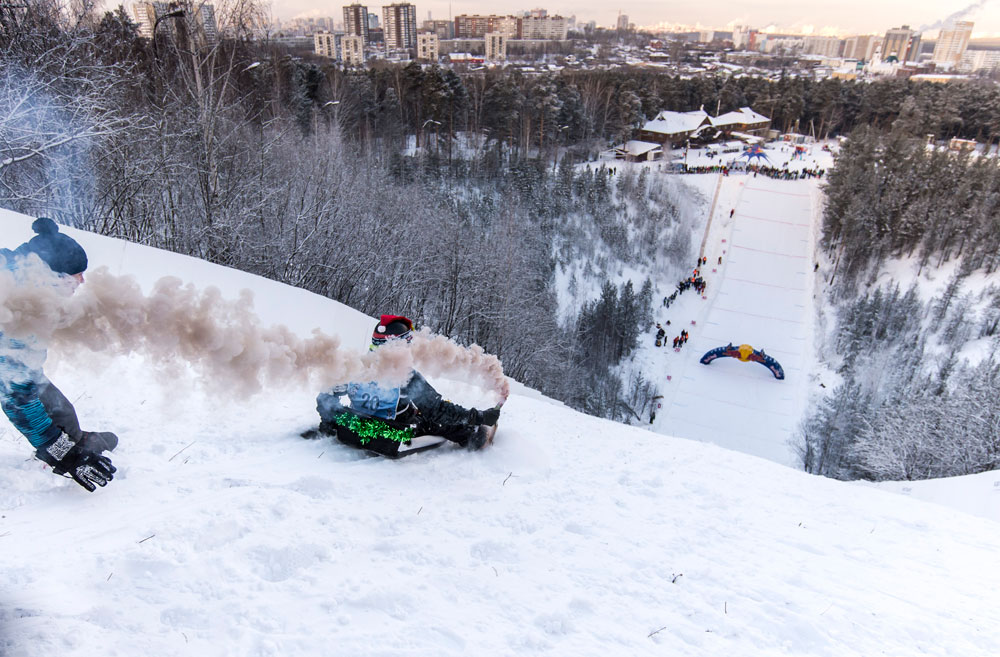 There is no such thing as a Russian that doesn't love to travel fast, wrote the famous author Nikolai Gogol. Indeed, in winter you have to move fast - otherwise you'll freeze.
Press photo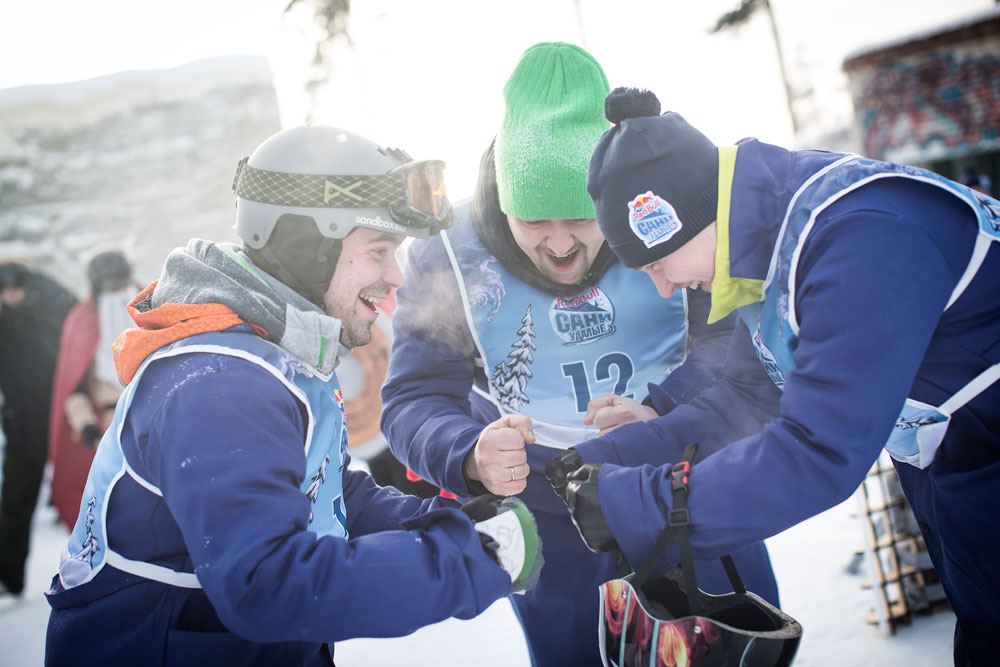 Go as fast as you can - this motto united those that participated in the contest "Sani udalye" (Dashing sleds), which took place in the Ural's largest city, Yekaterinburg, last Saturday.
Press photo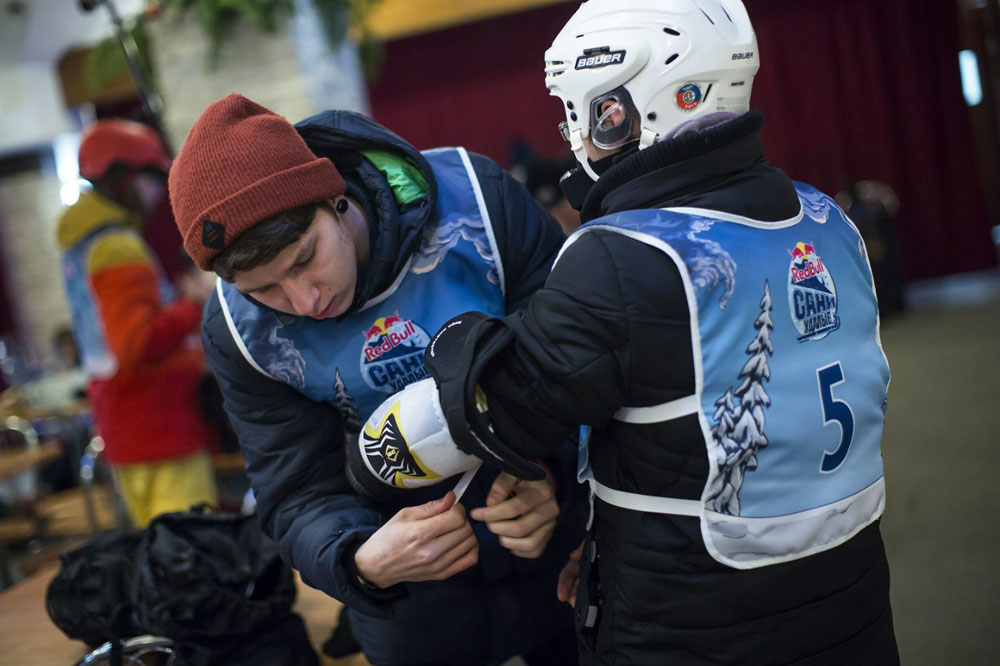 20 teams competed in the contest for maximum speed on the slopes.
Press photo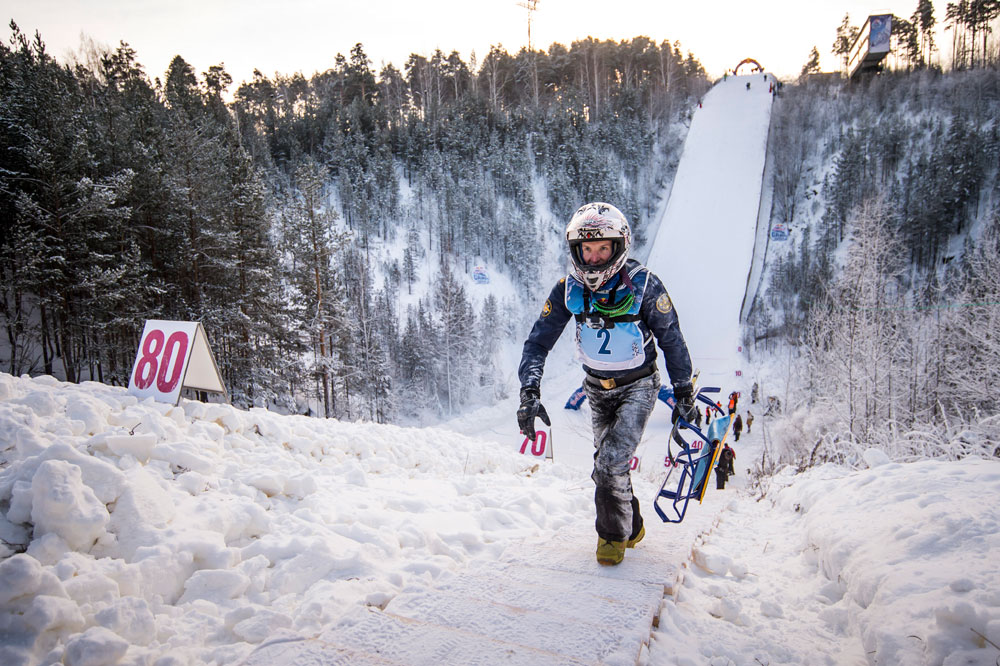 84 meters (276 feet) of downhill sledding at temperatures below -15C (5F) – now that's what we call Russian extreme!
Press photo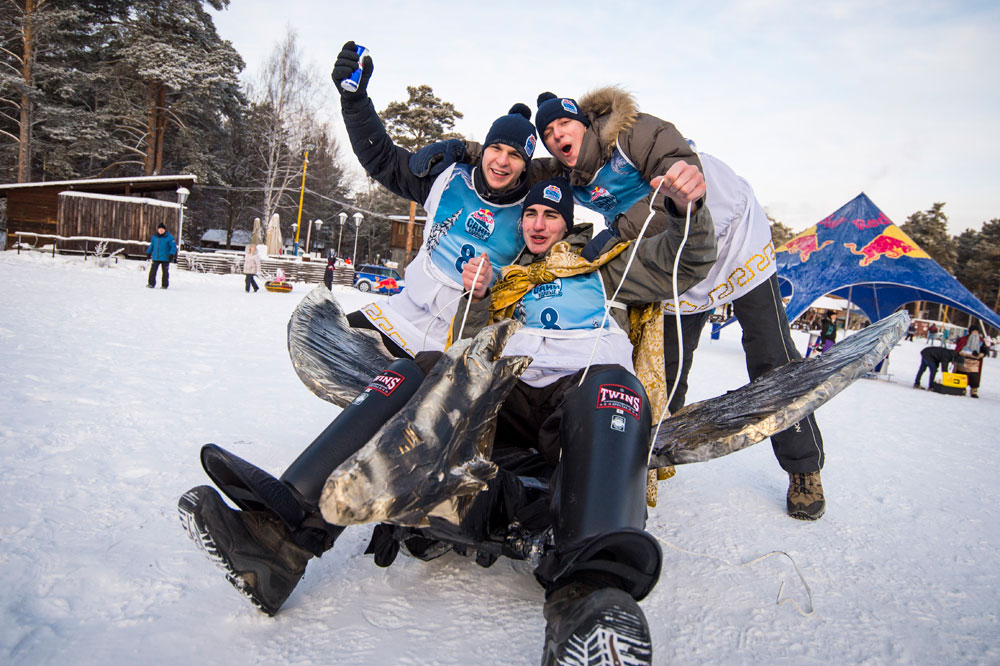 The winning team, Golden Dragon, reached a speed of 70 km/h (43 mph) and climbed 56 meters (184 feet) high.
Press photo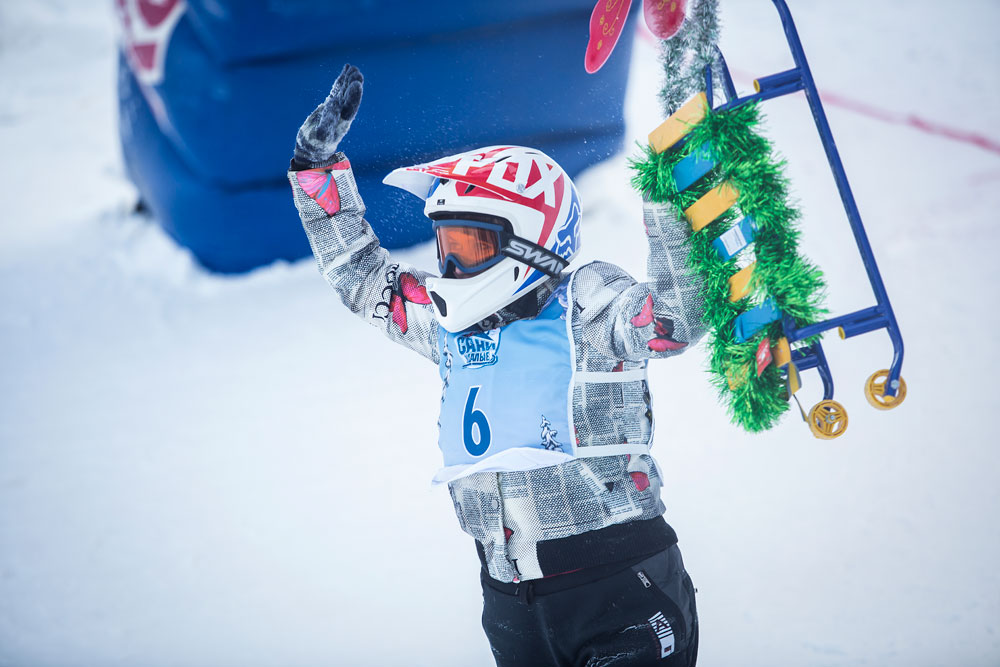 The lone female team, Dream, managed to override most male teams and came in 2nd place.
Press photo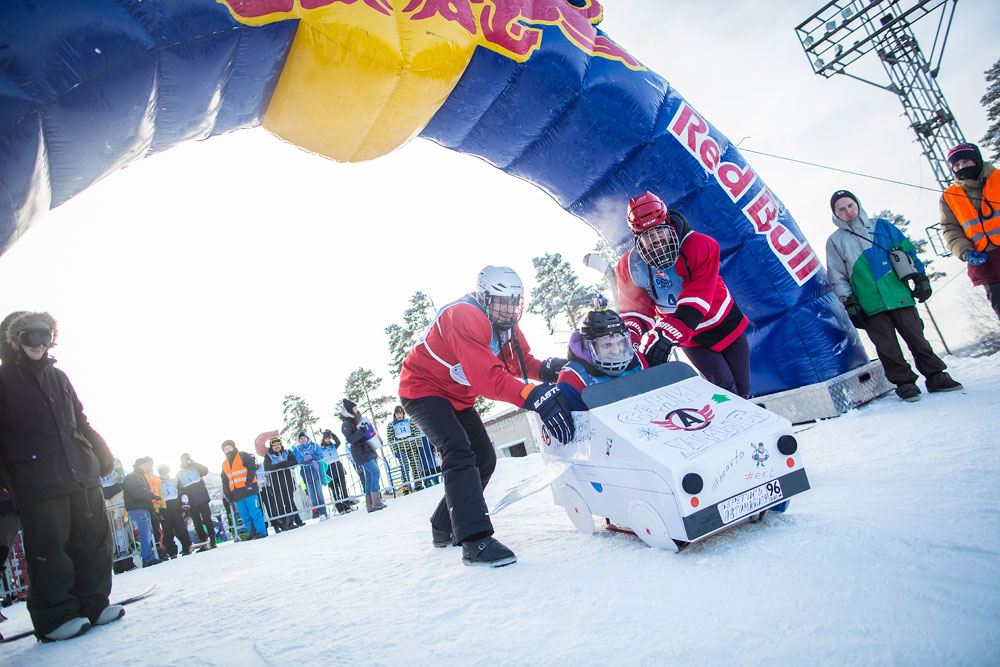 Some riders were awarded for their distinguished sled design.
Press photo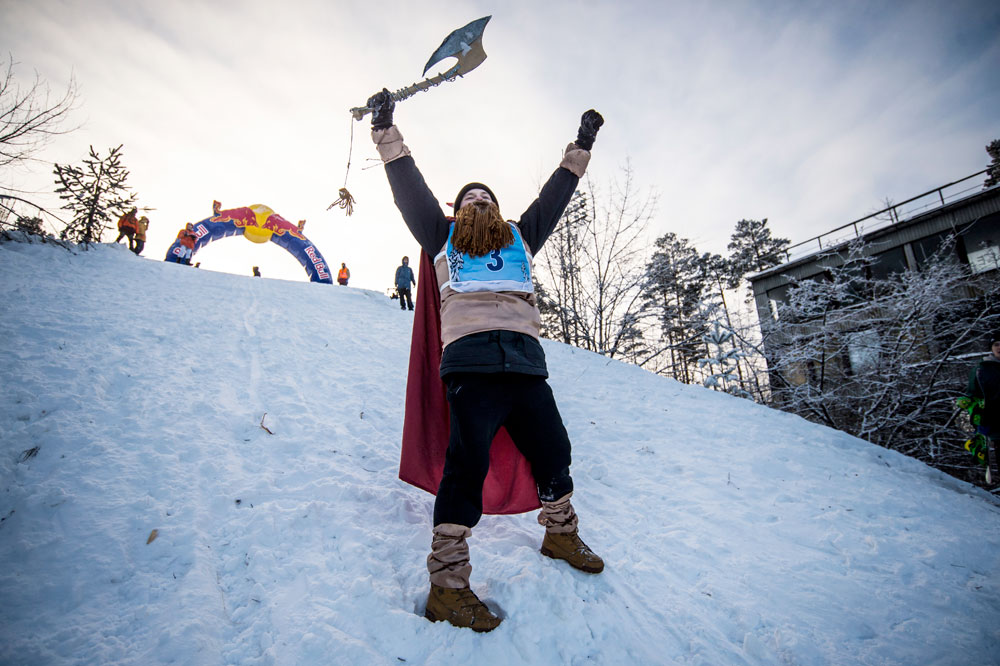 ...while others garnered the spectators' affection for their outstanding outfits. Winter is indeed the best time of year to release your inner beast!
Press photo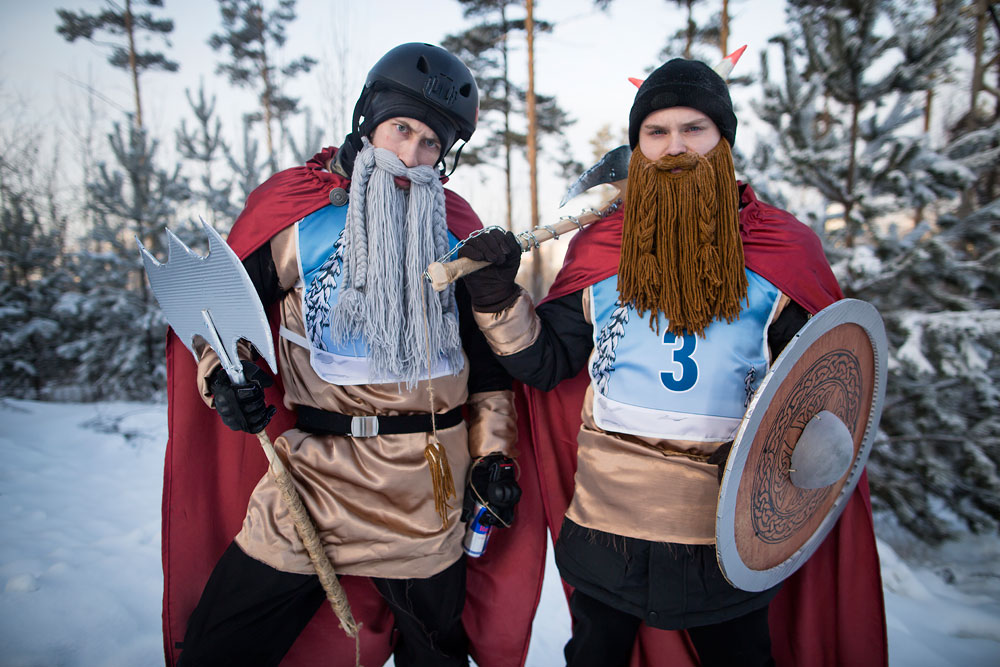 This time it was the daredevils from the Urals and Siberia that put on a show.
Press photo
All rights reserved by Rossiyskaya Gazeta.
Get the week's best stories straight to your inbox
We've got more than 1,7 million followers on Facebook.
Join them!