Cutest baby seal enjoying the snowy banks of Lake Baikal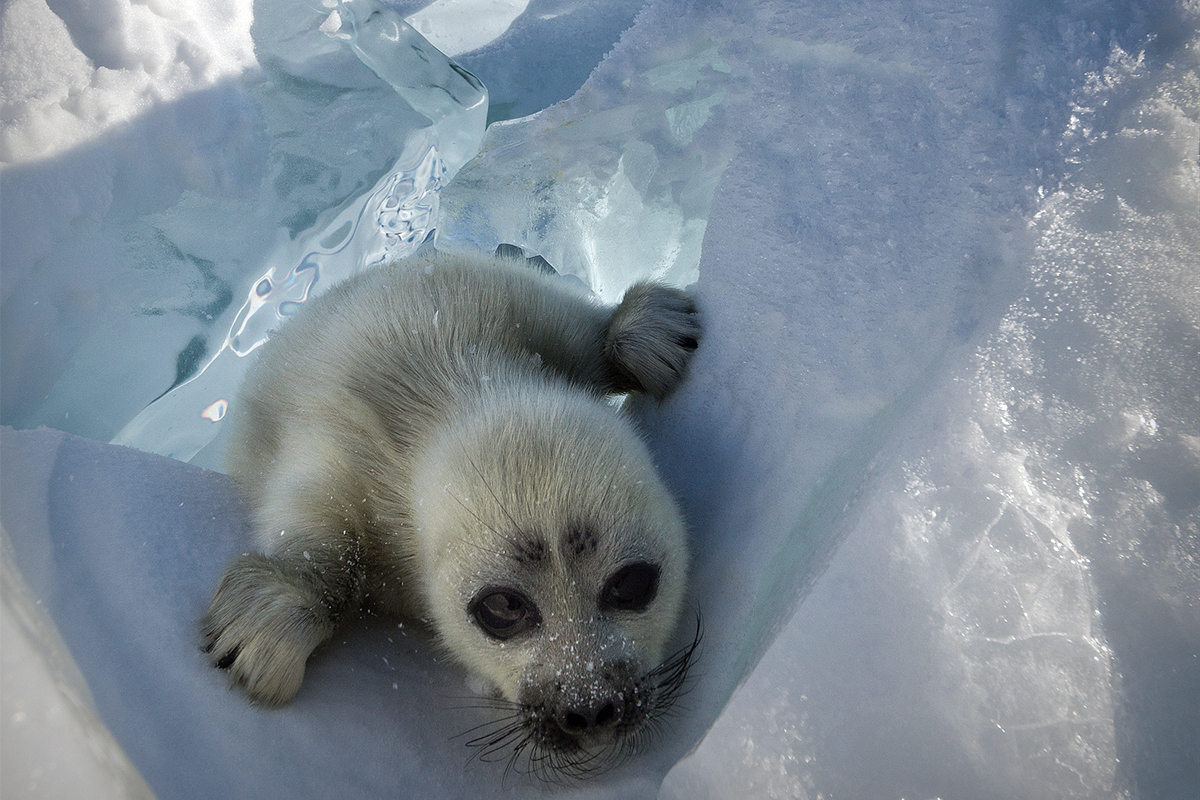 I'll stay here lying in the snow while you watch a video on how to cook honey cake for New Year. Let 2016 be as sweet and carefree as me!
Alexey Trofimov
Warning: some readers may find the following images unbearably cute.