Cutest baby seal enjoying the snowy banks of Lake Baikal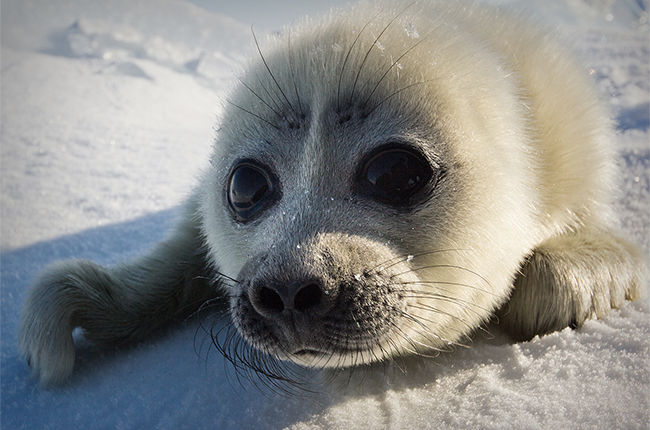 Alexey Trofimov
Warning: some readers may find the following images unbearably cute.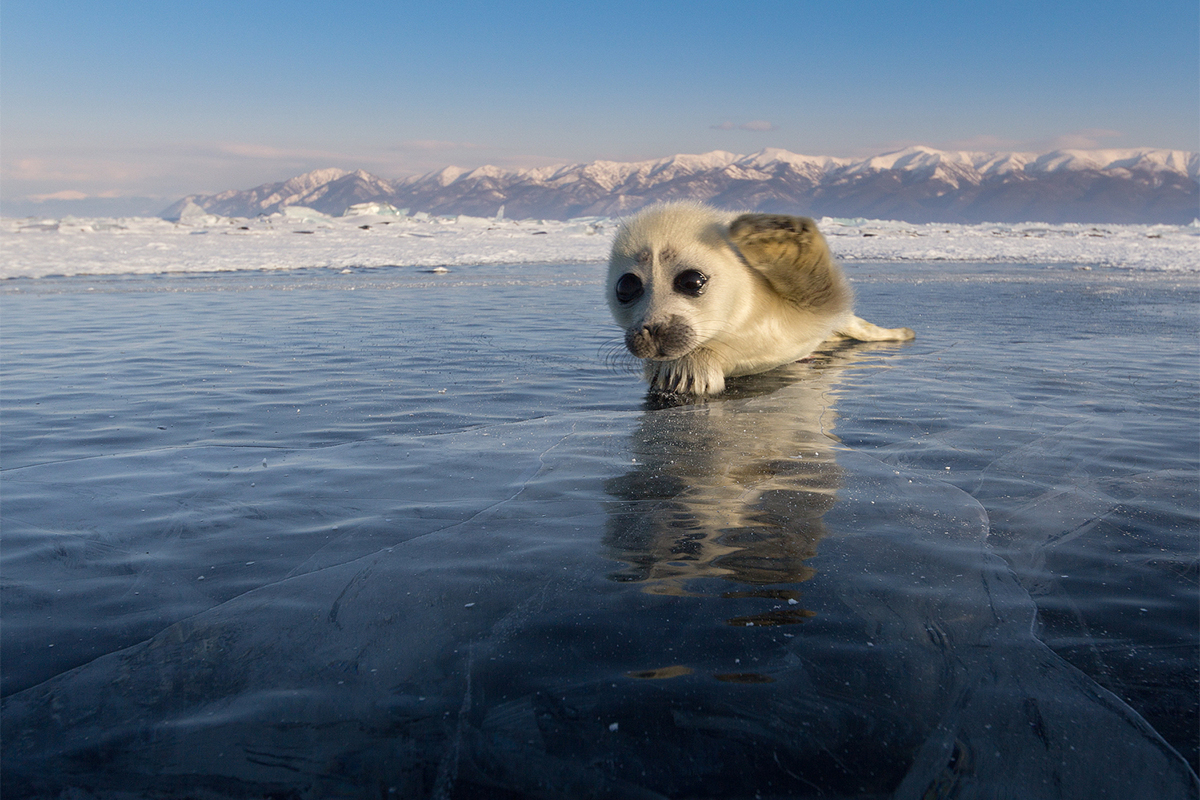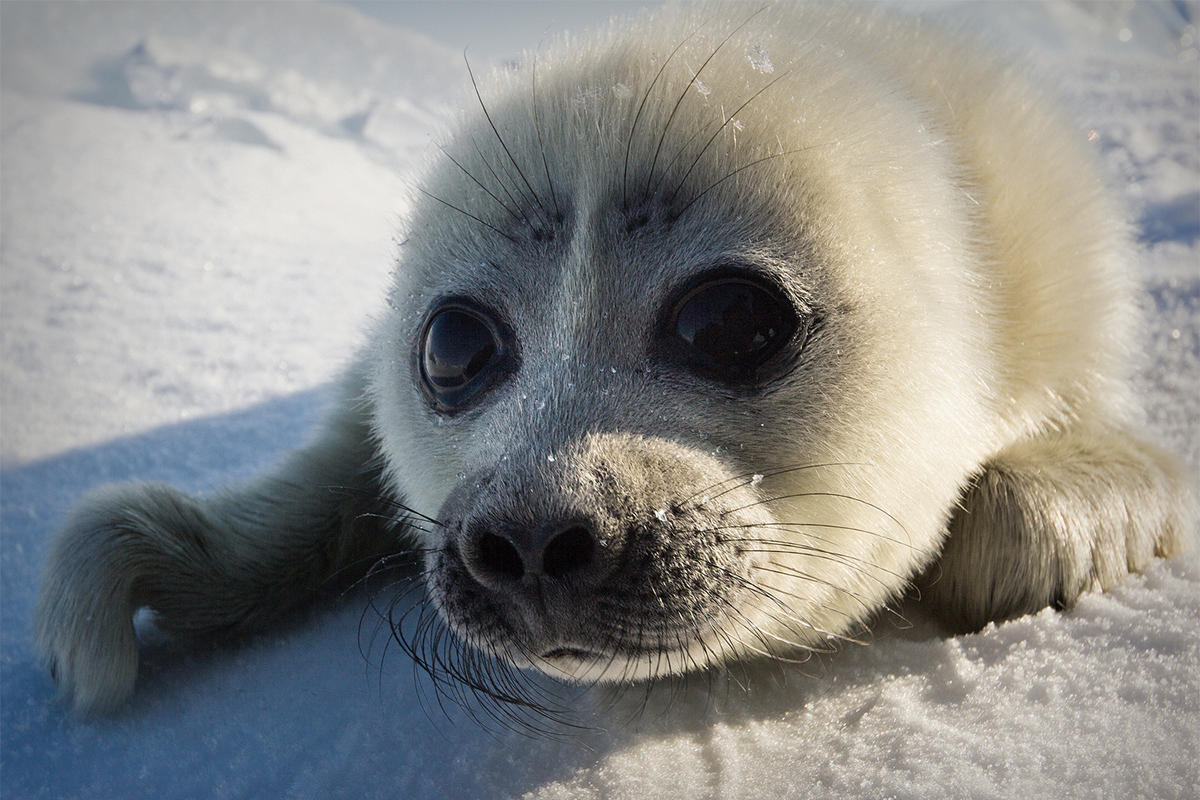 Today in Russia is a time for sleeping and recovering after the fun-filled festivities.
Alexey Trofimov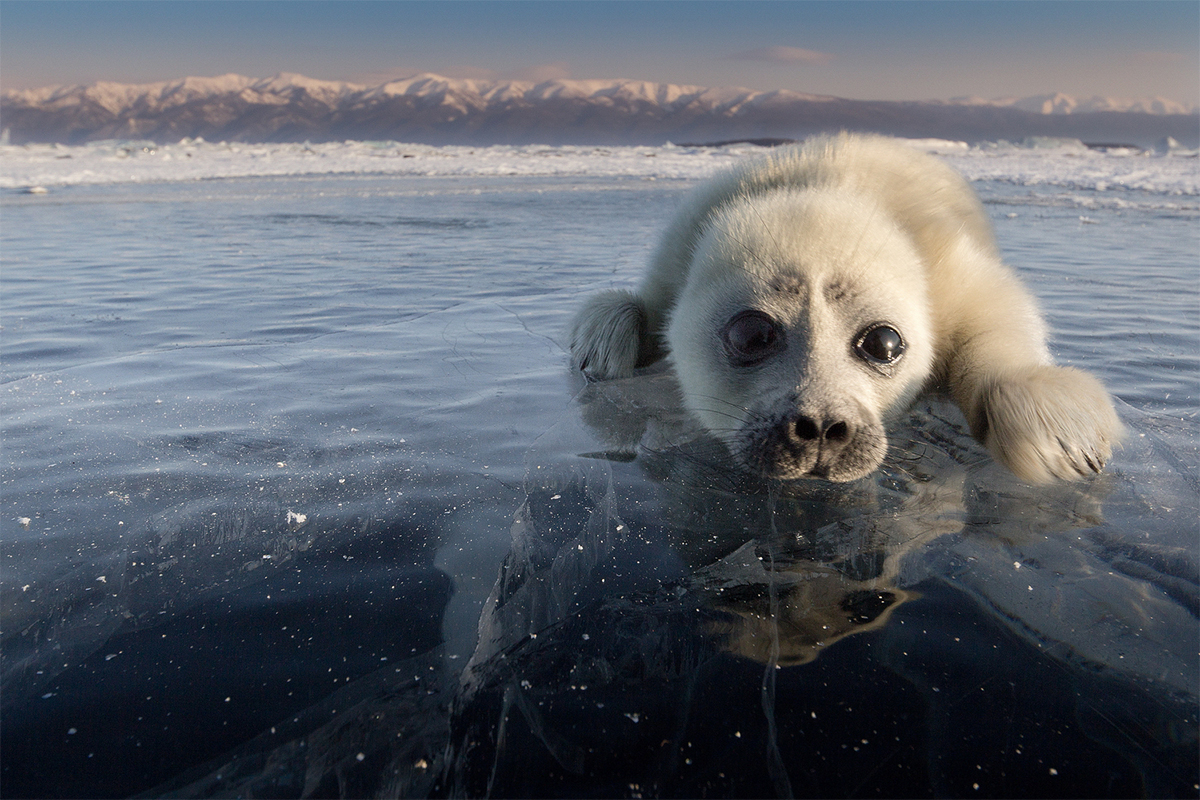 As for me, I'm a seal pup and live at Lake Baikal, the largest freshwater reservoir in the world. The lake covers an area about the size of Belgium.
Alexey Trofimov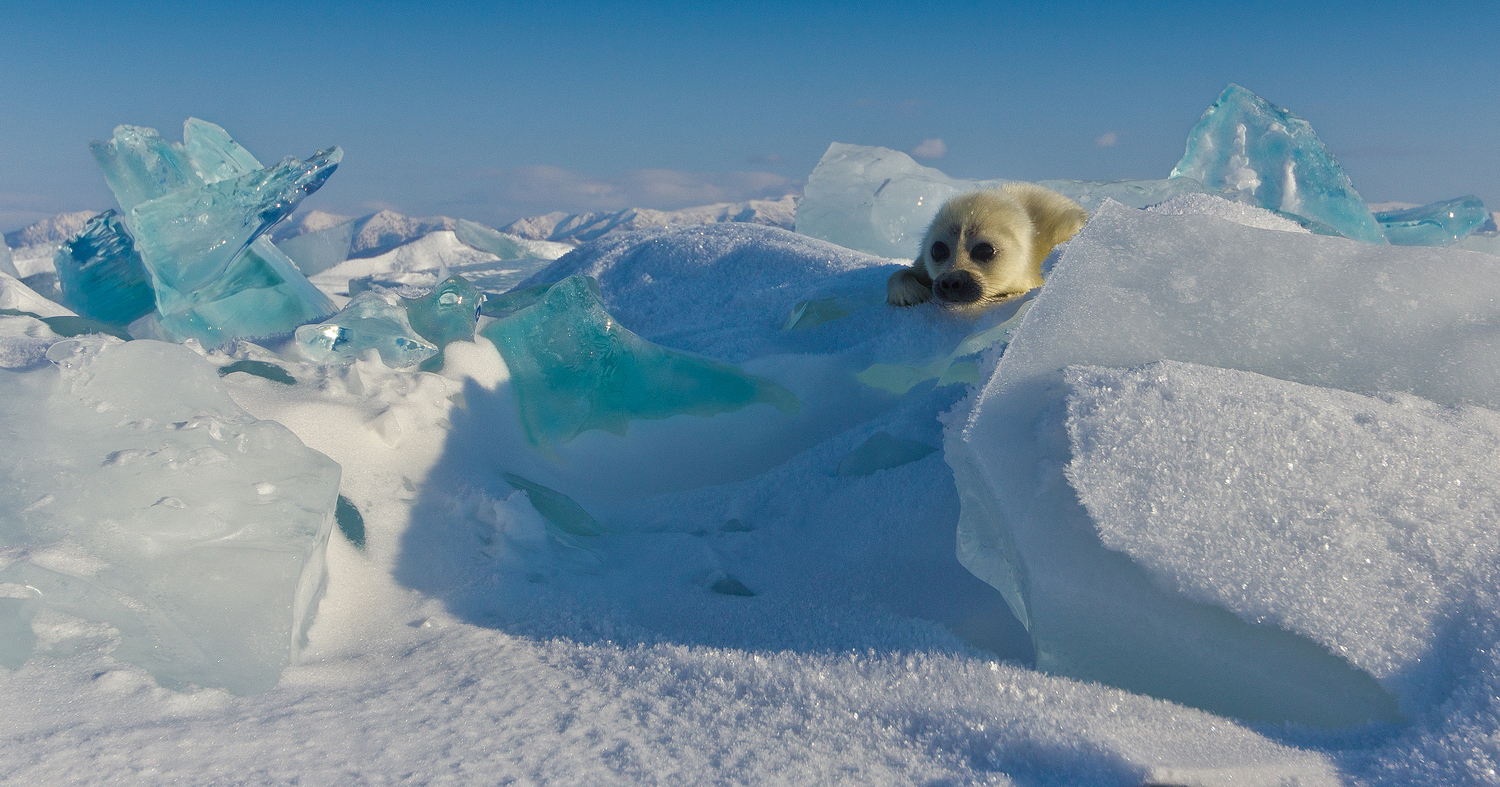 It's cold and snowy here, but that's what I like.
Alexey Trofimov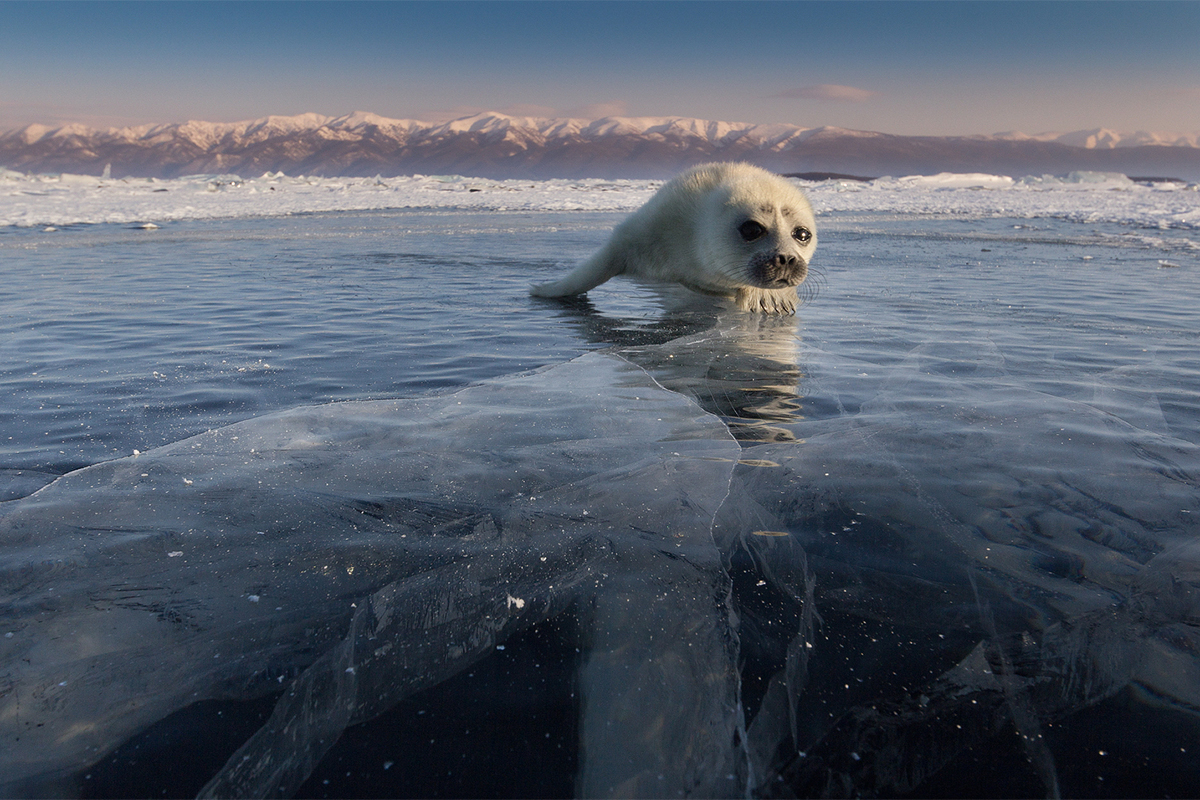 I'm cute and easily frightened, so, dear photographer, it's a rare treat to take a snapshot of me.
Alexey Trofimov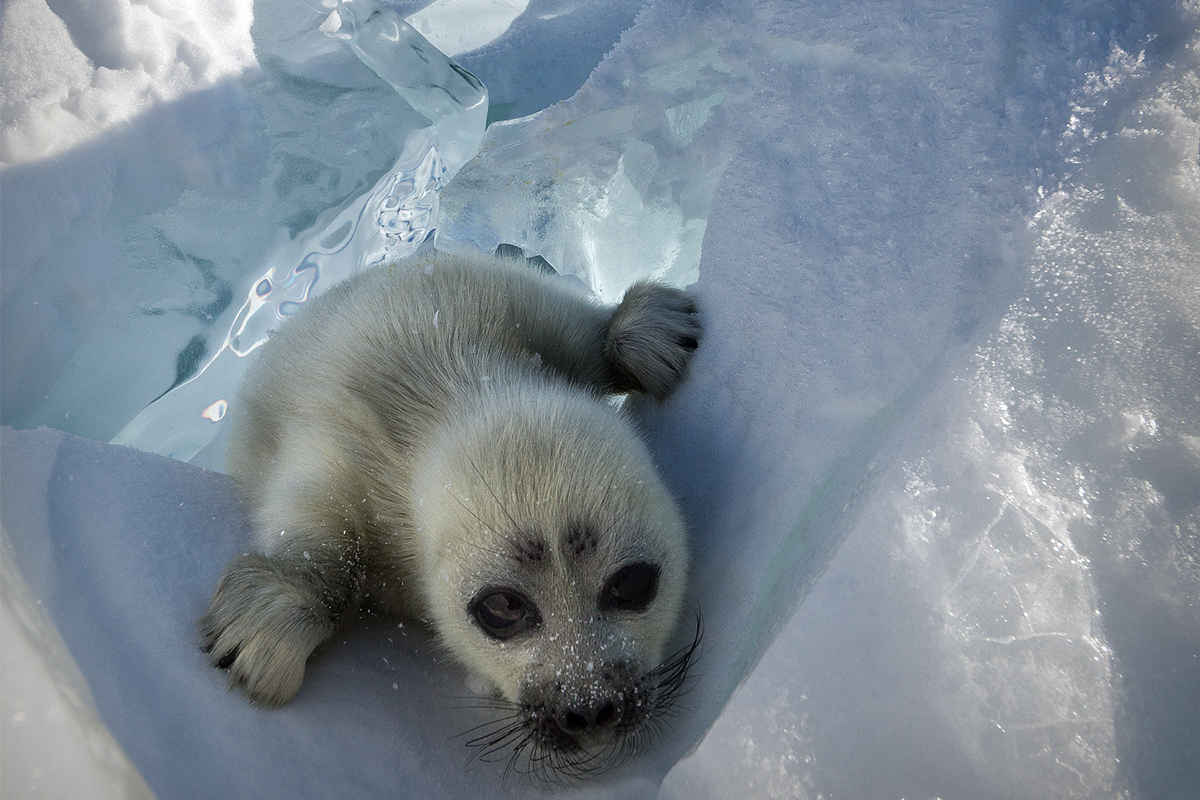 I'll stay here lying in the snow while you watch a video on how to cook honey cake for New Year. Let 2016 be as sweet and carefree as me!
Alexey Trofimov
All rights reserved by Rossiyskaya Gazeta.
Get the week's best stories straight to your inbox