Gorgeous architecture of Imperial Russia by Carlo Rossi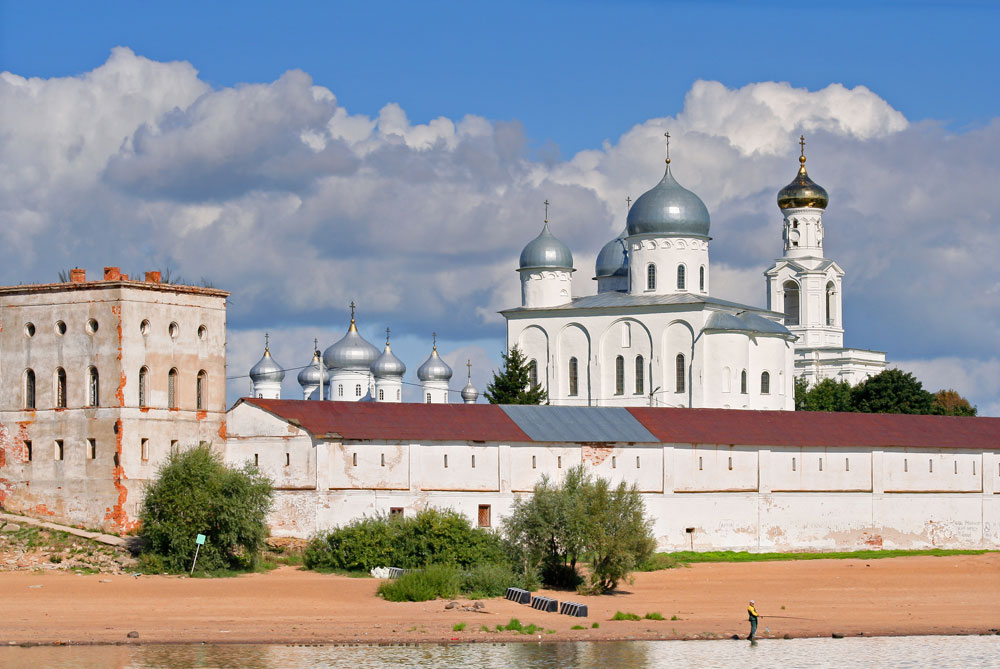 Rossi even tried his hand at traditional cross-in-square architecture. He constructed the bell tower of Yuriev Monastery in Novgorod, the oldest in Russia, dating back to the XI century.
Wikipedia.org
The buildings of Carlo Rossi, a famous Russian architect of Italian origin, gave St. Petersburg its distinctive imperial luster. Many of them are still trademarks of Russia's northern capital.
Get the week's best stories straight to your inbox