Rare photos of the starry sky above blacked-out Crimea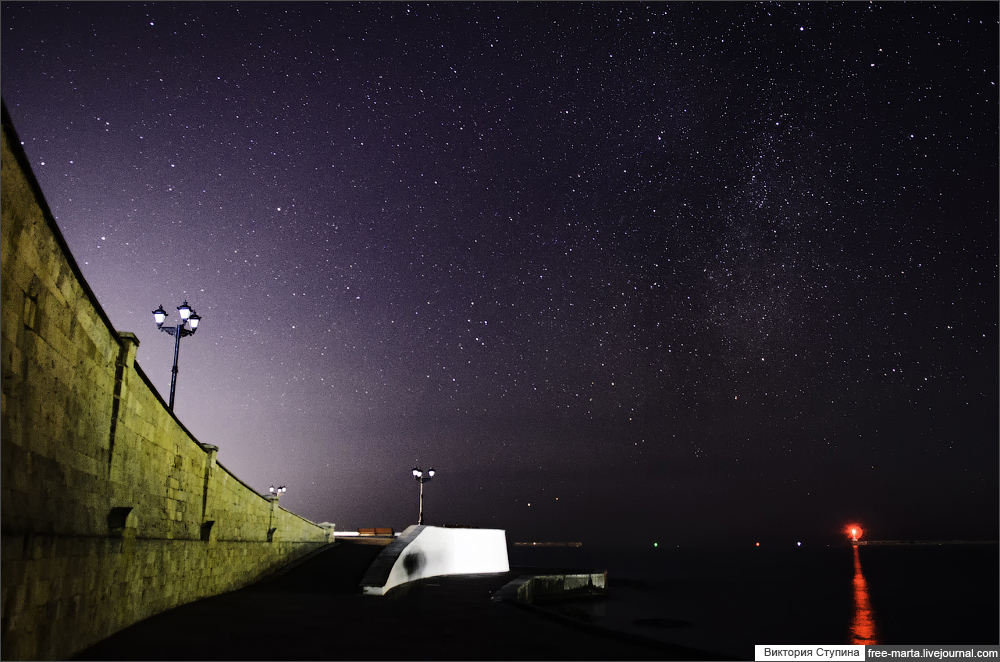 The Russian Energy Ministry reported that now Crimea's power supply was fully restored. According to the official statement, as of 11:30 am Moscow time on Dec. 8 there were no longer any blackouts on the peninsula.
Victoria Stupina / free-marta.livejournal.com
Stars in the sky above Crimea without electricity.