Sochi's mountain rivers and waterfalls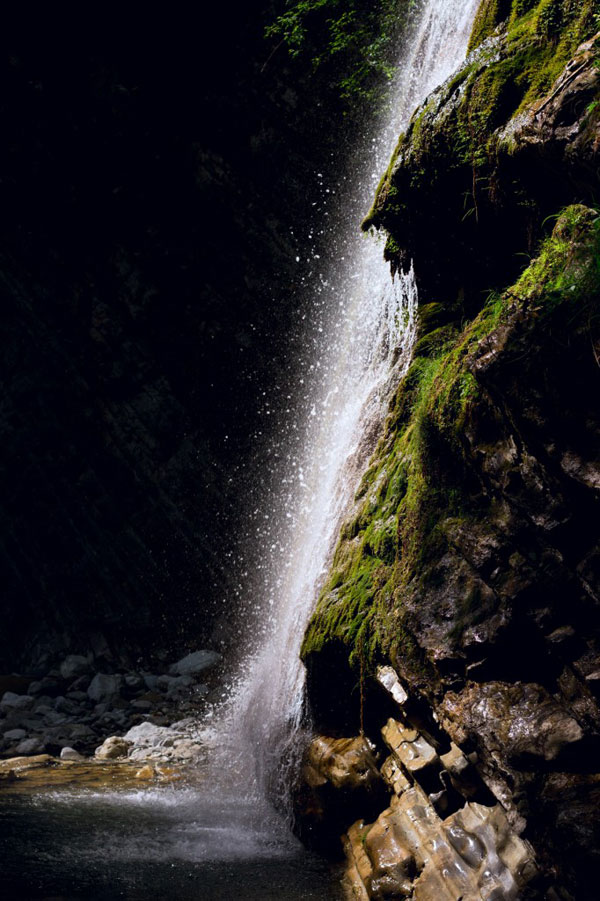 If extreme tourism is not your thing, don't despair. Try the easily accessible waterfalls of the Mamedovo coomb — just 2 km off the Krasnodar-Sochi highway.
kukarta.ru
Sochi is a fantastic city with lots of tourist highlights. But if you want to quit the comfort zone, take a trip to some picturesque cataracts and waterfalls.
Get the week's best stories straight to your inbox