The Moscow metro through the eyes of a foreigner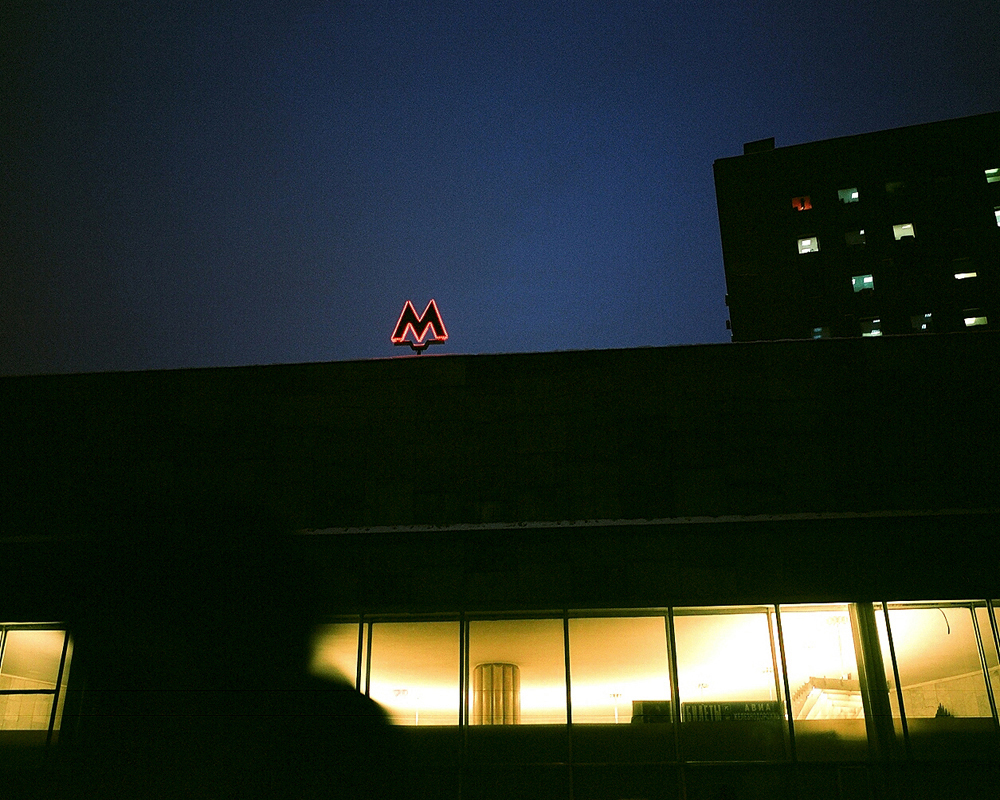 He has won several awards for his documentary work in Israel – representing a variety of issues. Along with working in Israel, Tomer frequently travels around the world for assignments and independent documentary projects.
Tomer Ifrah
Between 2012 and 2014, the Israeli photographer Tomer Ifrah made several trips to Russia to document Moscow's metro stations.
Get the week's best stories straight to your inbox