Instaweek: Terranean treasures, or Earth as seen from the ISS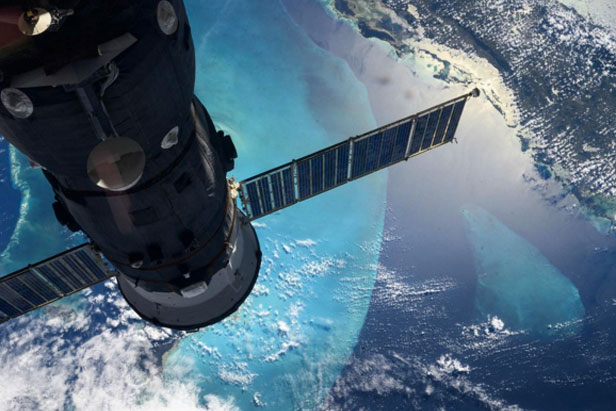 From California to Kamchatka, the Sahara to New Zealand, Russian cosmonaut Sergey Volkov shares his stunning space-view pics of Earth's cities, mountains and deserts.
Sergey Volkov's third mission to the ISS blasted off on September 2, 2015. A week before, he opened an Instagram account where he promised to post pictures about routine on board the ISS and photos of Earth's surface.
Volkov did not disappoint. His space-view Earth shots became an instant must-see. // Moscow at night
His 15,000 followers are regularly served with stunning space pics.// A view of Los Angeles
The cosmic splendor of Dubai is visible even from 250 miles up.
Our planet changes every day, but the Giza pyramids have been around for 4,500 years and counting.
The eternal city of Rome is a bit younger though.
A great view of Athens, the original Olympic capital.
Here's an airscape of the latest Olympic hometown — Sochi.
Sunny Rio will host this year's Summer Olympic Games.
Pretty tangled: Cologne on the Rhine.
The Richat Structure, also known as the "Eye of the Sahara".
The islands of the Carribean.
Glaciers of Patagonia.
Egmont National Park, New Zealand.
Kamchatka volcanoes.
Sakhalin, Russia's largest island.
A view of Vladivostok with its famous Russky and Zolotoy (Golden) bridges.
The aurora borealis as seen from space.
All rights reserved by Rossiyskaya Gazeta.