The wild nature of Russia in all of its idyllic beauty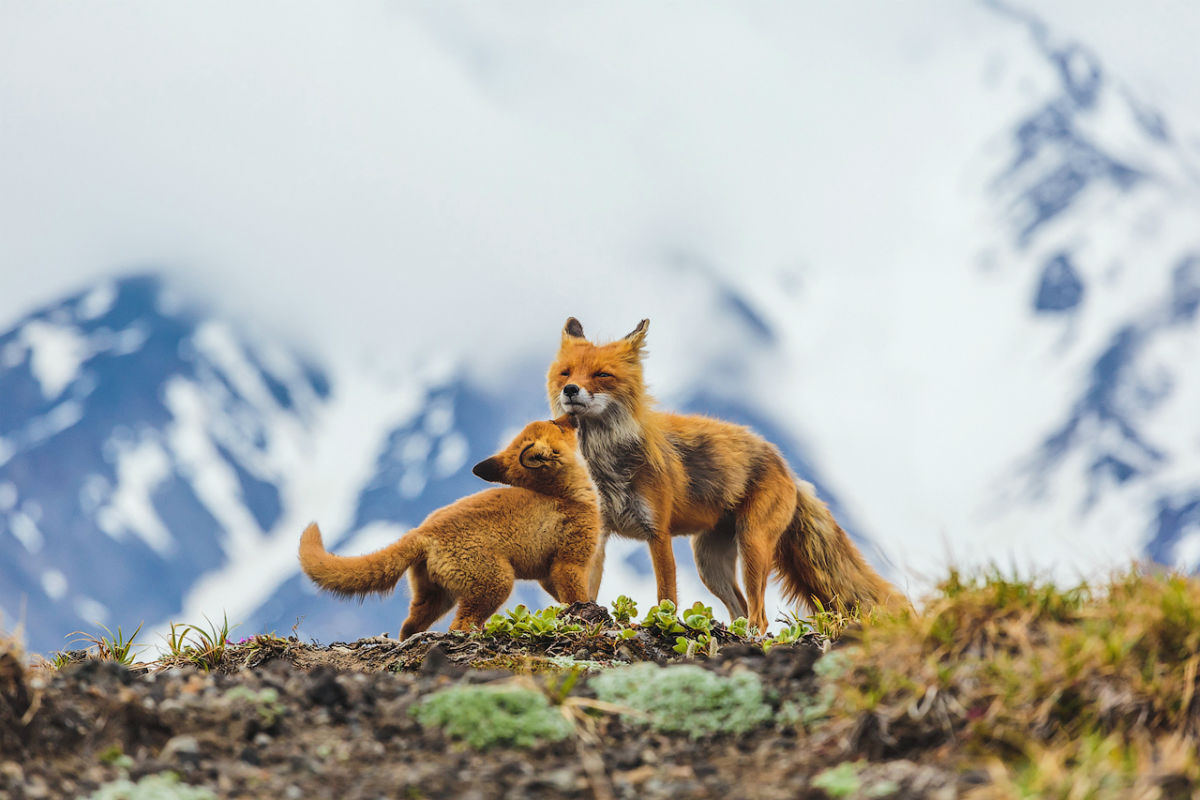 The Wild Nature of Russia photo competition has been held annually by "National Geographic Russia" with the participation of the Russian Geographical Society since 2011. The winners of the competition 2015 have been announced and we will show you the best of the best here. Here are 12 of the winning photos.Mothers and cubs nomination. / A mother fox plays with one of her 8 cubs.
Alexandr Sidontsev
The 12 winning photos of the Wild Nature of Russia competition.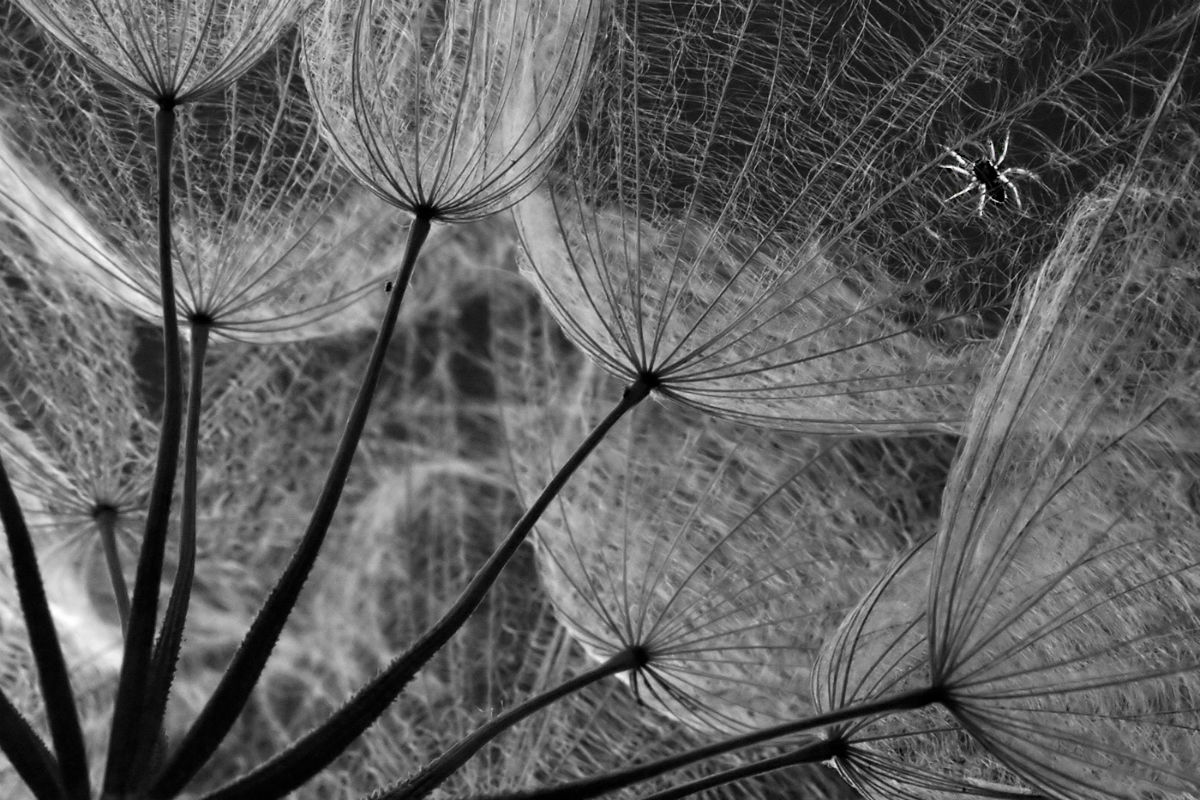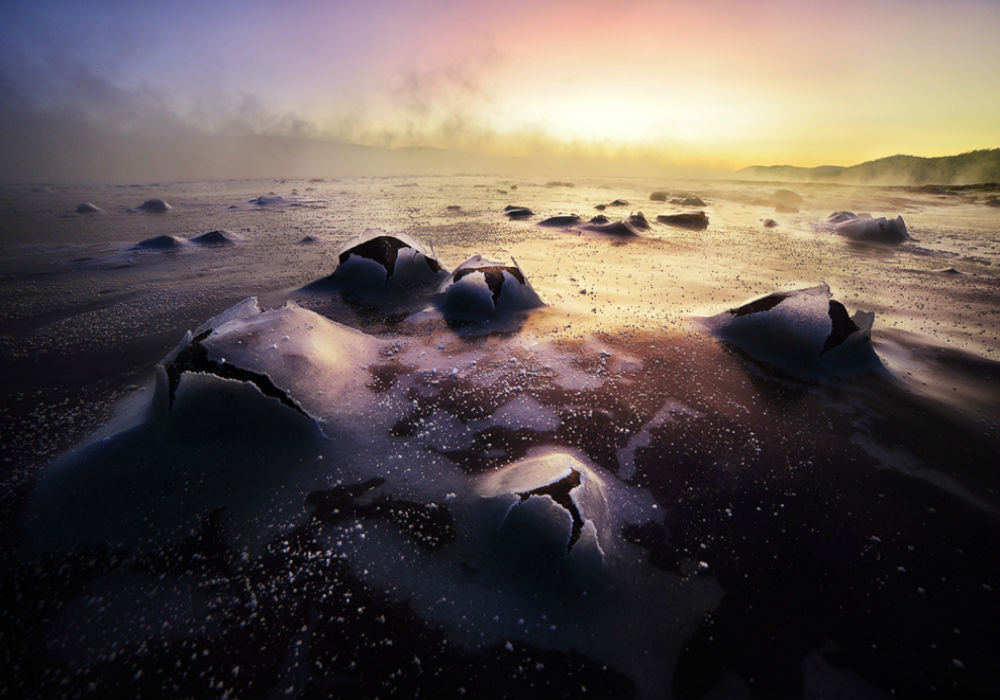 Landscape nomination. / Ice pockets burst as winter blooms.
Sergei Korolev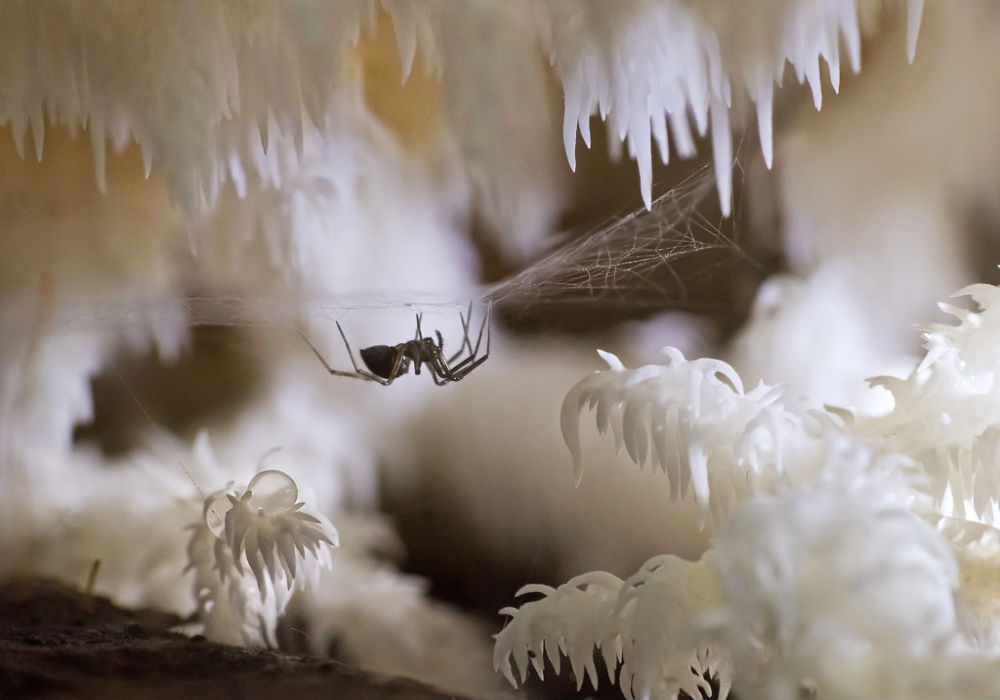 Macro-photography nomination. / A spider guards the entrance to a cave.
Valeria Zvereva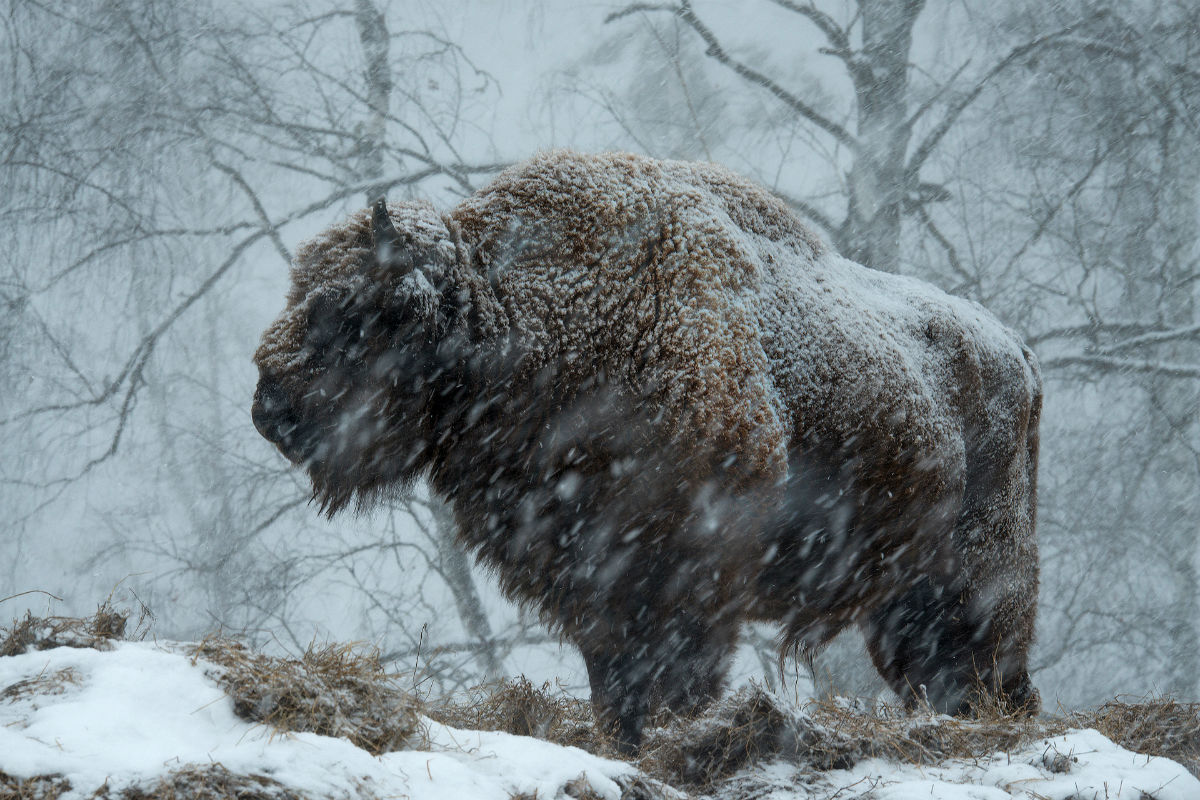 Mammals nomination. / Bison transplants to Siberia can now easily endure the winters in Altai, a southern, but mountainous region of Russia.
Zaki Umarov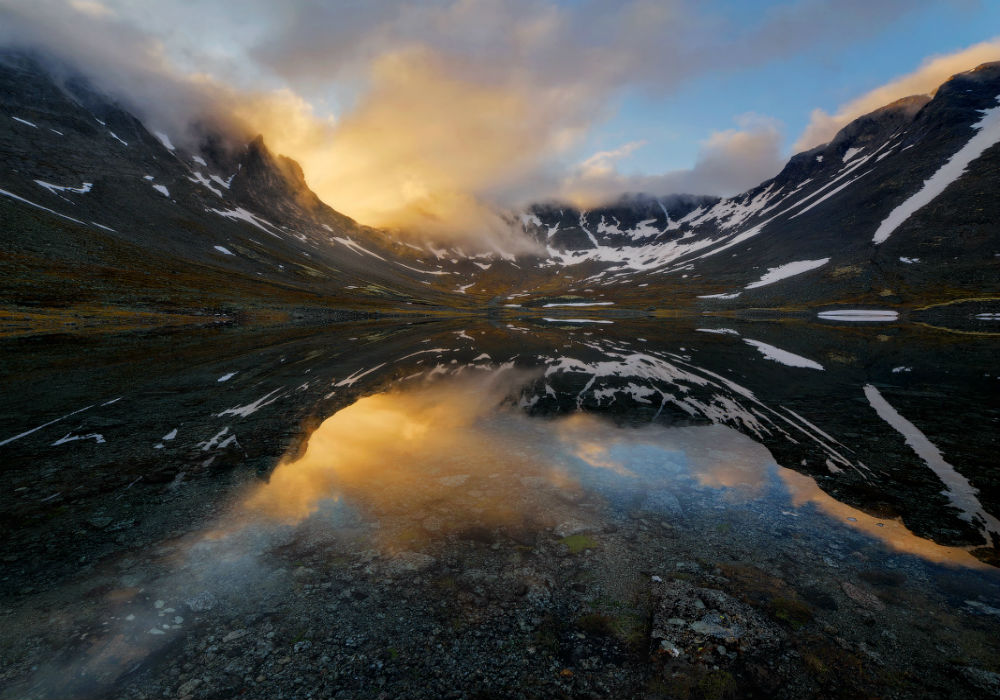 From dusk 'til dawn nomination. / Midnight in the Khibiny Mountains during the white nights.
Sergei Korolev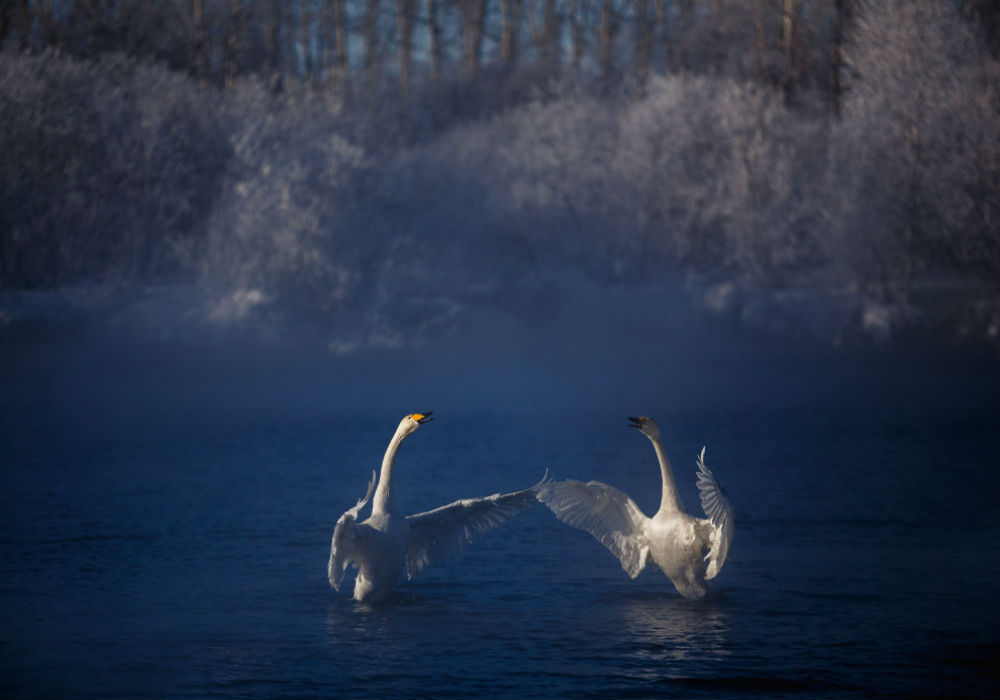 Birds nomination. / Swans on Svetloe Lake, which doesn't freeze in winter because of its springs. Altai Mountains.
Dmitri Kupratsevich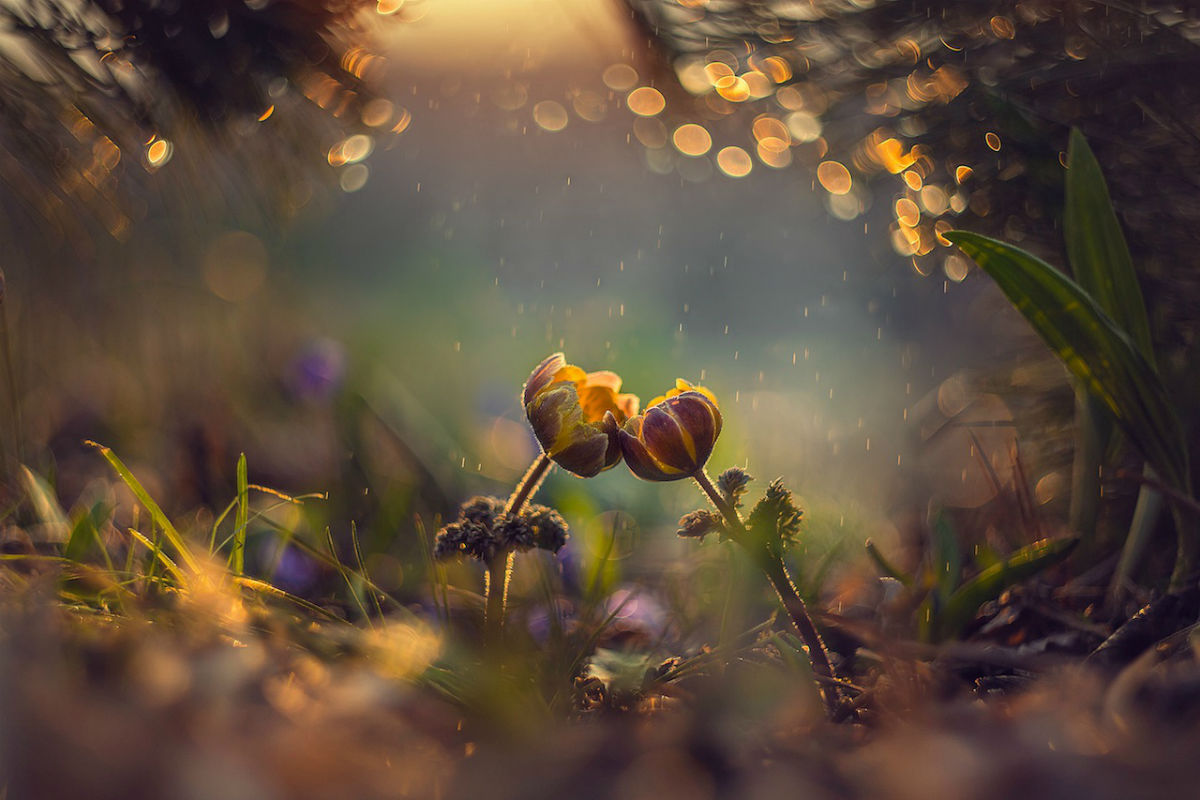 Plants nomination. / In spring even flowers seem to be in love.
Ekaterina Naumenko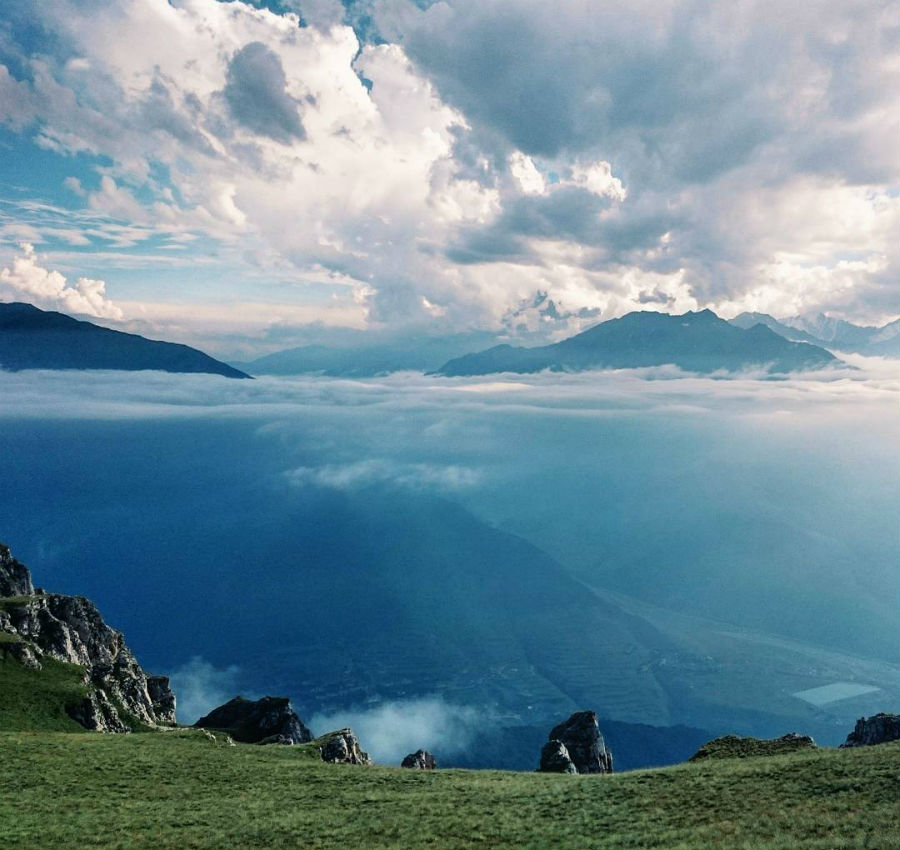 Rare shot nomination. / Sky and mountains in Ingushetia, Russian Caucasus.
Muslim Alimirzaev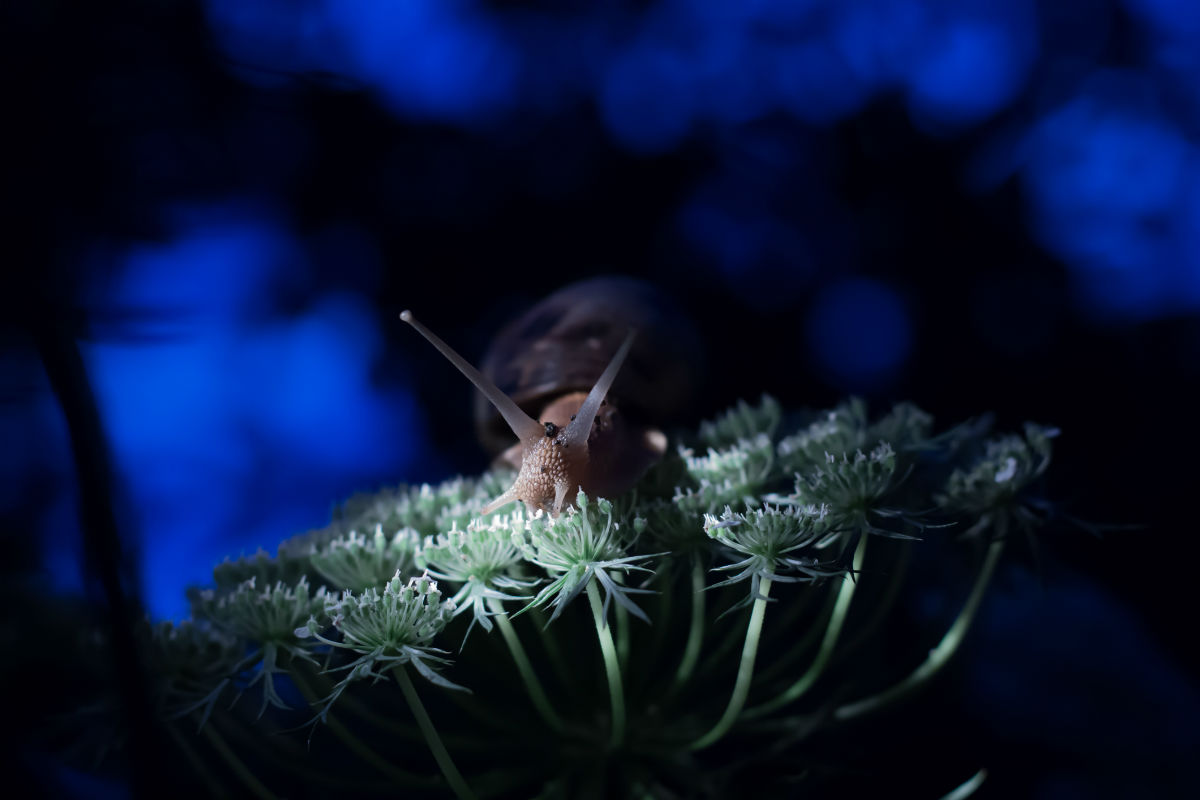 Young talents nomination. / A snail during an evening walk.
Andrei Fediashkin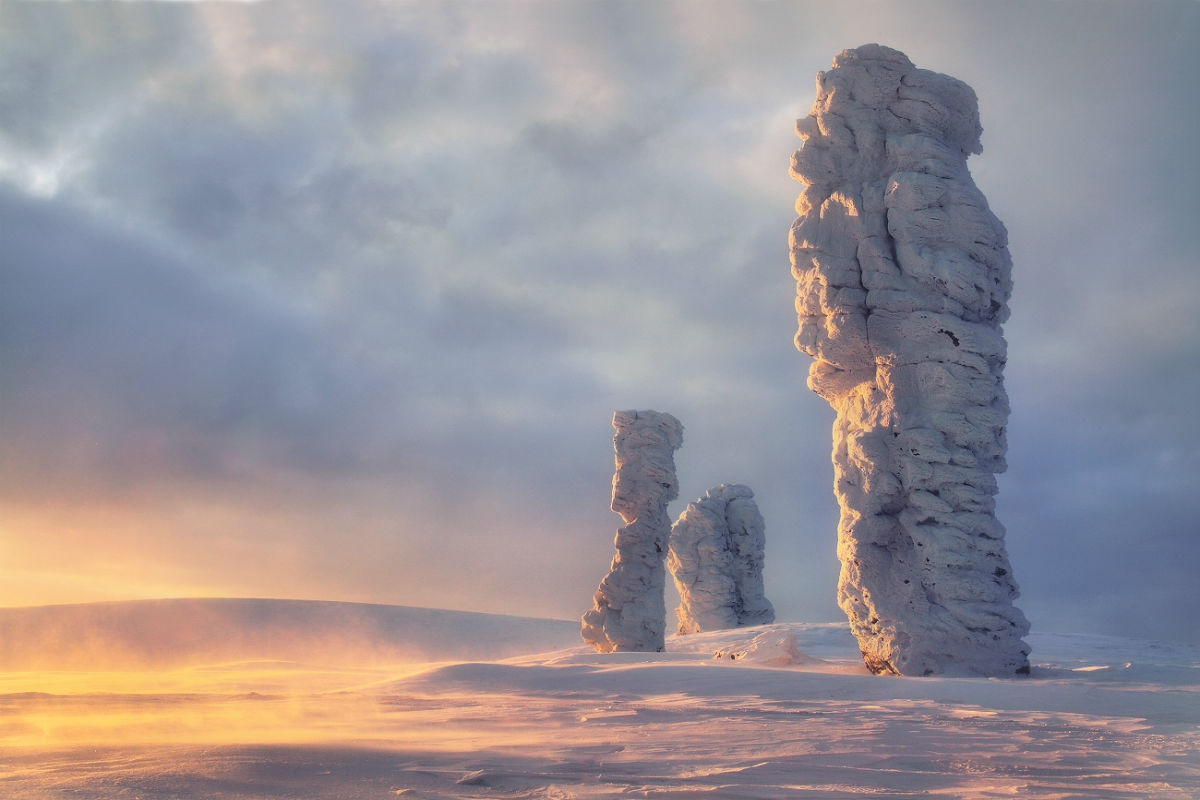 Russia's wildlife sanctuaries nomination. / Huge cliffs appear after centuries of erosion.
Sergei Makurin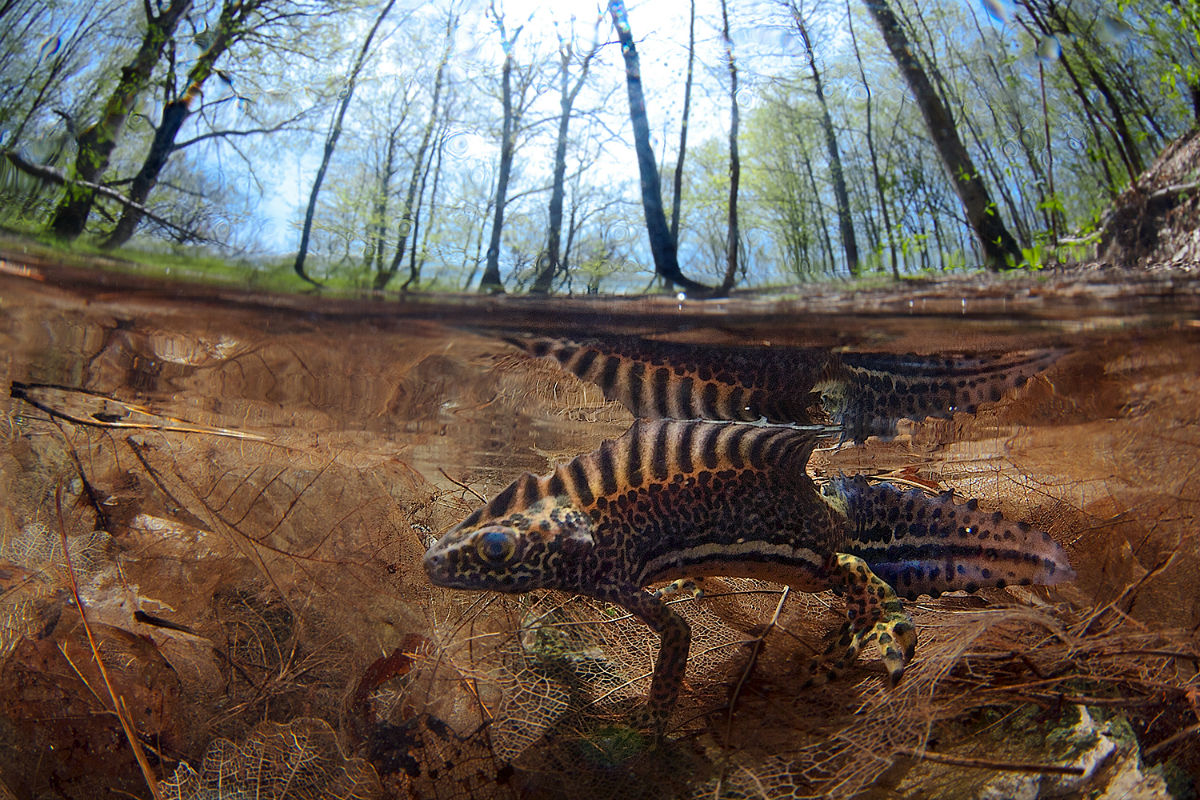 Underwater photography nomination. / Southern-banded newt resembles a dragon.
Egor Nikifirov
Get the week's best stories straight to your inbox