The wild nature of Russia in all of its idyllic beauty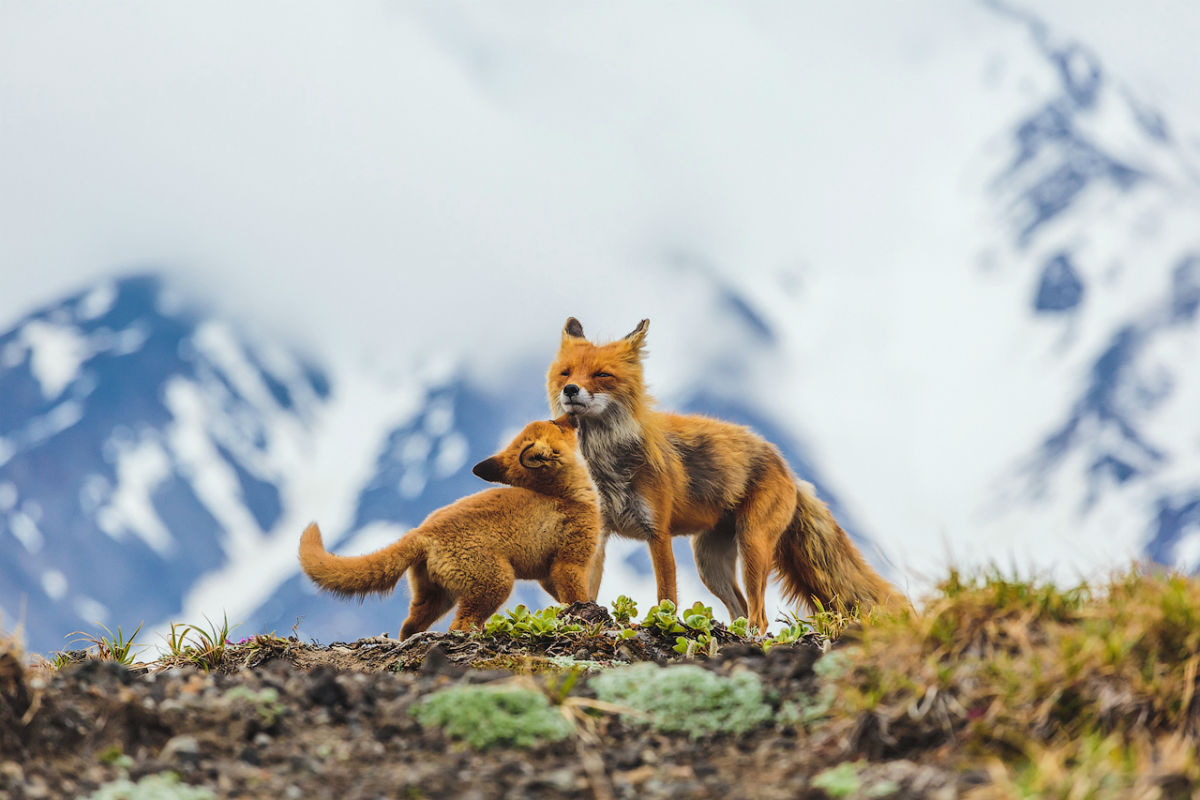 The Wild Nature of Russia photo competition has been held annually by "National Geographic Russia" with the participation of the Russian Geographical Society since 2011. The winners of the competition 2015 have been announced and we will show you the best of the best here. Here are 12 of the winning photos.Mothers and cubs nomination. / A mother fox plays with one of her 8 cubs.
Alexandr Sidontsev
The 12 winning photos of the Wild Nature of Russia competition.