Tsarist Russia in 'street types' and portraits by William Carrick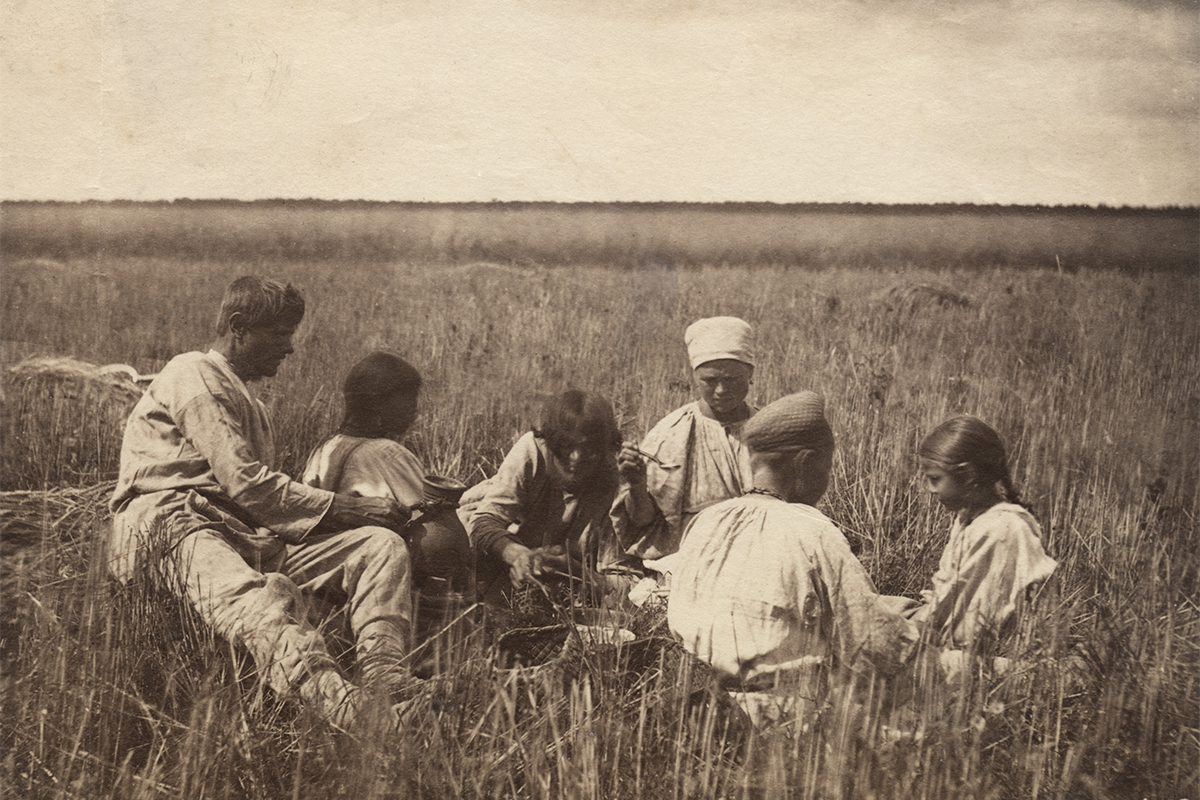 The Multimedia Art Museum in Moscow presents 'Photographs of the Russian Empire 1860s -1870s', an exhibition by William Carrick, the celebrated Russian photographer of Scottish ancestry. / Peasant dinner, 1971.
William Carrick / COURTESY OF MAMM
8 photographs of tsarist Russia showing ordinary people as subject matter.