Enough opulence: Take in the aesthetic architecture of Moscow's metro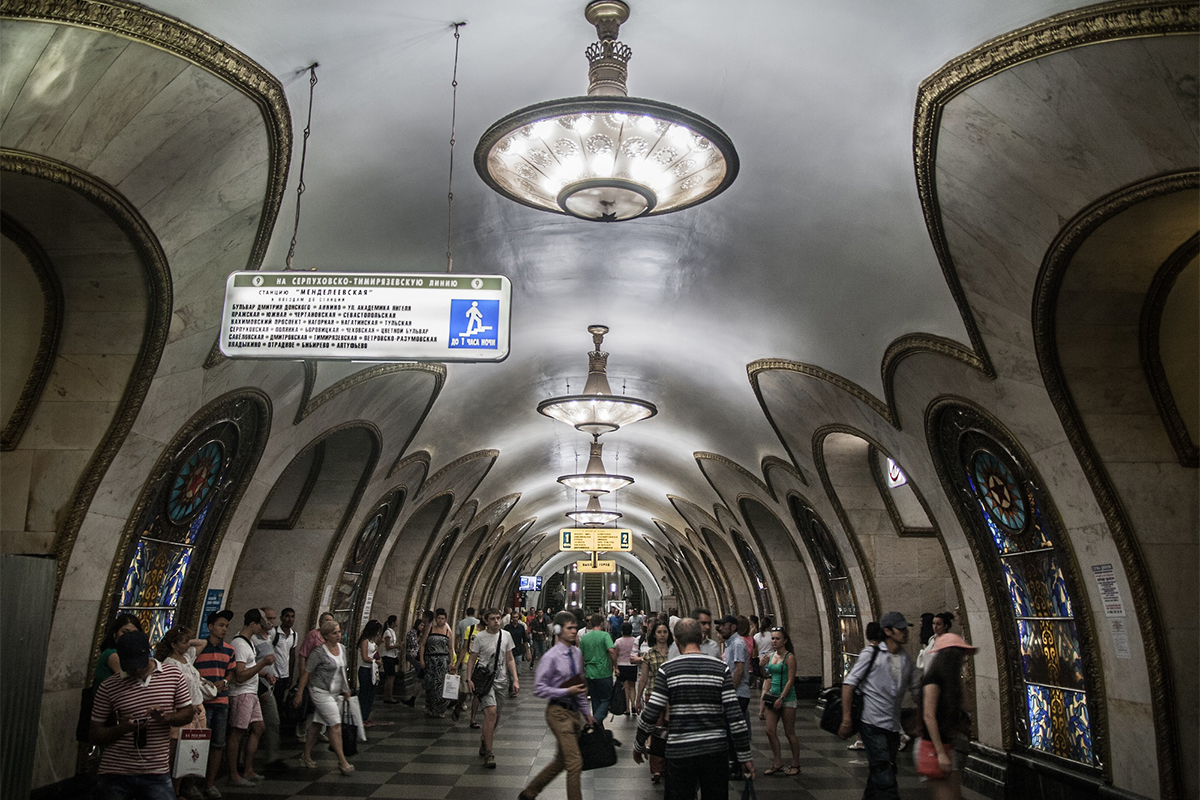 "Smuggling the class struggle into ballrooms (consider it as a verdict about the most ornamented stations) turned out to be a weird but finally charming combination."
Vörös Szabolcs
One Hungarian photographer was inspired to dedicate a project to the iconic subway system.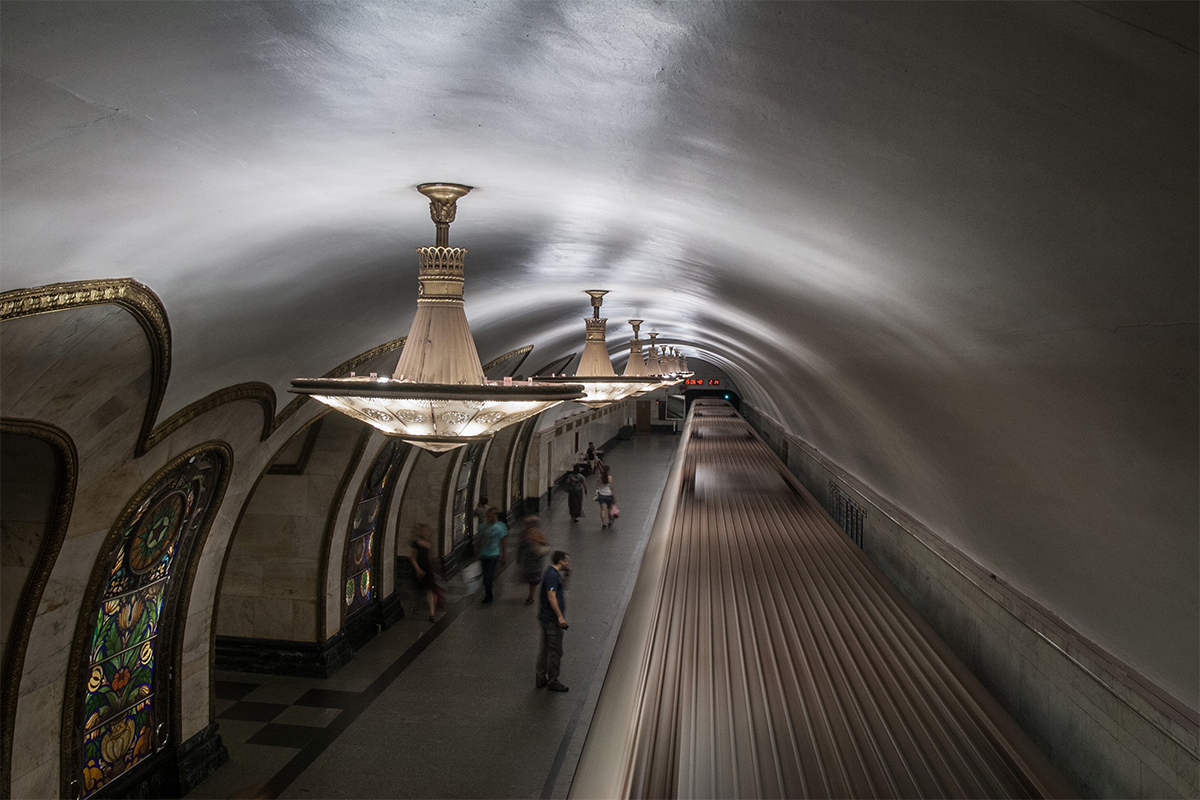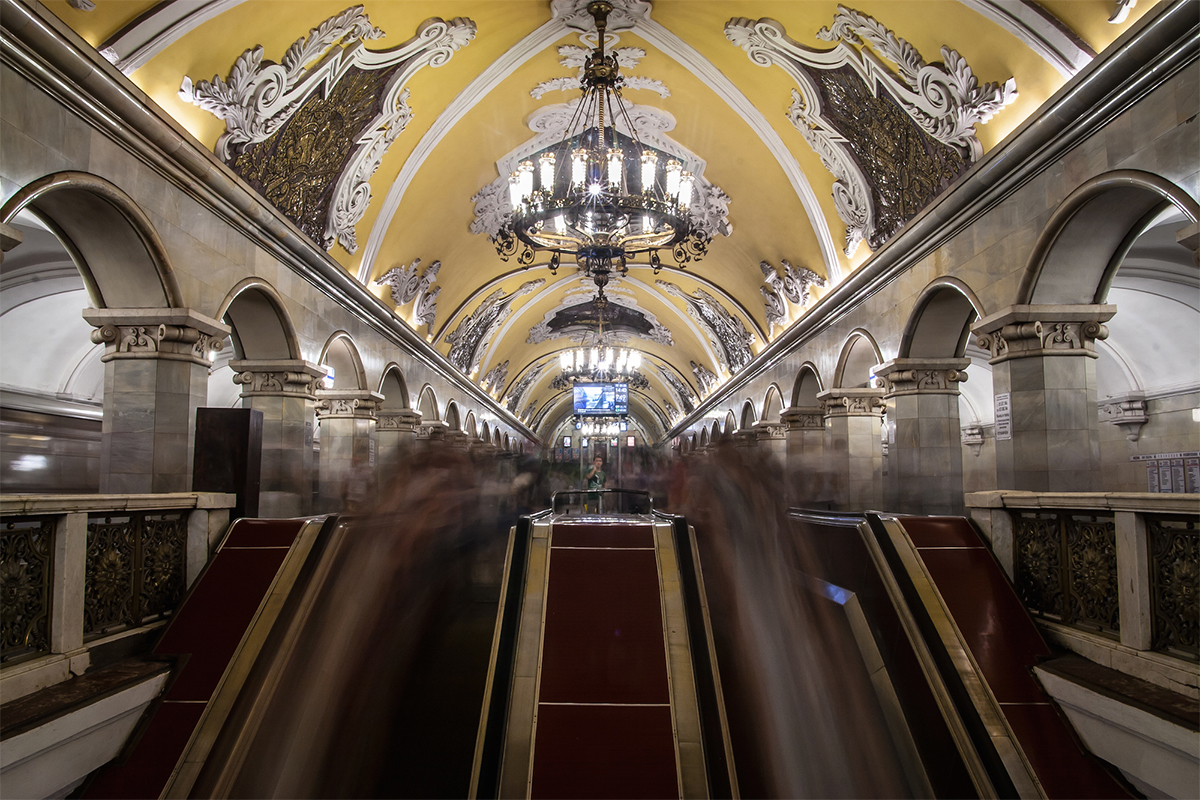 The opulence of the Moscow metro interior, Lenin monuments, the numerous Soviet symbols and intricate decorations impress tourists.
Vörös Szabolcs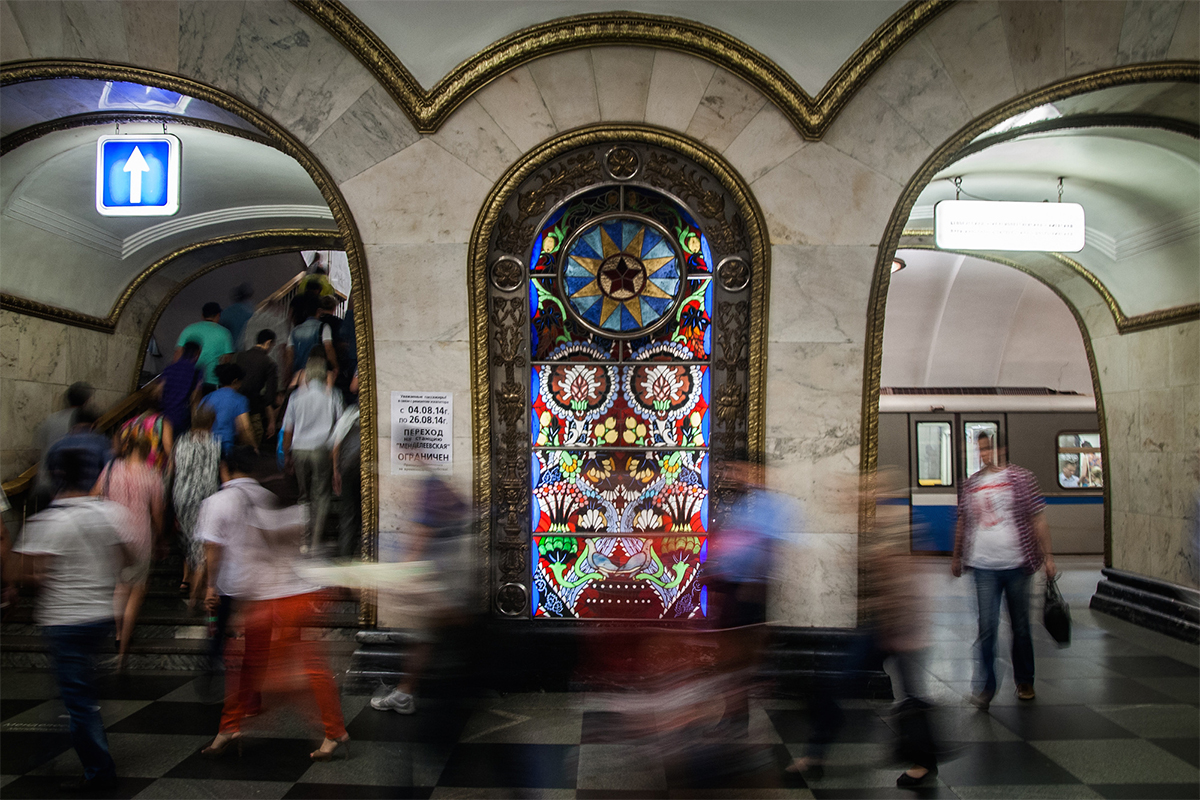 Why is the Moscow Metro special? The Moscow Metropolitan is one of the busiest subways in the world. In 2014 it got 2.4 billion people to where they needed to go; there have been more than 145 billion rides on the capital's metro over the last 80 years.
Vörös Szabolcs
The Moscow Metropolitan is the world record-holder for on-time departures and arrivals. According to the Moscow transport department, its accuracy equals 99.99 percent. This is quite impressive considering that the interval between trains during rush hour is only 90 seconds.
Vörös Szabolcs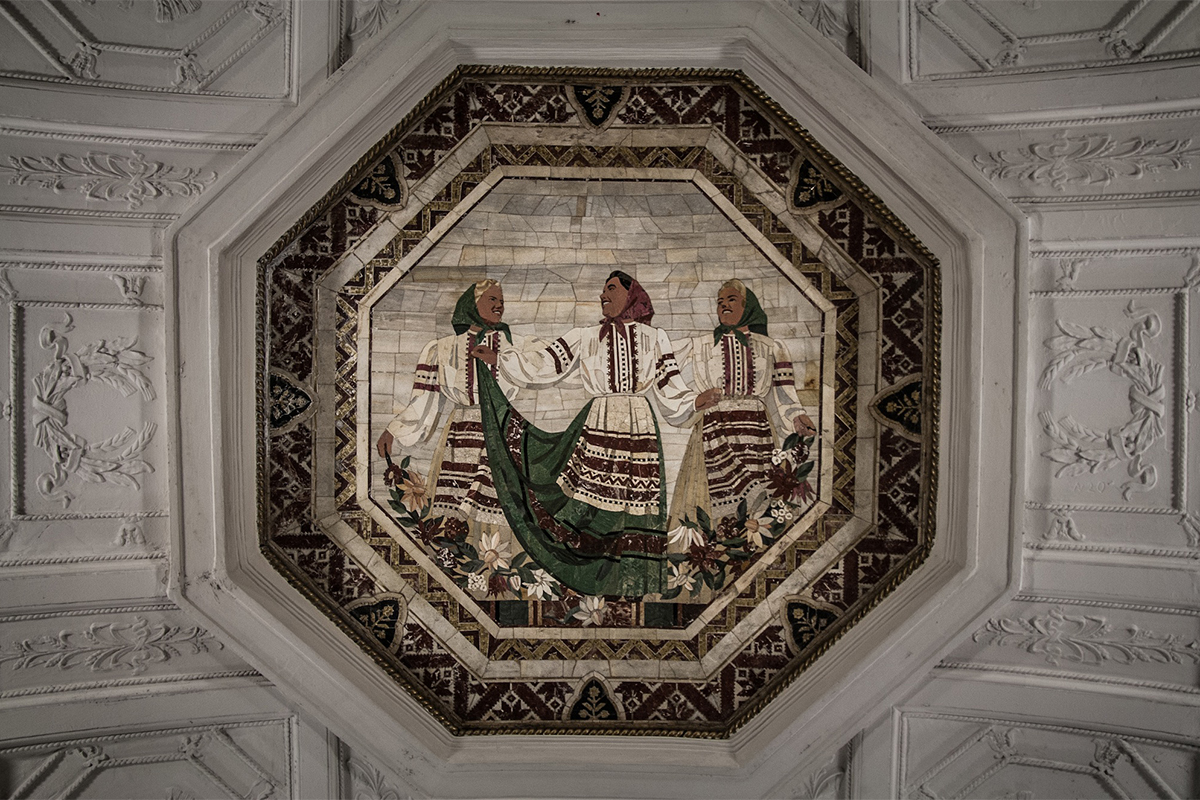 The Moscow subway is called the most beautiful in the world – 44 of 200 stations are listed as cultural heritage sites.
Vörös Szabolcs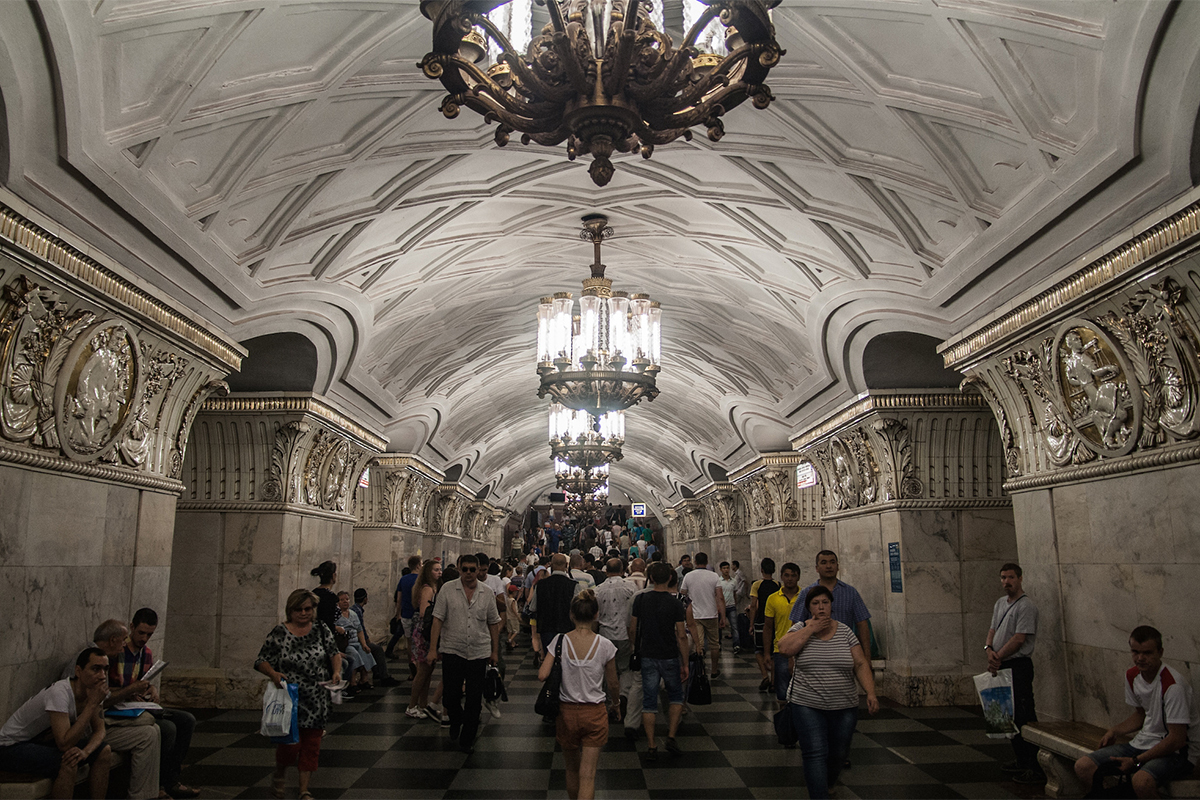 Hungarian photographer Szabolcs Vörös tells a photographic story, that can be called "How I Was Impressed by the Moscow Metro."
Vörös Szabolcs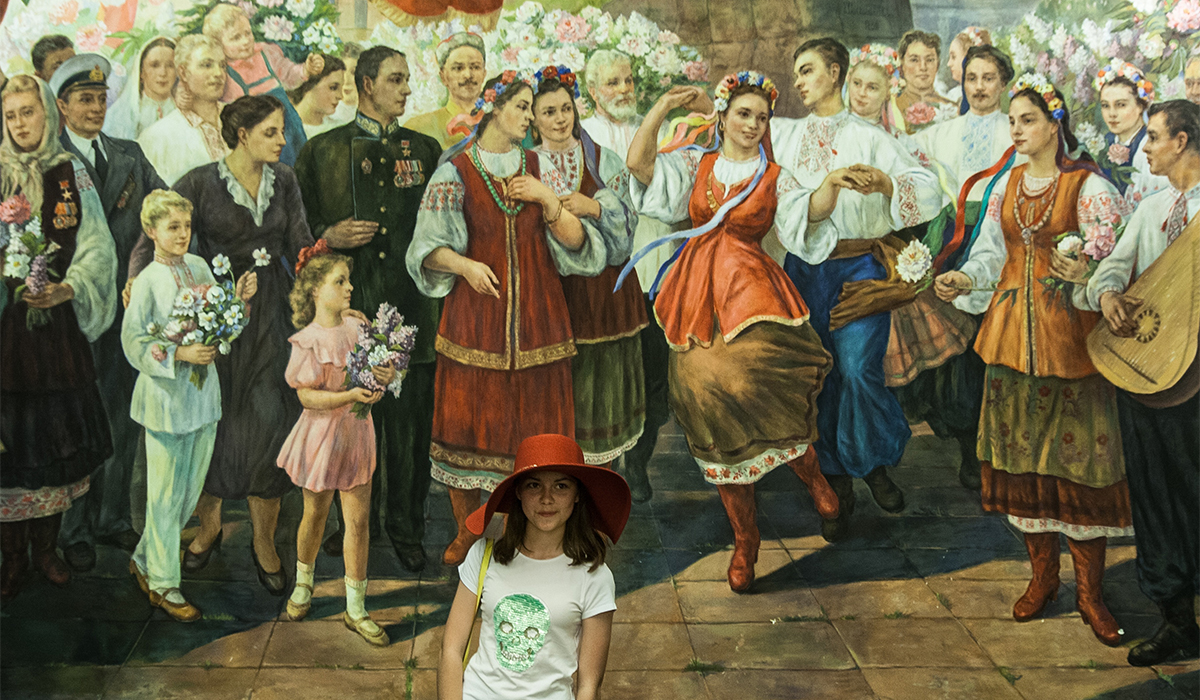 "For some reason, out of many attractions of the city, the Moscow Metro turned out to be the best topic and the readers' reactions made it clear that I am not alone with this sentiment."
Vörös Szabolcs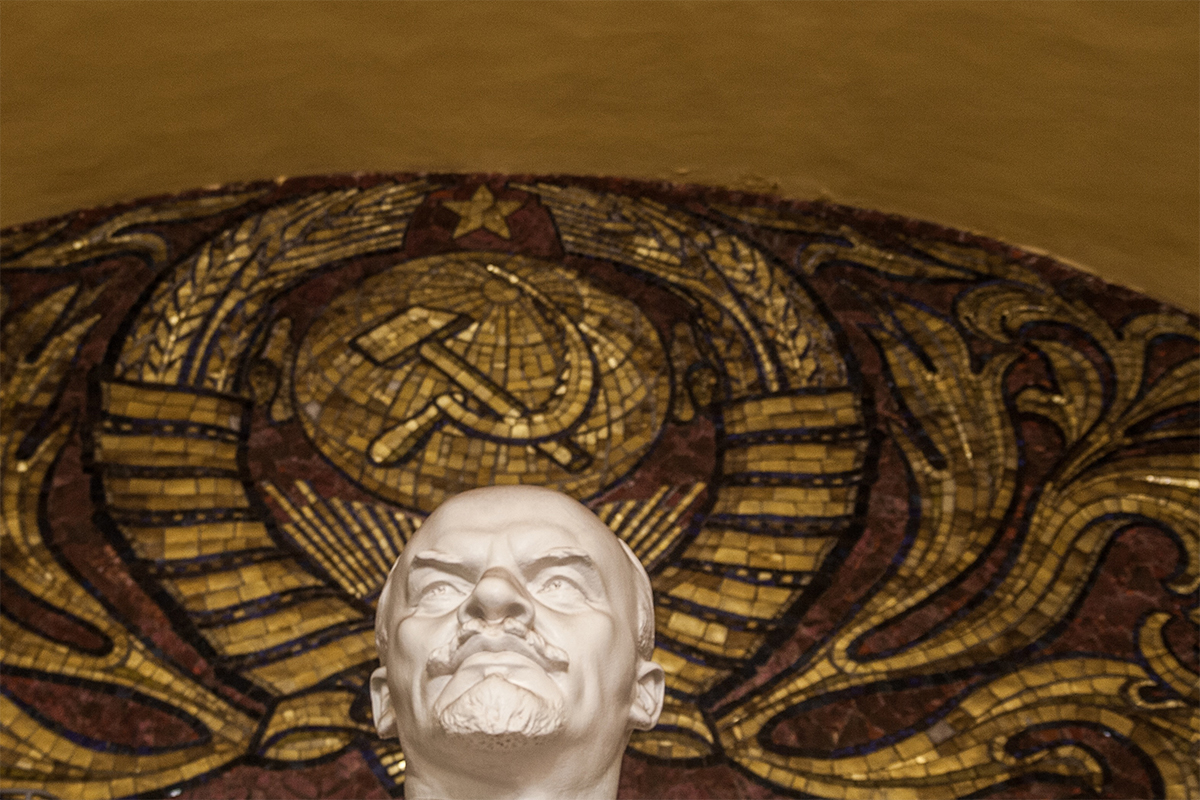 "Probably, it is because in Hungary one cannot imagine that the socialist/communist architecture could be aesthetic because we seldom see it."
Vörös Szabolcs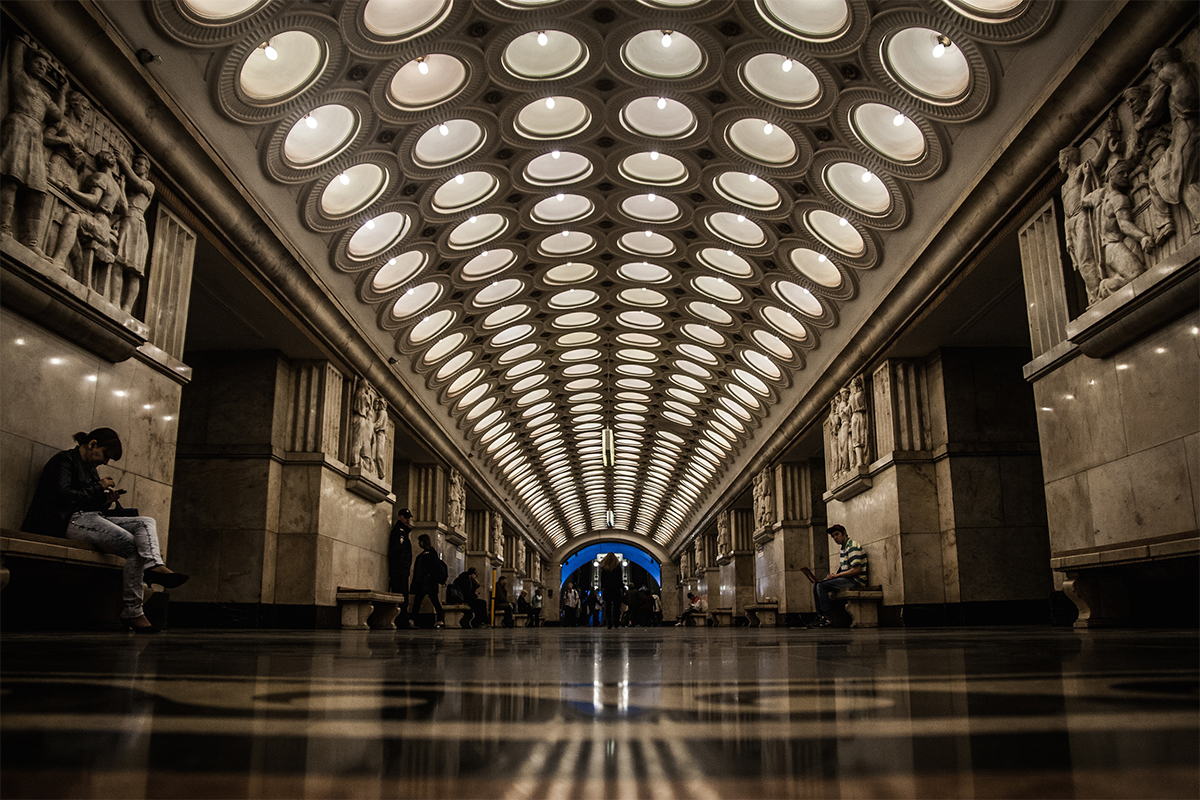 Having seen however, stations like Elektrozavodskaya (pictured), Komsomolskaya, and especially Mayakovskaya...
Vörös Szabolcs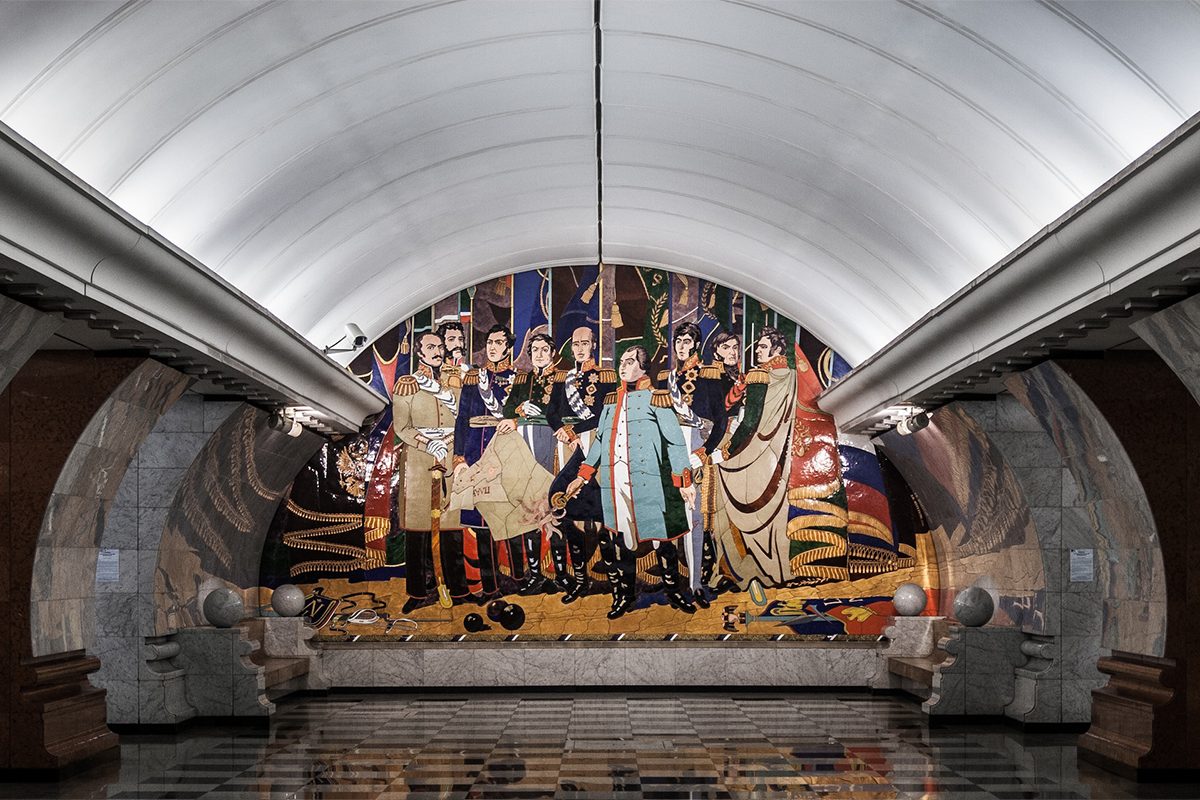 ... as well as contemporary masterpieces like Park Pobedy (pictured) or Slavyansky Bulvar - even people with the most extreme bias could make a U-turn. I did."
Vörös Szabolcs
Get the week's best stories straight to your inbox
We've got more than 1,8 million followers on Facebook.
Join them!