Best of Russia 2015: Photos speak louder than words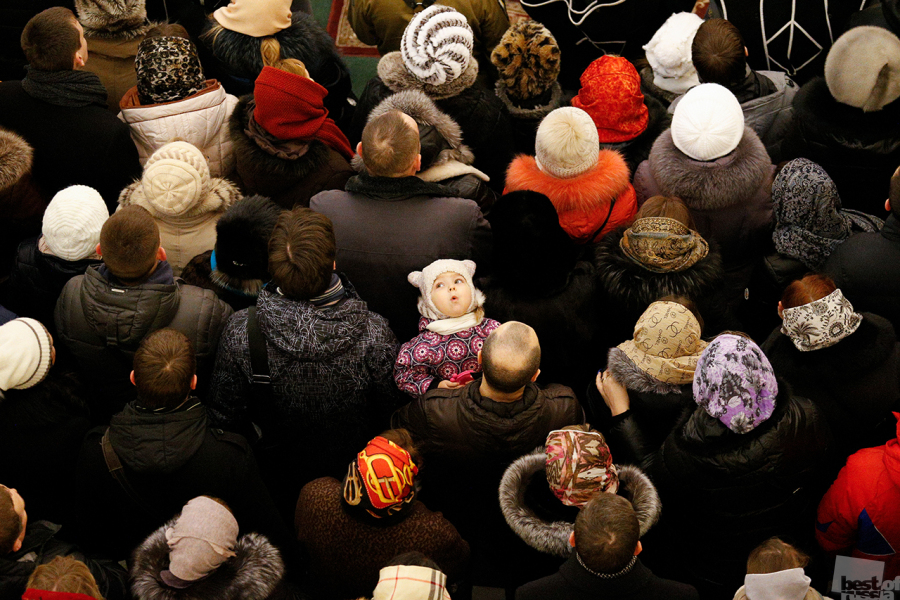 The "Best of Russia" photo project, unprecedented in scale and covering all regions of the country, takes place annually. RBTH selects the most interesting pictures each year. / "Children see God, adults see a priest." A Christmas celebration in Kaliningrad.
Vitalyi Nevar
The selected best photographs of Russia.