Series on small-town Russian hockey team wins World Press Photo award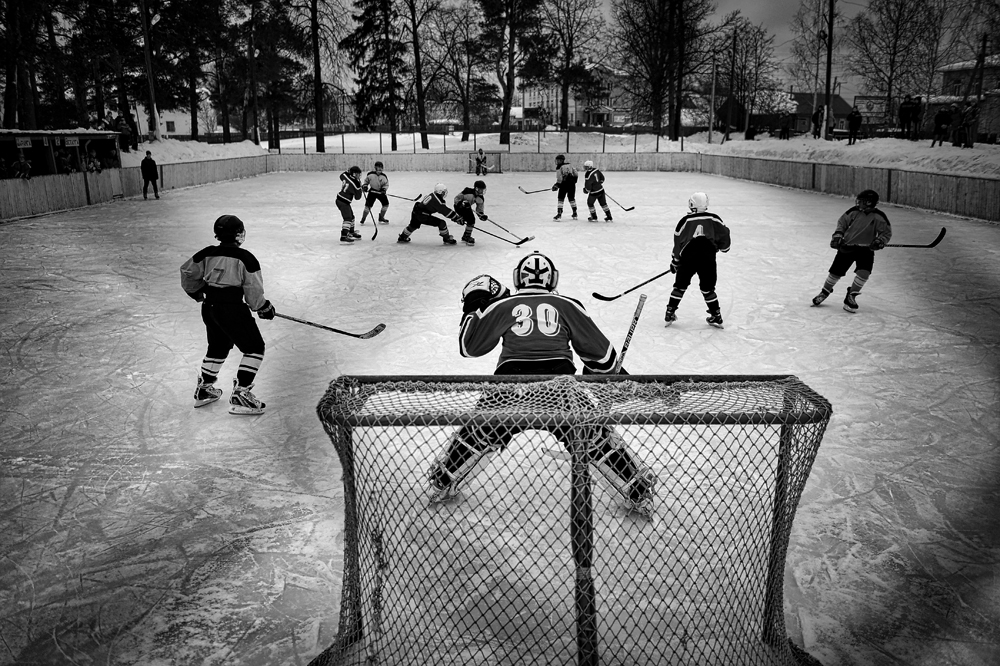 The match between junior teams from Vetluga and village Sharanga.
Vladimir Pesnya / RIA Novosti
On February 18, the winners of the 59th World Press Photo Contest were announced. They were selected from among 82,951 photos taken by 5,775 photographers from 128 different countries. Among the victors were two Russian photographers: Sergey Ponomarev with his series, "Migrants," in the General News category and Vladimir Pesnya, whose work took the 1st prize in the Sports competition. Pesnya's reportage shows the players of an amateur provincial hockey team before, during and after a game at the regional championship in Vetluga, Nizhny Novgorod Region, Russia.