Welcome to Hogwarts: The fairy-tale Narzan baths in southern Russia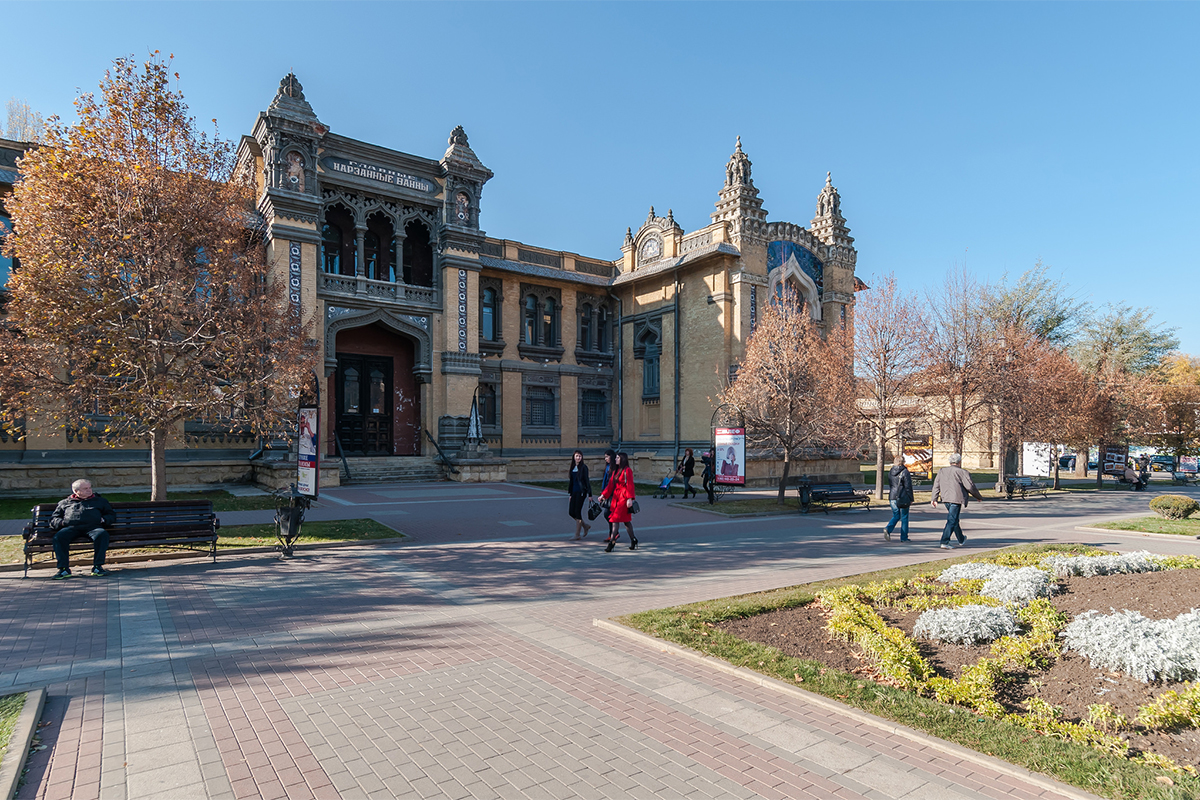 The place was not chosen at random: the small Lake Narzan was situated there.
Vadim Razumov
The impressive building of the Narzan baths in the Russian spa city.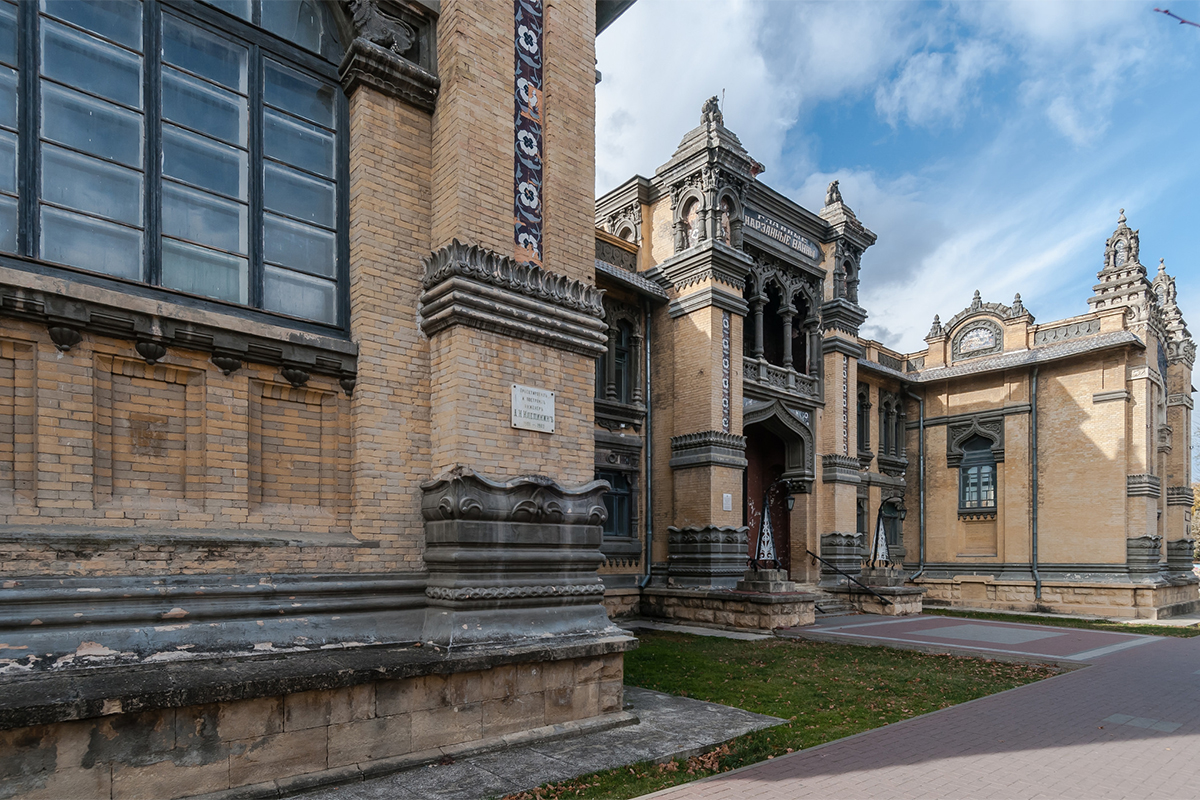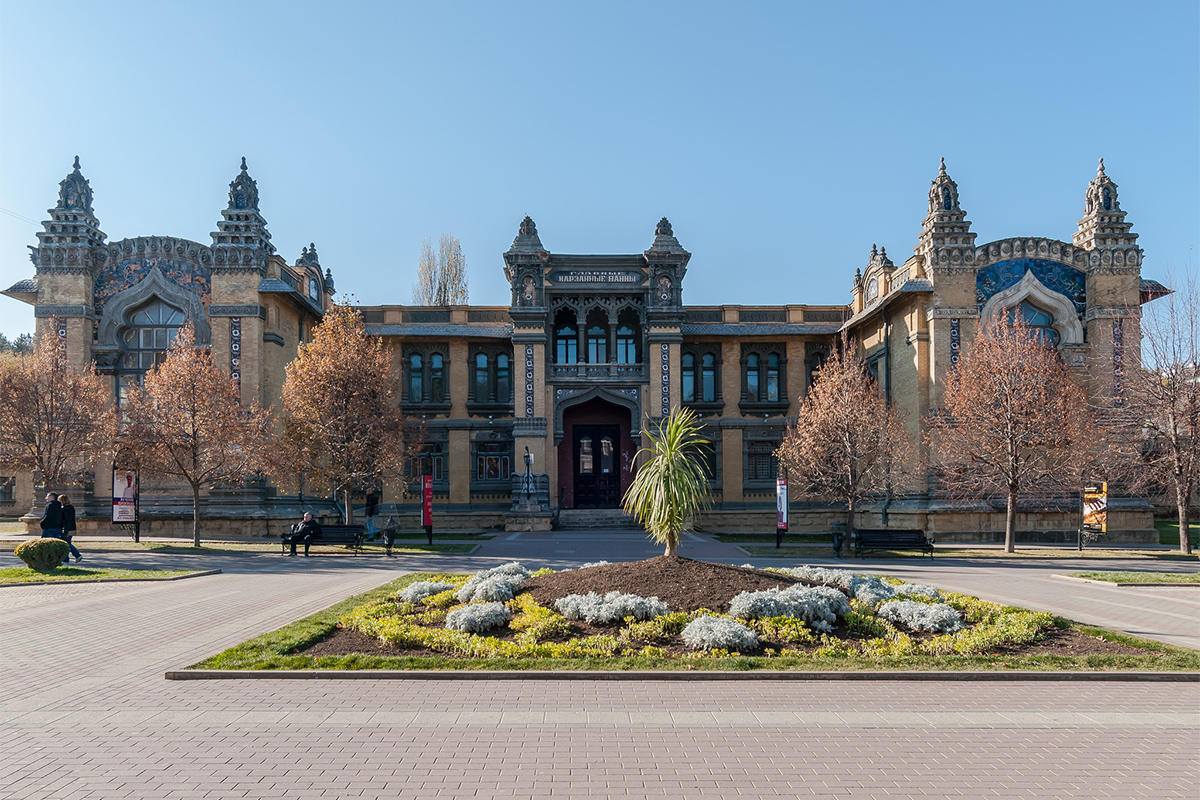 Kislovodsk is a famous resort city in southern Russia. Ever since the 19th century it has been loved by generations of Russians and tourists for the fresh mountain air, 300 sunny days a year and mineral springs.
Vadim Razumov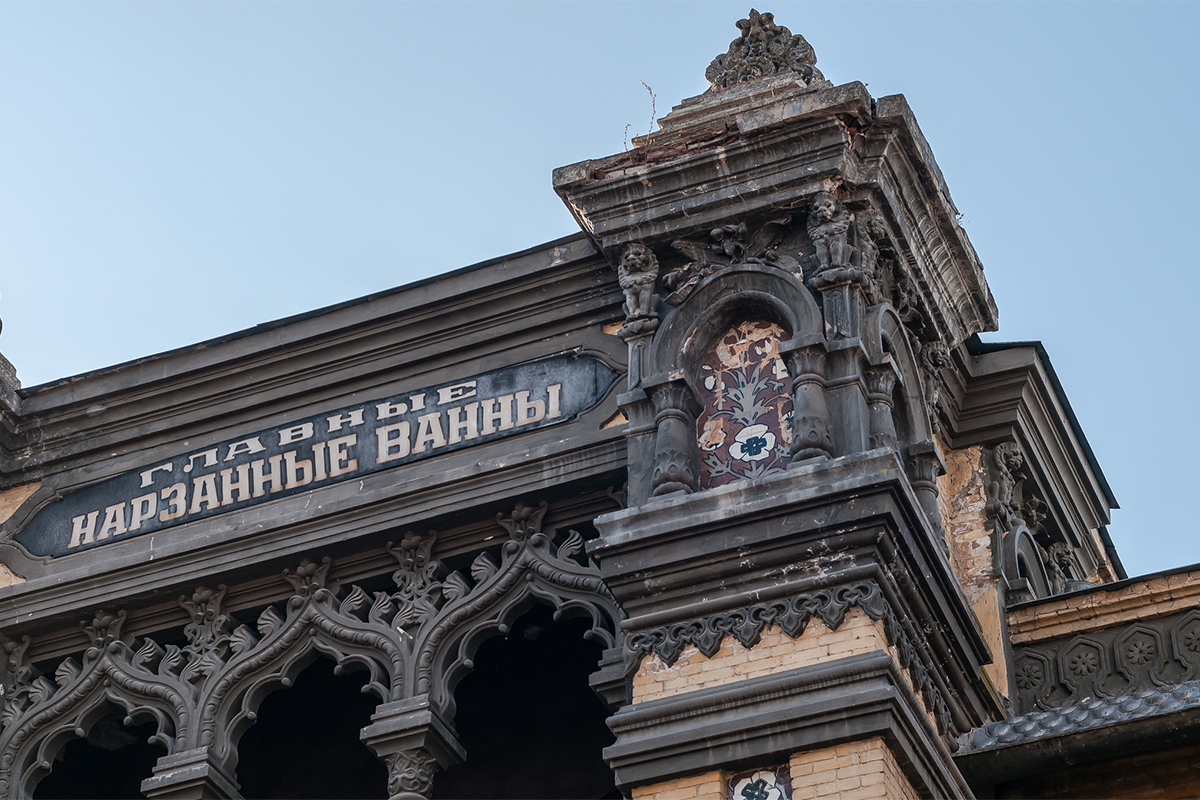 The main building of the Narzan baths resembles Hogwarts with its peaked towers, black stuccos, and spiral staircases.
Vadim Razumov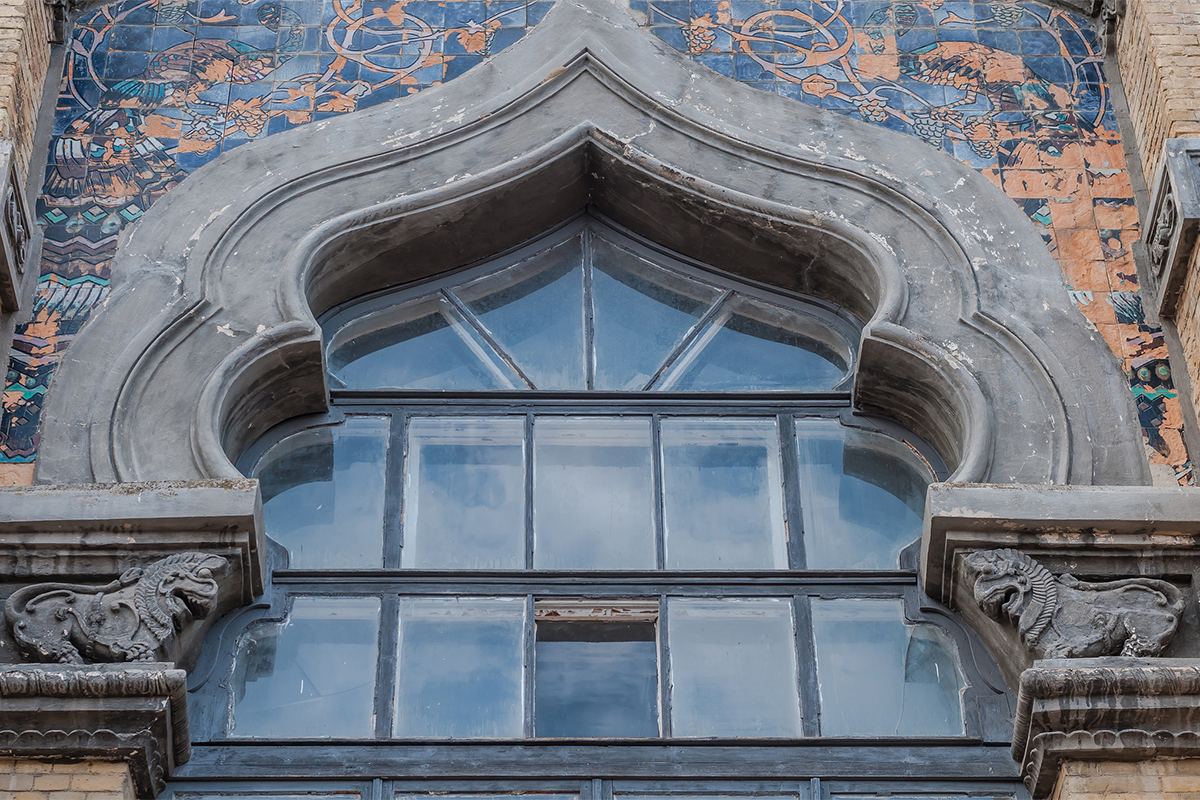 It was built in the Moorish style in 1904. At that time there were two large swimming pools and 24 mineral water baths.
Vadim Razumov
The architect A. Klepinin worked on the construction for 4 years. The building was his life's masterpiece.
Vadim Razumov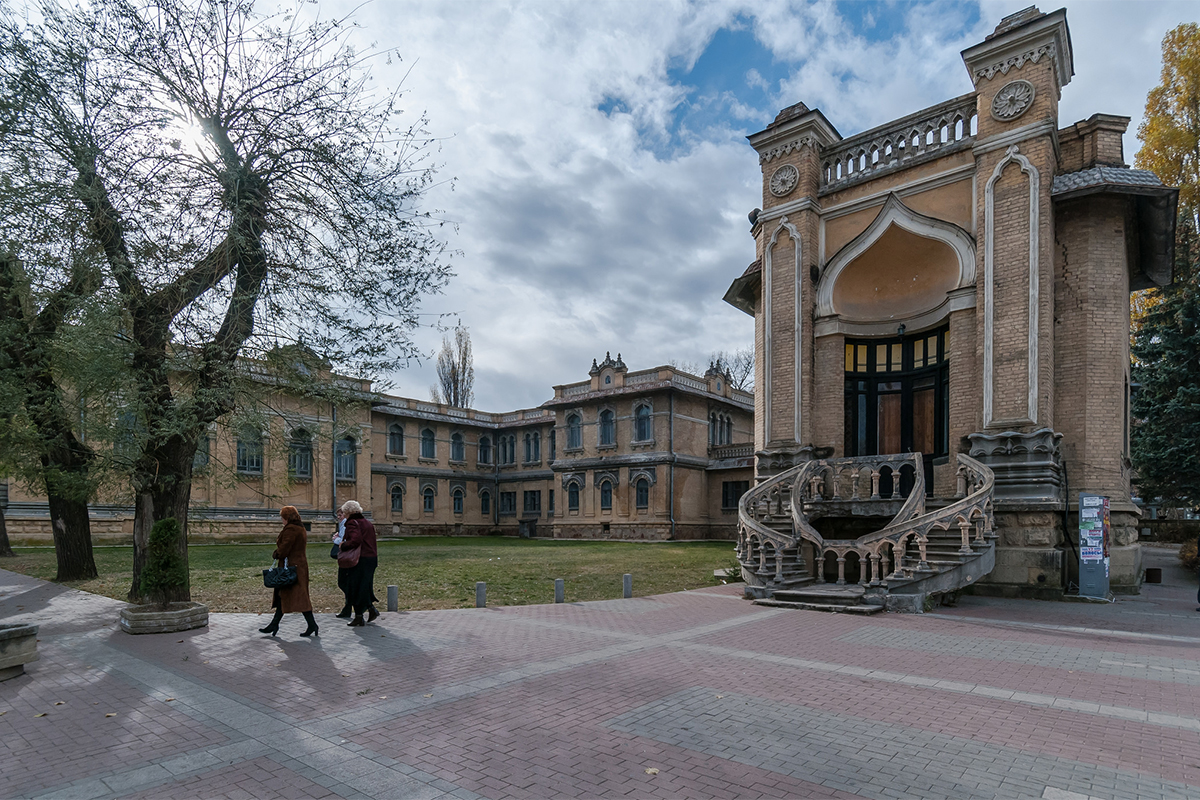 He decided that a large two-storey building in the Moorish style would suit the city. The upper floor was meant for hydrotherapies and the lower one for the Narzan baths and swimming pools.
Vadim Razumov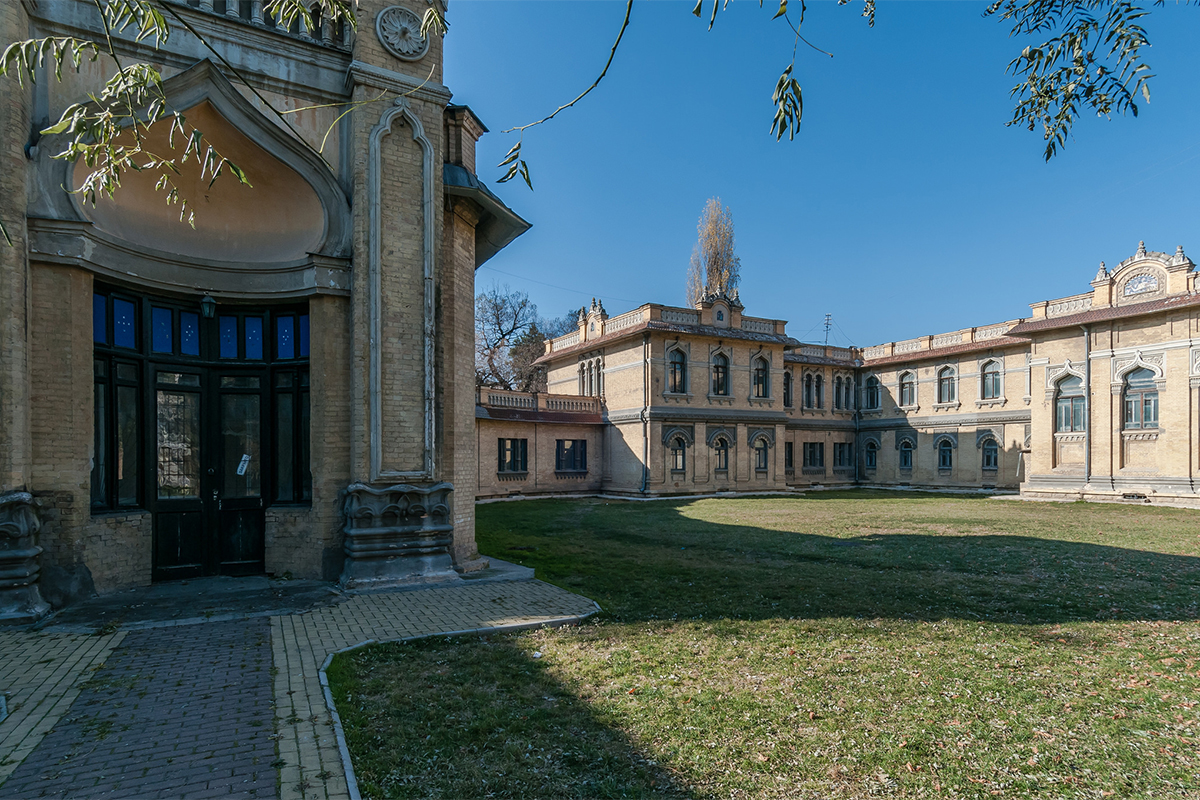 Narzan water streamed down into a special reservoir. Wisely, the building was sited lower than the nearby springs to utilize the force of gravity.
Vadim Razumov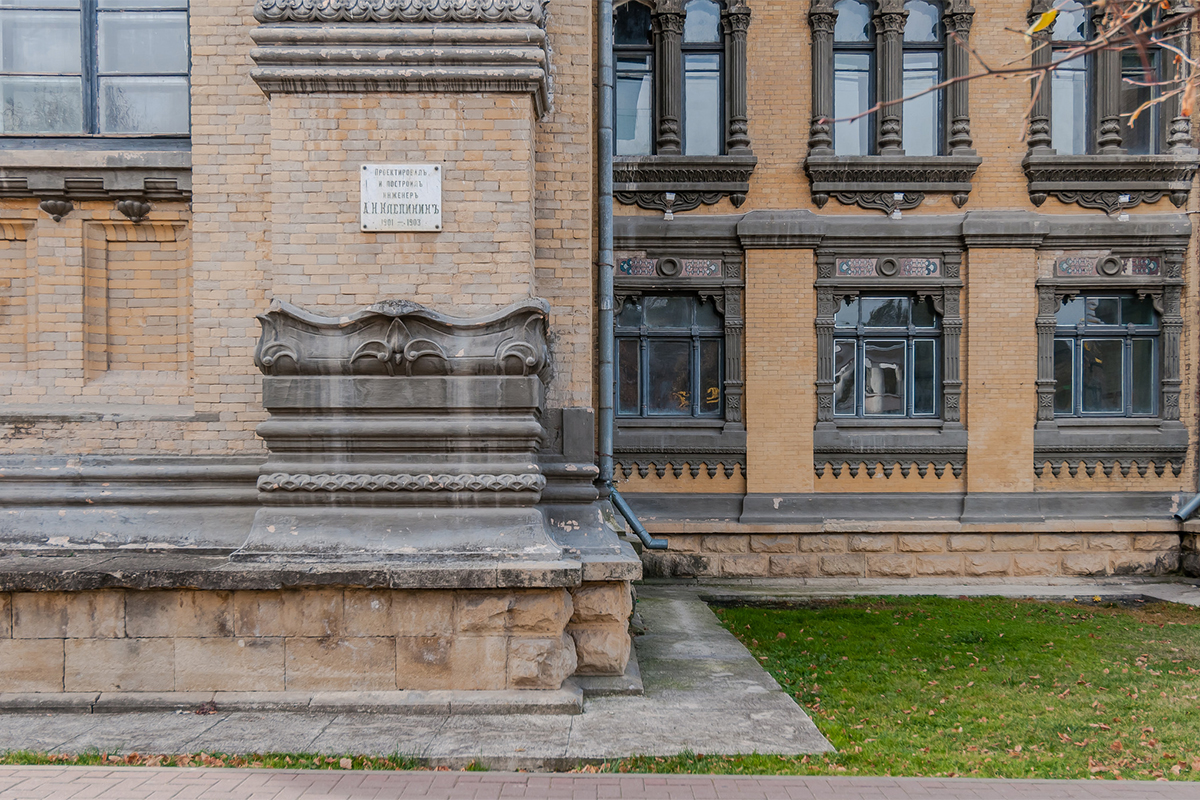 In Soviet times the city was a popular resort and the building was reconstructed. Extra baths were added. Narzan is also the name of a popular brand of mineral water that has been bottled here in Kislovodsk since the end of the 19th century.
Vadim Razumov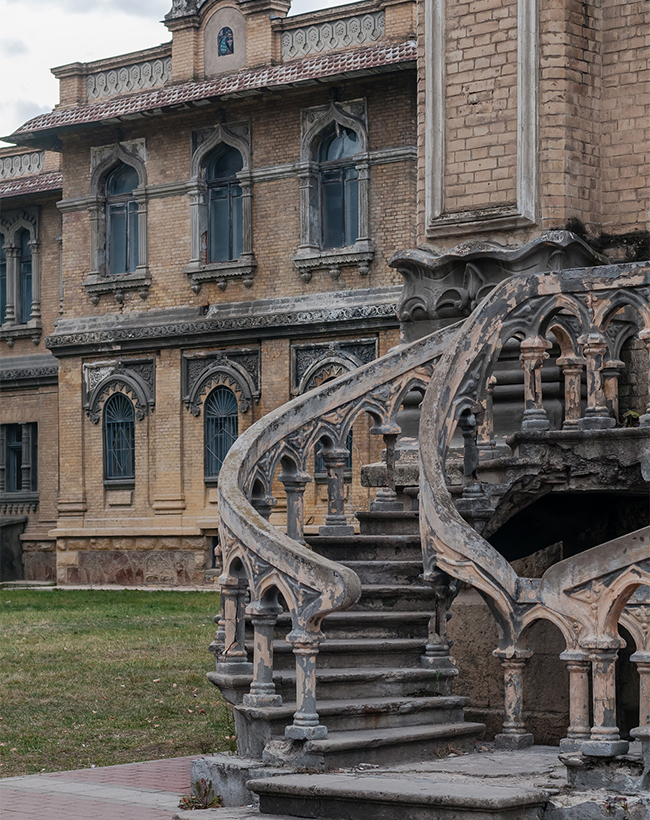 Over the years many Russian writers visited the city, including Lermontov, Pushkin, Chekhov and Tolstoy, who mentioned it in their works and diaries. What's more, Noble literature laureate Alexander Solzhenitsyn was born in Kislovodsk.
Vadim Razumov
All rights reserved by Rossiyskaya Gazeta.
Get the week's best stories straight to your inbox