On the other side of the canvas: Women in Russian art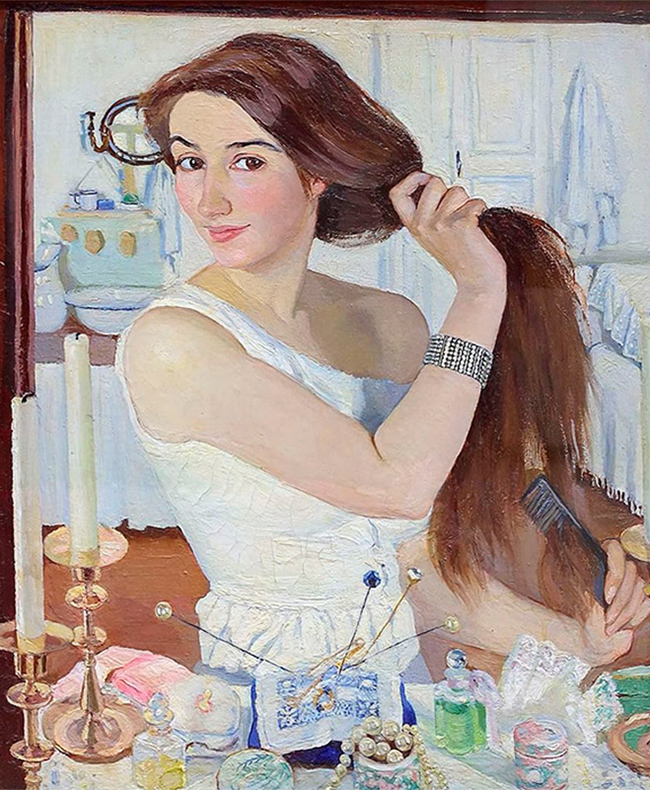 Self-portraits are a regular theme of Zinaida Serebryakova's paintings. Critics noted the clear, bright tones, and unparalleled natural beauty in her works. / Zinaida Serebryakova, By the dressing table. Self-portrait, 1909.
Zinaida Serebryakova
RBTH highlights the amazing work of 10 female Russian artists.