All-weather pros: The tough routine of Russian meteorologists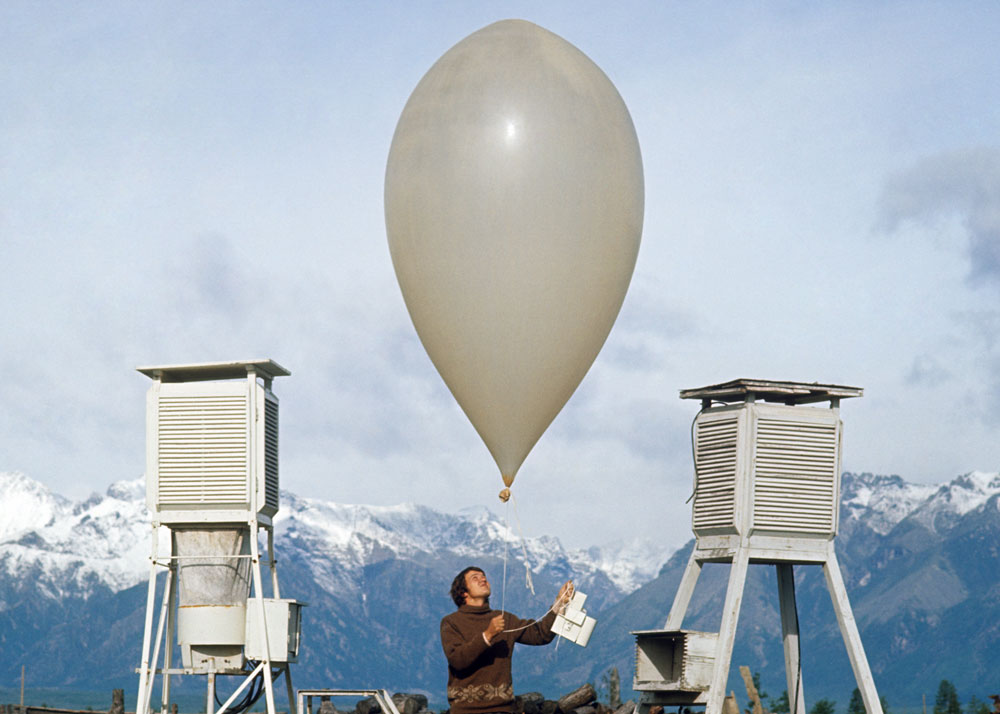 An employee checks the weather balloon at the upper-air synoptic station in the town of Chara, Eastern Siberia.
Grigory Kalachyan/TASS
Russian meteorologists work under severe frost, in the highlands and on most remote islands.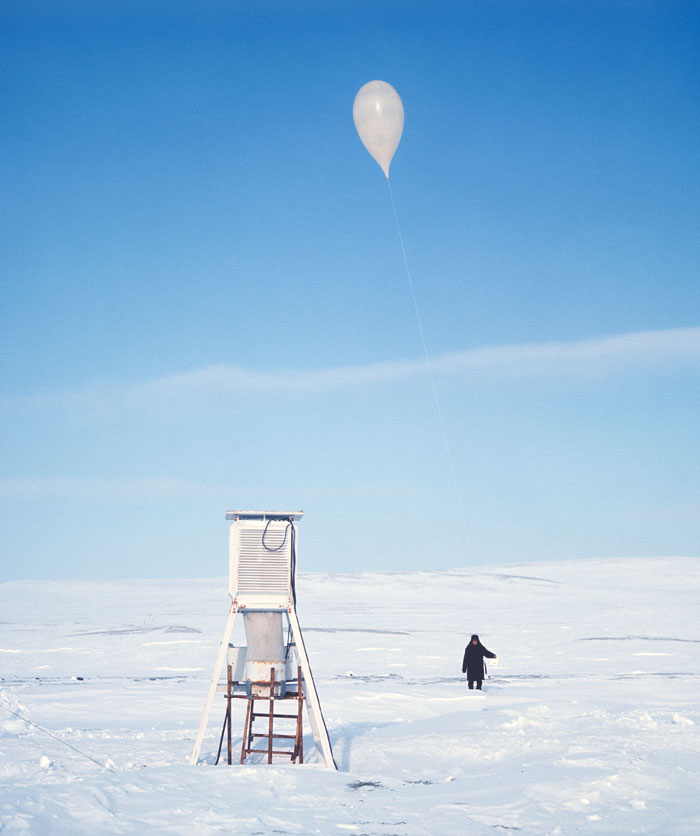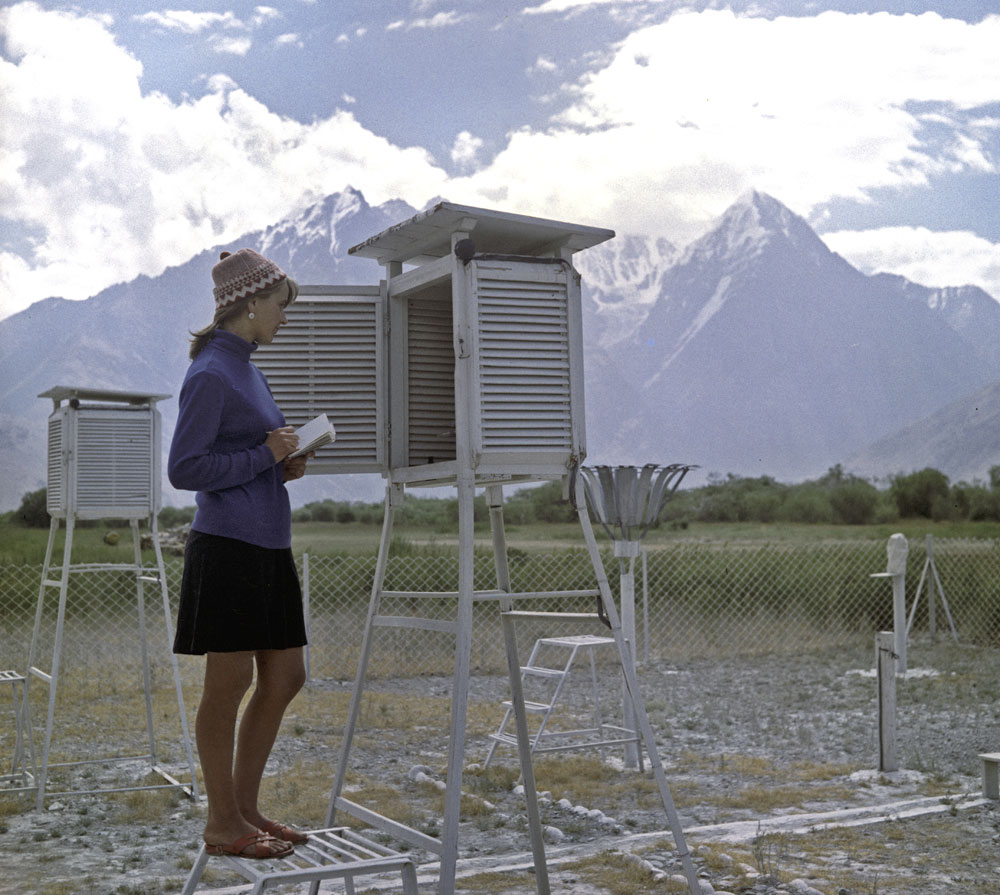 Russia's first weather stations appeared in Siberia in the 18th century. Since 1834 scientists have undertaken observations on a regular basis. // 1972. Meteorologist Galina Ostashkova at the weather station in the Pamir Mountains (today's Tajikistan)
Yury Kuydin/RIA Novosti
Often working under extreme conditions, meteorologists retain the pioneering spirit of intrepid explorers of uncharted lands. // Weather station on Moneron Island close to the Russian-Japanese border.
Sergey Krasnoukhov/RIA Novosti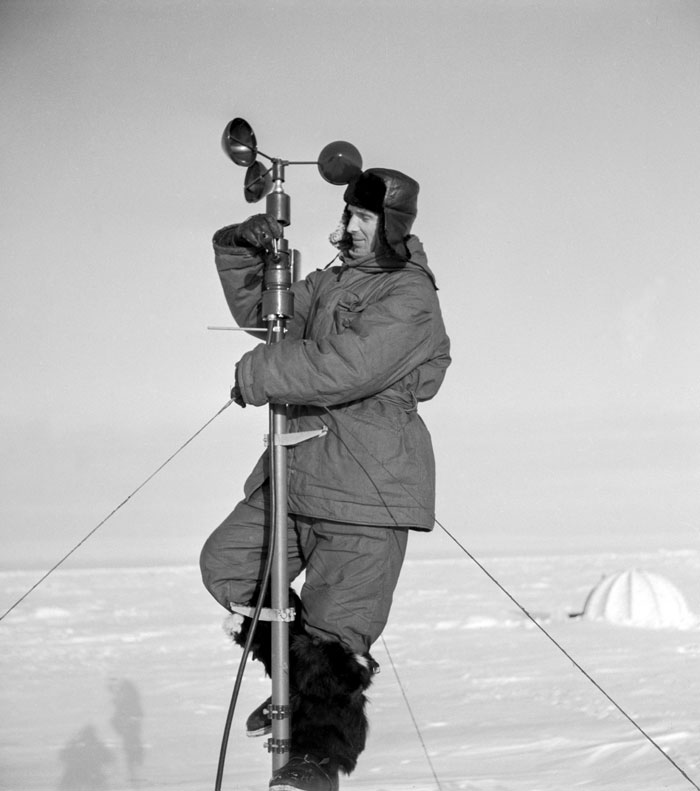 Weather stations can be found in the most remote places, including ice-bound islands in the Arctic Ocean and the world's highest mountains. // 1957. An employee at the "North Pole-5" drifting research station.
Vasily Egorov/TASS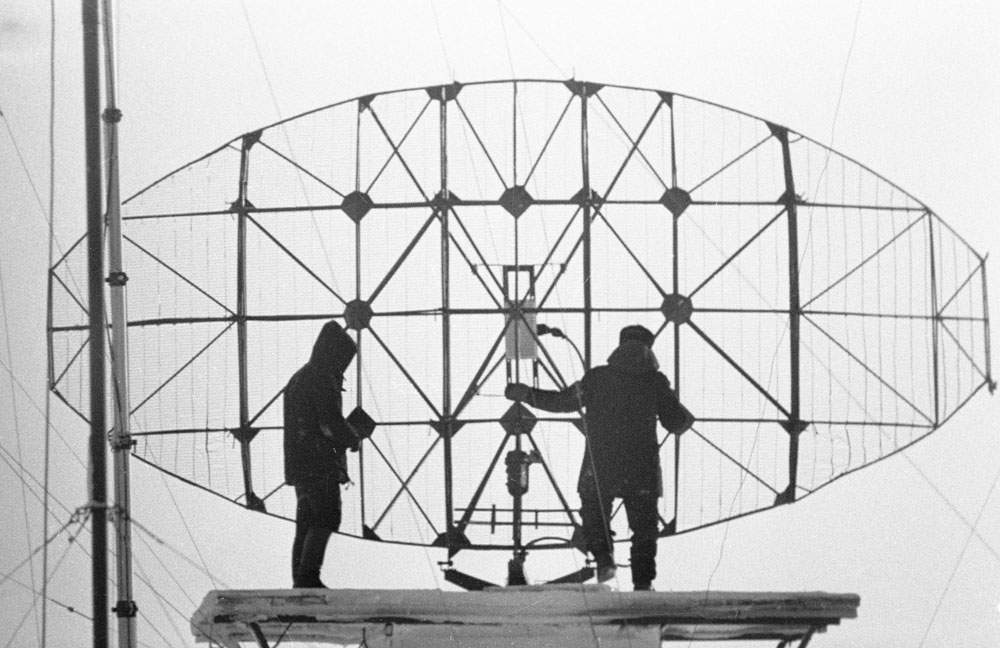 1977. Meteorologists adjust the radar at the weather station on Cape Cheluskin, the northernmost point of Eurasia.
Roman Denisov/RIA Novosti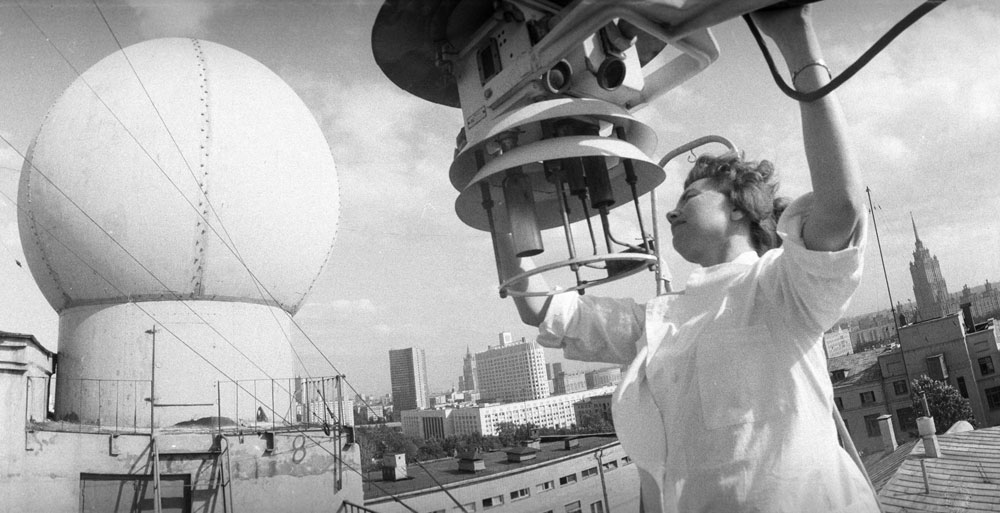 1981. Automatic weather station in Moscow.
Vitaly Karpov/RIA Novosti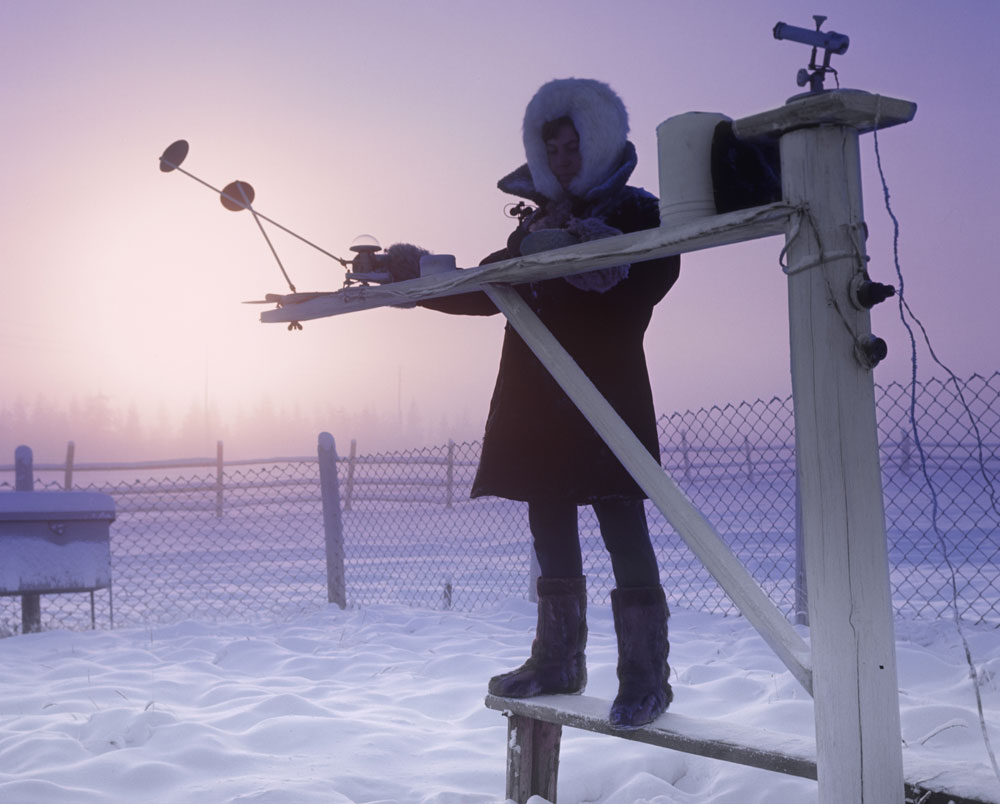 With its vast territory Russia always needs to be on top of the weather. Therefore, Russian meteorologists celebrate World Meteorological Day with a deserved sense of self-worth. // Meteorologist Ludmila Furseva measures solar radiation at the weather station in Verkhoyansk, Yakutia. With its record low of −69.8 °C (-93.6ºF), Verkhoyansk is one of the places considered as the northern Pole of Cold.
V. Yakovlev/RIA Novosti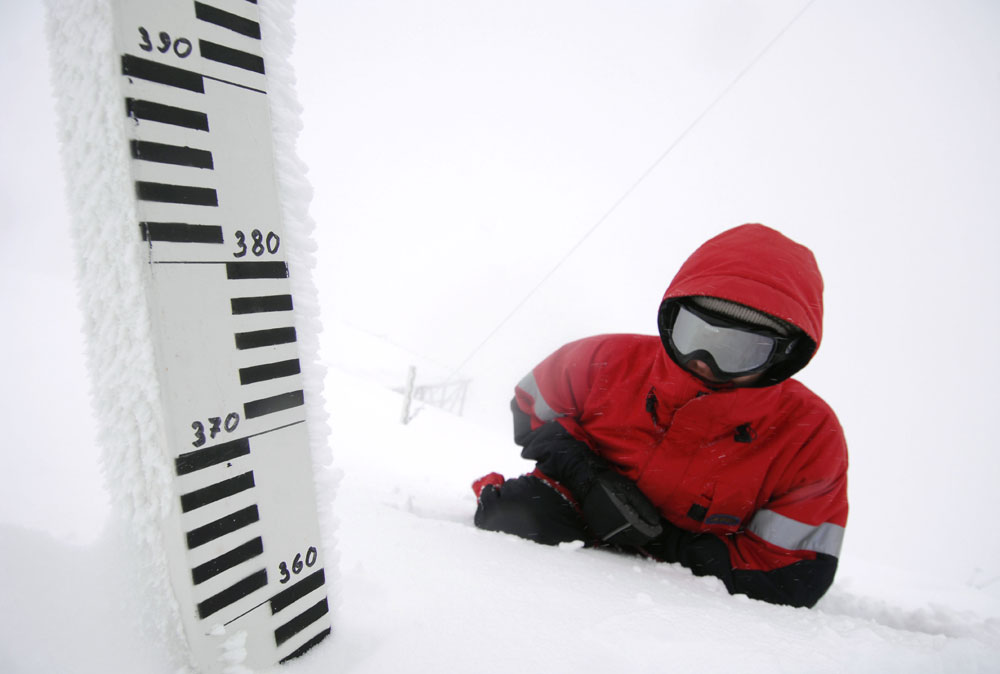 An employee measures the snow cover depth at the Aibga weather station in the Caucasus Mountains outside Sochi.
Mikhail Mordasov/RIA Novosti
Get the week's best stories straight to your inbox