Deep family roots: Crimean Tatars living on native soil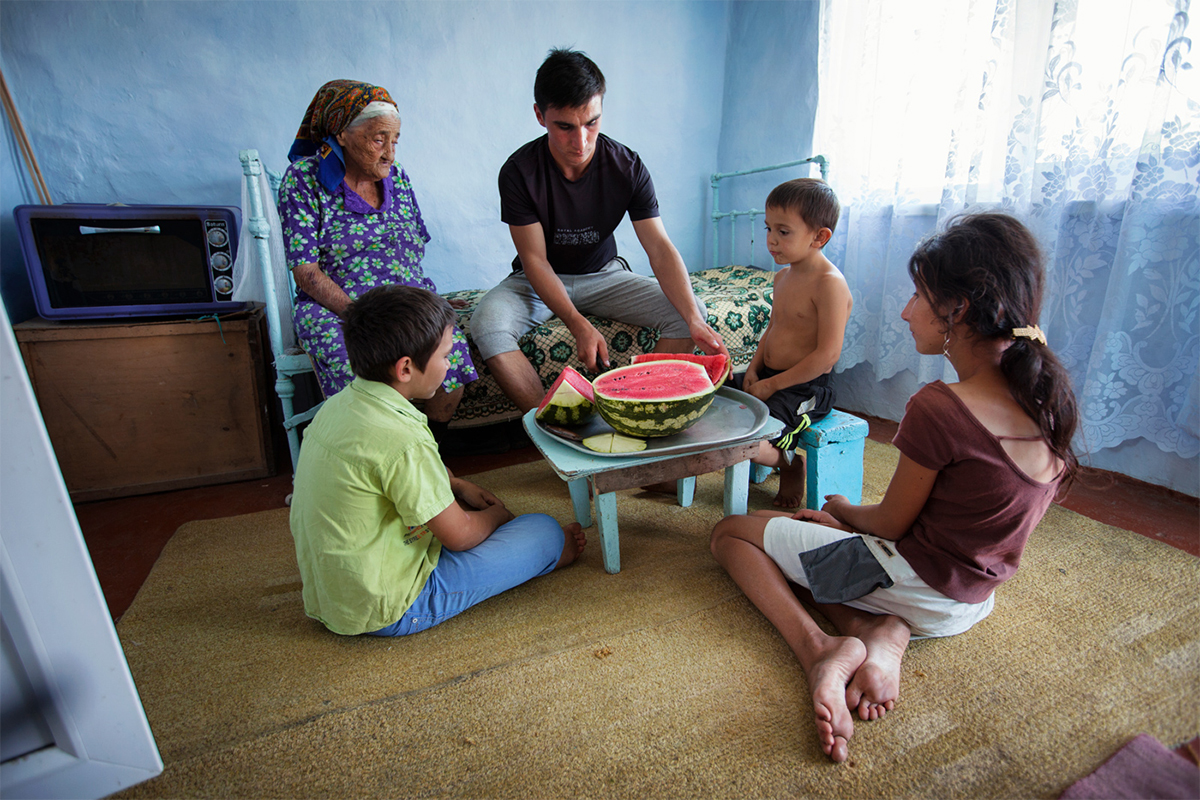 During their 50-year exile the Tatars' pace of life changed. The level of education increased, but the development of native culture and language declined. The deportation of the Crimean Tatars was officially condemned by the Soviet government in 1989, by Russia in 2014 and by Ukraine in 2015. Now 18th May is the day when Crimea honors the memory of the victims of the Crimean Tatar genocide.
Anna Dovgal
Photo story about the Tatar family living in Crimea.