The Bolshoi Ballet Academy: In pursuit of a dream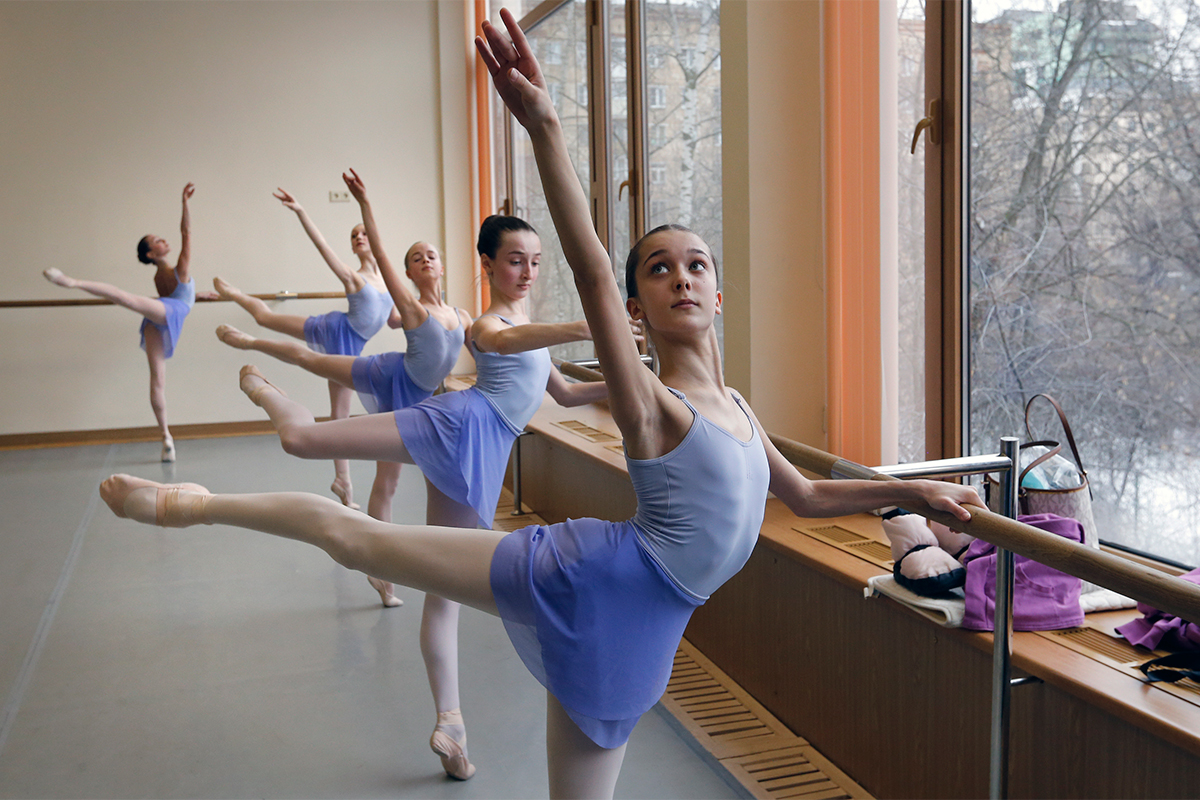 The stressful life of a ballet dancer starts with getting into ballet school. Children have to go through rigorous entrance examinations, where their health, build, flexibility, coordination and posture are checked, alongside their musicality and the ability to twist their feet.
YURI KOCHETKOV / EPA
The Bolshoi Theater marks its 240th anniversary on March 28, 2016. RBTH presents select photos from rehearsals at the Bolshoi Ballet Academy in Moscow, Russia.